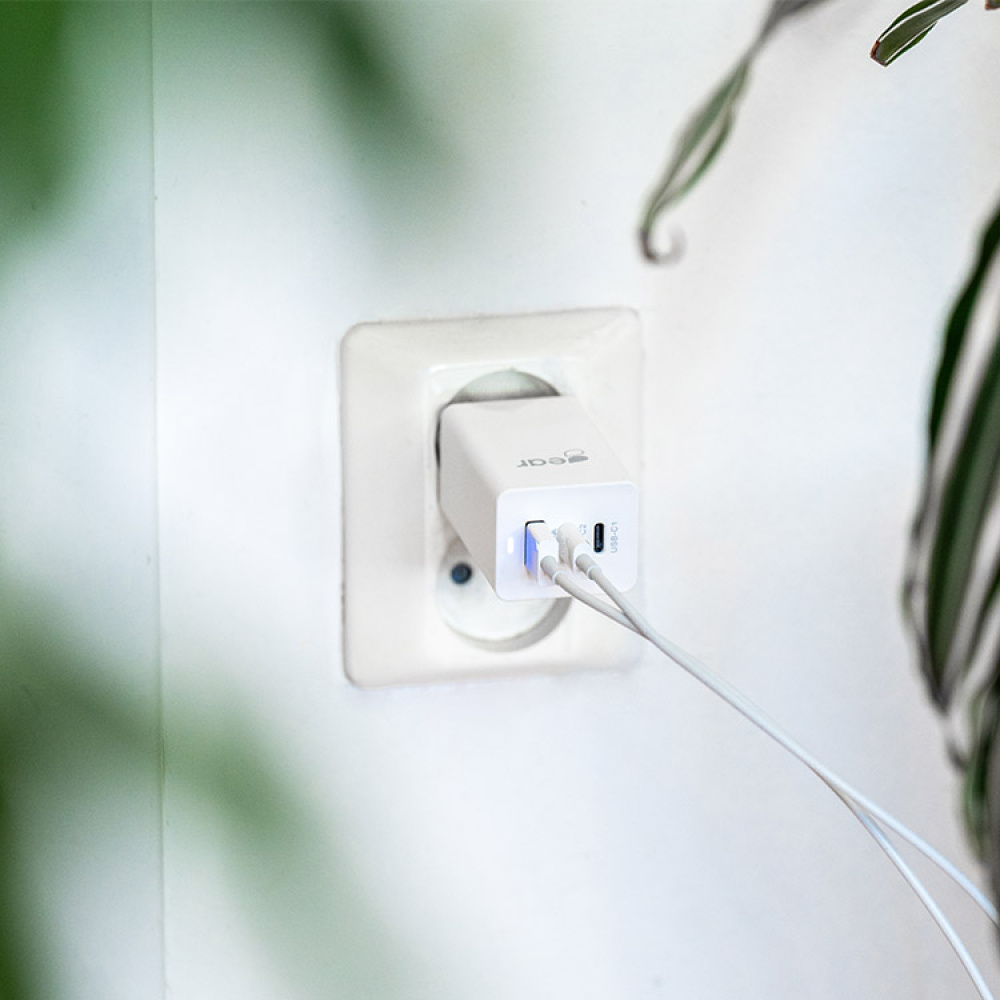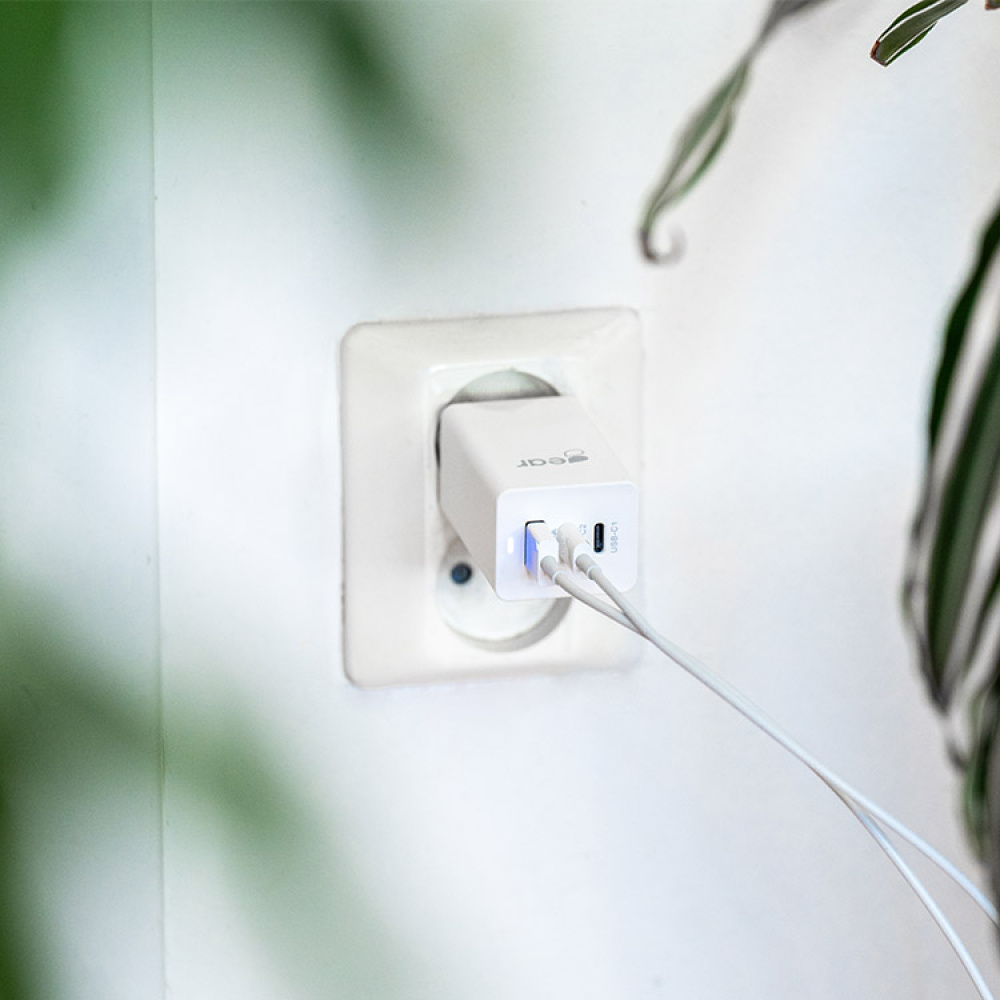 Smart charging cables and USB adapters
Smart charging cables and USB adapters
Today, there are many products that can be charged via USB sockets. Your phone, your wireless headphones and your tablet are just some examples. There are different types of USB cables and charging cables for different purposes. At SmartaSaker, you can find the model that suits you best.

With our smart cables you can charge your device and transfer data information between two devices. If the cables don't fit into the socket, we have small USB adapters that make it possible to connect your device to many other types of USB outputs.

USB cables, USB adapters and other types of charging cables make it easier to charge and connect your electronic products.
Showing
26
off
26
products