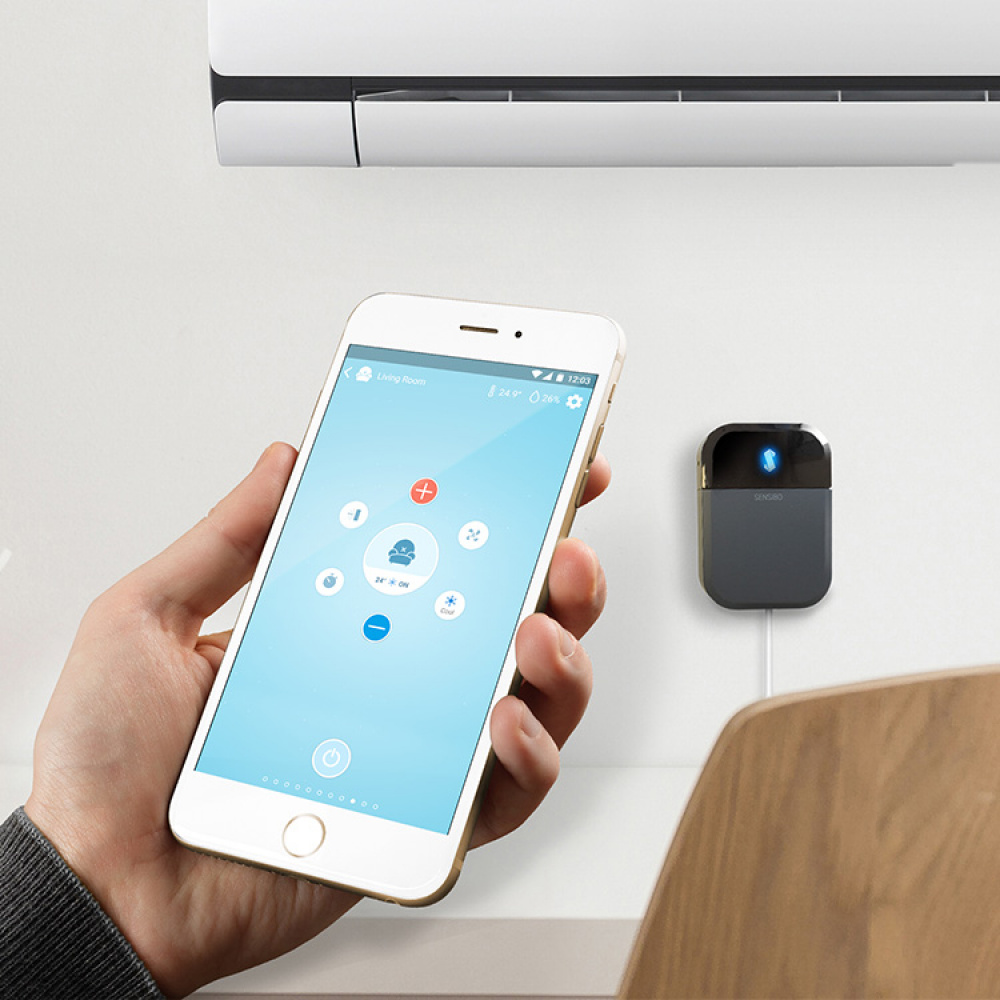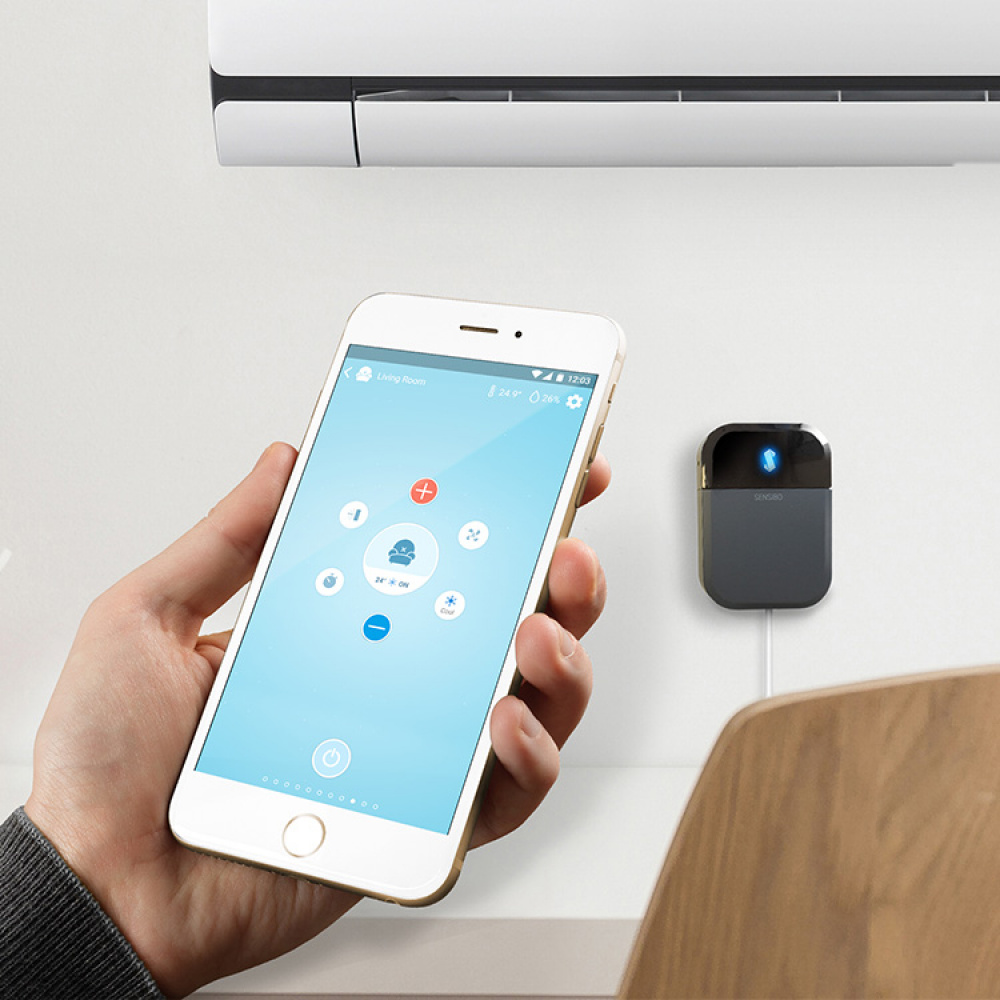 Products for your smart home
Products for your smart home
Switch on your coffee machine a few minutes before your alarm clock goes off and turn on the lights while you're away. We have smart innovations that allow you to remotely control your home's gadgets from your mobile. Our stand-alone smart home products and smart home systems give you more control over your home. Whether you're away or at home.

Switch your devices on and off with a simple push of a button on your mobile phone. We have several WiFi connectors and WiFi power strips that allow you to wirelessly turn lights on and off. We also have a WiFi controlled smoke alarm that sends a notification to your mobile phone if something is wrong.

We also have a control unit that allows you to control the AC and the air heat pump when you're away. Smart if you want to cool down the house before you get home, or if you forgot to turn off the AC when you left. Also don't miss the remote sockets that can connect to the 4G network. With them you can turn on and off the radiator even in a holiday cabin without WiFi.

Discover our smart home products and make your home smart.
Showing
19
off
19
products