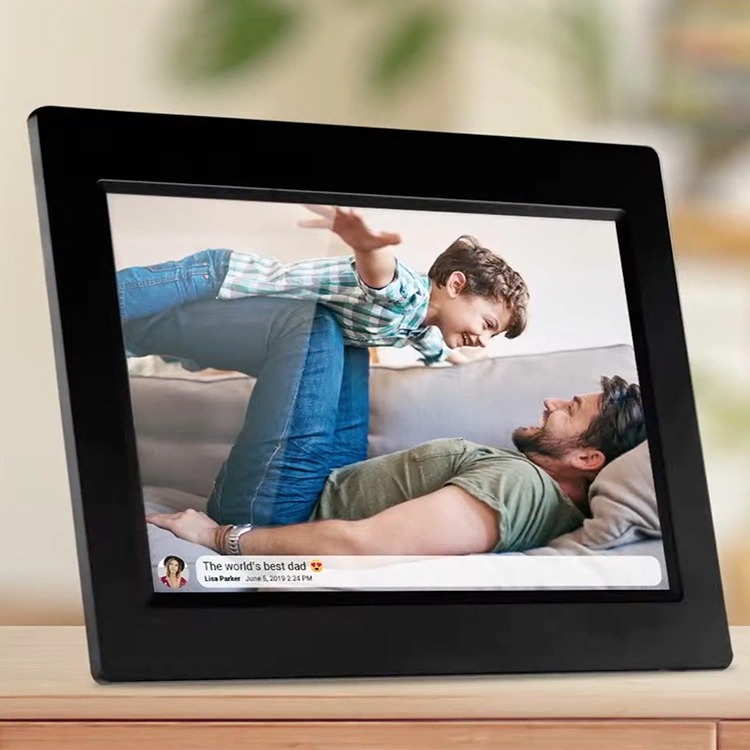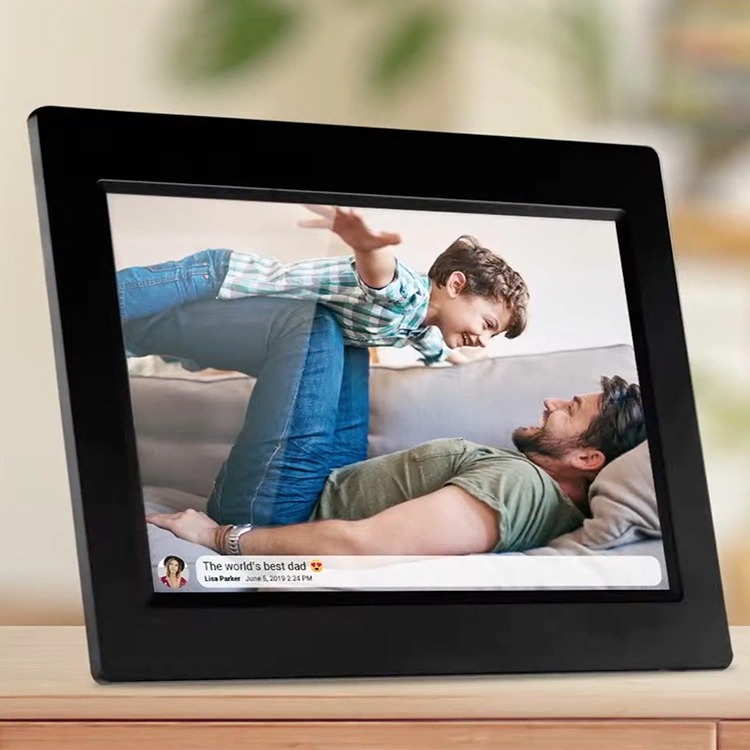 Safe present ideas for Father's Day
Safe present ideas for Father's Day
Great present ideas for Father's Day
Are you looking for a Father's Day present? You've come to the right place! Here, we've put together our new arrivals, best sellers and favourites that could be much appreciated Father's Day gifts! Surprising Dad with a nice brunch surely won't go amiss either! You can find thoughtful Father's Day presents here!
When is Father's Day 2023?
Father's Day is celebrated on various dates around Europe. In the United Kingdom, France and many other countries, Father's Day is the third Sunday in June, while in Germany Father's Day is celebrated on Ascension Day. On this day, children show their appreciation for their dads. It can be celebrated in different ways, but just like Mother's Day, it's common to show appreciation with a gift.
Celebrate Father's Day and find a Father's Day gift
At our website we'll find presents both big and small, even for dads who already have everything. We have lots of fun, unique and useful Father's Day gifts. If your dad likes barbecues and cooking, we have lots of innovative gifts for the kitchen and grill. You'll find the barbecue lighter Looftlighter, the brilliant Burger Press Deluxe and the Barbecue Smoker that provides a delicious, smoked taste! And don't miss the amazing Garlic Press from Satake, the useful Shellfish Scissors or the fantastic Vulkanus Knife Sharpener.

For DIY'ers, you'll find gifts that make odd jobs, repairs, carpentry and gardening that little bit easier. We have a Magnetic Bracelet that holds nails and screws around the wrist, Hearing Protectors with Bluetooth, Bondic - liquid plastic that hardens, a chainsaw that can fit in a pocket and the Zacky cargo bag for the car that protects the car when transporting garden waste and bulk. A great Father's Day gift! 

We also have lots of fun and innovative gifts for car and boat owners. For example, you'll find the super smart Bergskil rock wedge, a Wave-powered bilge pump, a Magnetic mobile phone holder for the car and the Automatic Parking Disc Autoparktime. Does your dad like to cycle and exercise? We have, among other things, the smart bicycle helmet Hövding, Windfree noise-reducing ear protectors and the Ski Holder Fastgrip.
No need to worry… We've also got gift ideas for technology buffs and adventurous dads. Unique, smart and fun gifts for Dad!
What can I buy Dad for Father's Day?
A Father's Day gift could be a gift card
Last minute gift shopping? A great emergency Father's Day present is our digital gift card. Perfect if you don't know what to buy or won't be able to see your dad in person. The digital gift card is delivered as a personal code that is shown under "My Pages". From there, you can send the email directly to Dad.