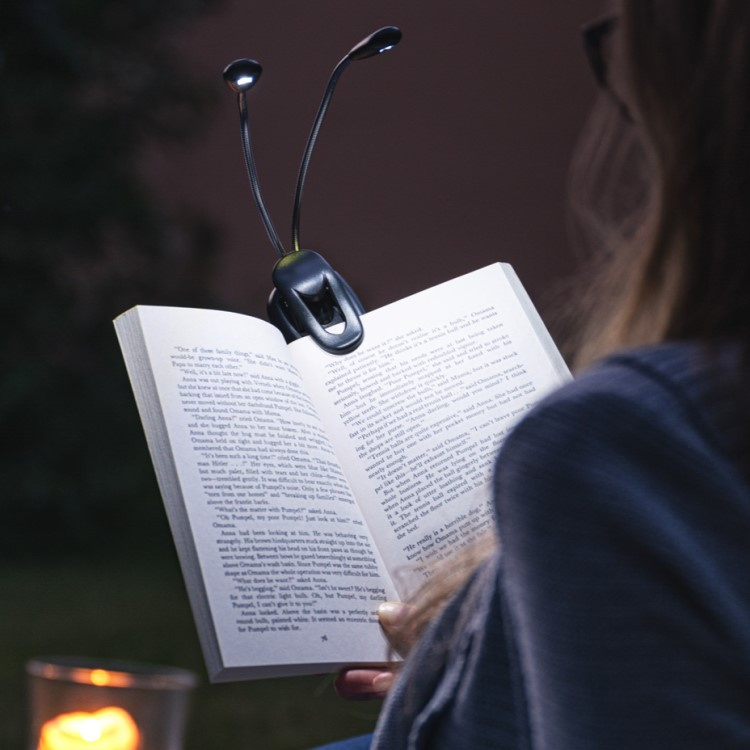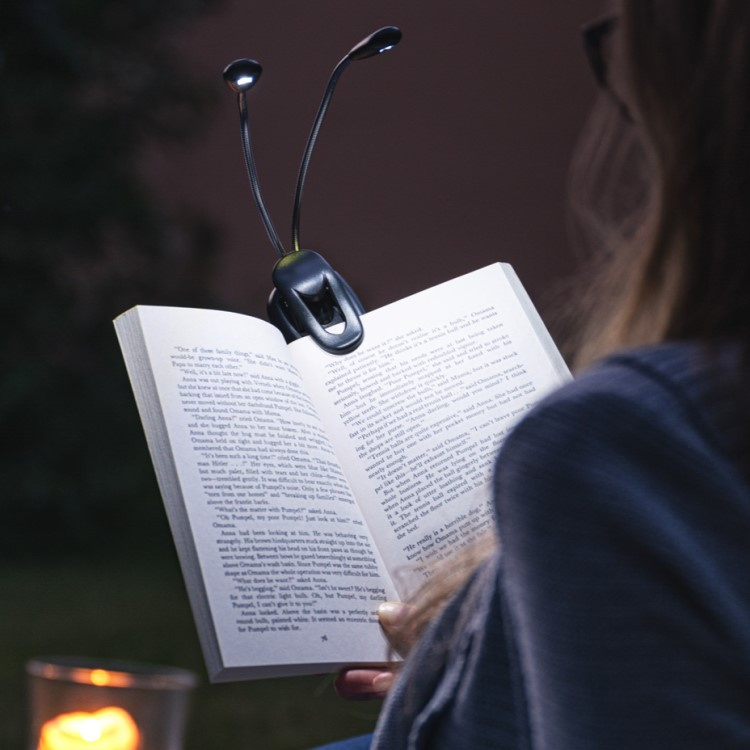 Smart gadgets that make it easy to read
Smart gadgets that make it easy to read
Smart products make sitting down to read a good book, solve crossword puzzles or study a cozy experience. We have innovations that give you better lighting when you read and different reading glasses that help you see better both indoors and outdoors. In addition, we have products that help you snuggle up when you sit down in the armchair or sofa. Simply put, things that make reading more fun!

Regardless of whether you're a bookworm or just try to get in a little reading during on the weekends, we have portable lights and book lamps that provide good lighting to make it easier to read. We have reading glasses and several models of sunglasses with a reading window that allow you to sit out in the sun and read, study or work.

If you read on a computer or tablet, we have both knee pads and stands for tablets which means you don't have to hold the tablet when you read. We also have heated blankets, heated slippers and heated ponchos that keep you comfortably warm when you sit still for a long time in the winter.

Explore our range of smart gadgets! These products make it even more fun to sit down and read a good book or try to solve that tricky crossword puzzle. 
Showing
33
off
33
products