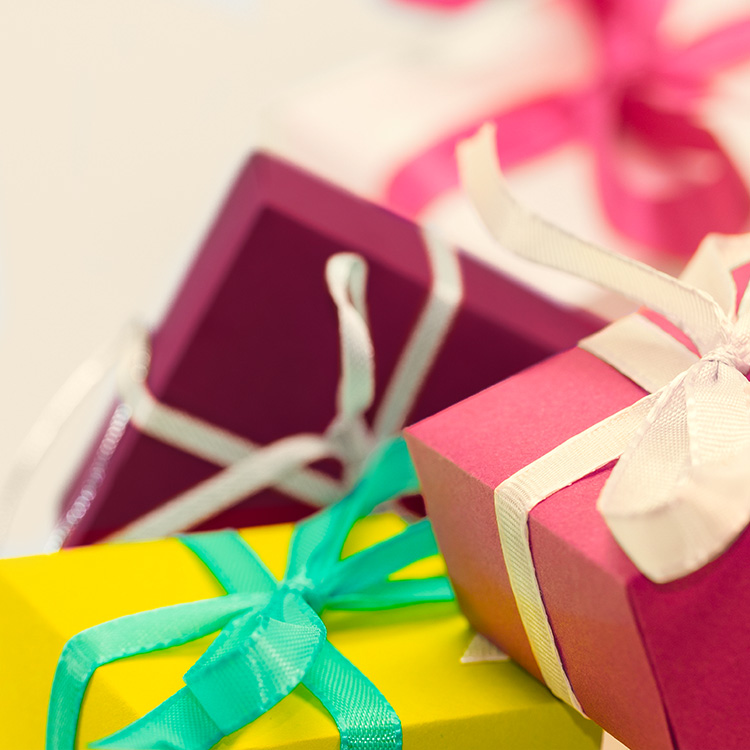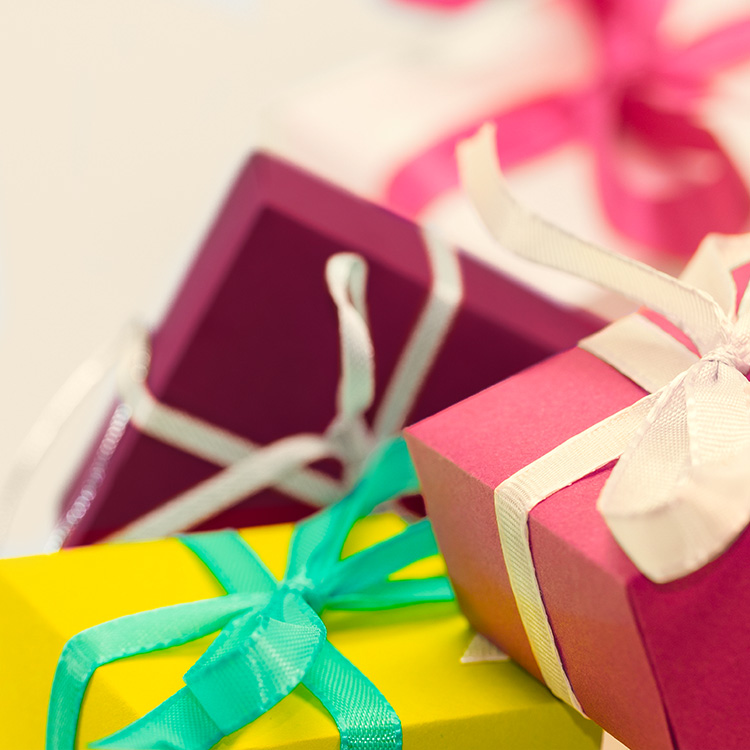 Smart and appreciated gifts under € 10
Smart and appreciated gifts under € 10
Innovative and useful presents that are sure to be appreciated don't always have to be expensive! Here you can find a huge range of clever gifts under €10 that are perfect for Christmas presents or gifts for other occasions. You'll find great birthday presents for the person who already has everything that won't break the bank. Take a look at our large selection of gifts for under €10.

Some of our most popular products are the eco-friendly Oil Candle that burns on cooking oil and our best-selling Pull-out Shoehorn that fits right in your pocket! We also have lots of lovely battery-powered lights and fairy lights, and amongst our wide range of environmentally-friendly products you'll find our yoghurt holder, oil collector and fruit and vegetable bags.

Don't miss our great value presents for pet-owners, budding chefs and DIY fans. Mobile phone lovers will appreciate a wind protector for mobile phone head-sets or a collapsible mobile phone holder. Gifts that children will love include our ice-cream holder and ice-cream moulds for pop-up ice cream. Why not create a nice little bundle of presents with our champagne stopper and a bottle of bubbly? Or combine a flower cutter with a nice bouquet? Guaranteed to be a success!