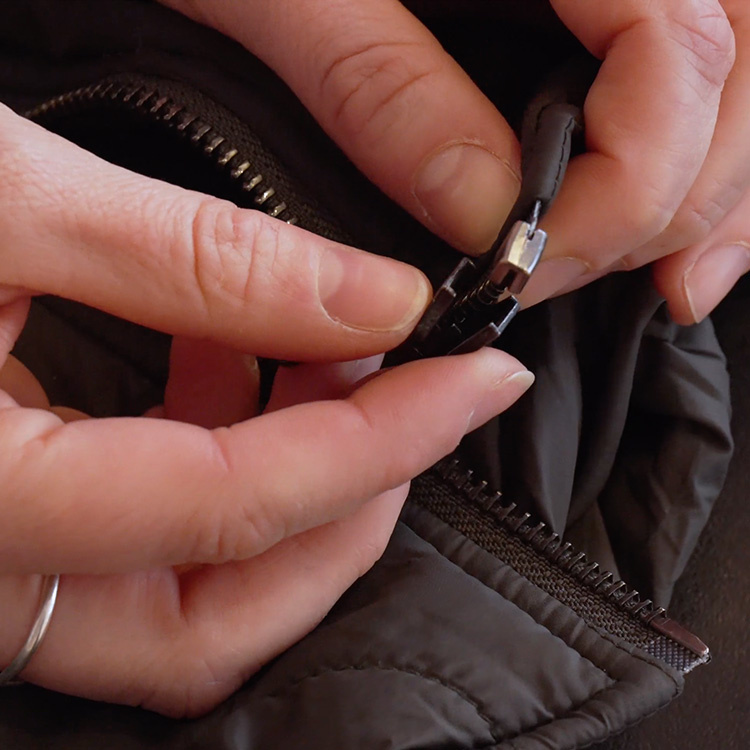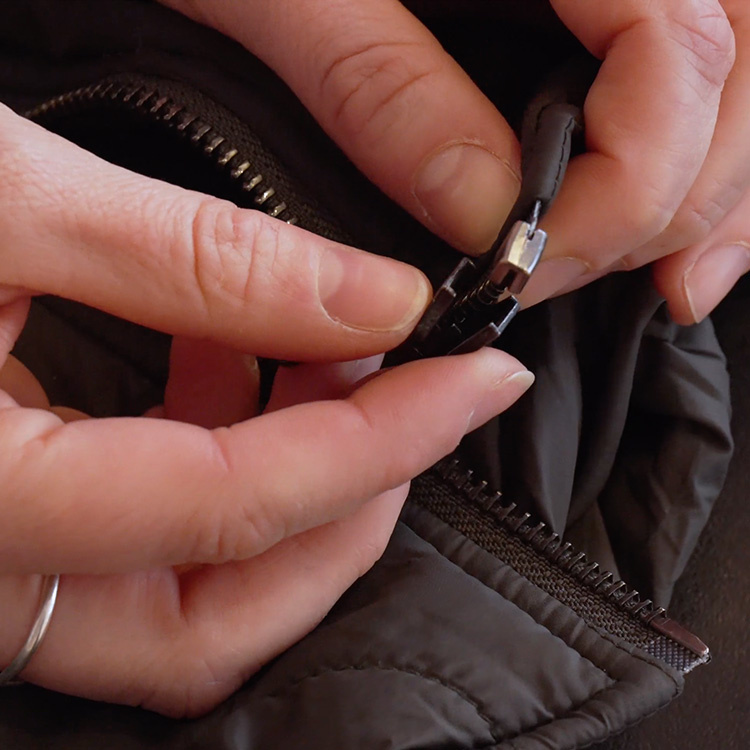 Make clothes with smart clothing care products
Make clothes with smart clothing care products
Smart clothing care products make it easier to take care of your clothes. Always buying new is not sustainable, so it's a good idea to take care of what you already have. With our smart things, you can more easily take care of your clothes, repair a hole in your trousers, fix your broken jeans or sew up a broken seam.

We have several clothing care products that allow you to take good care of your clothes. Among other things, we have the popular hand steamer, a fabric shaver and a textile spray that freshens up your clothes. When you've been exercising, you can place your gym clothes in a moisture-absorbing gym bag that keeps your clothes fresh to and from the gym.

While traveling, there is a risk of the clothes in your suitcase getting wrinkled. In this case, it's good to have a mini iron with you, perfect for business trips or for a long weekend abroad. 

A sewing kit is always good to have close at hand and the reparation needle fits inside of it. Also make sure to have a sewing needle with a smart needle eye in your sewing box. Clever products you'll be grateful to have at hand when it's time to sew. You will find the right sewing items here.

With the right clothing care, you extend the life of your clothes and keep them in good condition. By caring for and repairing your clothes in the right way, you won't have to throw away that well-loved sweater or your most flattering pair of trousers. Good for both the environment and your wallet. We also have all sorts of cedar products that help keep your clothes fresh and intact in the closet. Choose from cedar blocks, bricks and cubes — or check out our concentrated red cedar oil that you can spray on mouldings and corners.

For prolonged storage of clothing and shoes, you can use our smart vacuum bags that not only protect your clothing but also ensure the articles take up less space. The bags guard your clothing against moisture and small insects so that they stay well-maintained in your storage room. We also have several different storage solutions that protect your clothes and shoes on trips and outings, ensuring they are clean and organized just about anywhere you go.

Take matters into your own hands and buy clothing care products from SmartaSaker!
Showing
46
off
46
products