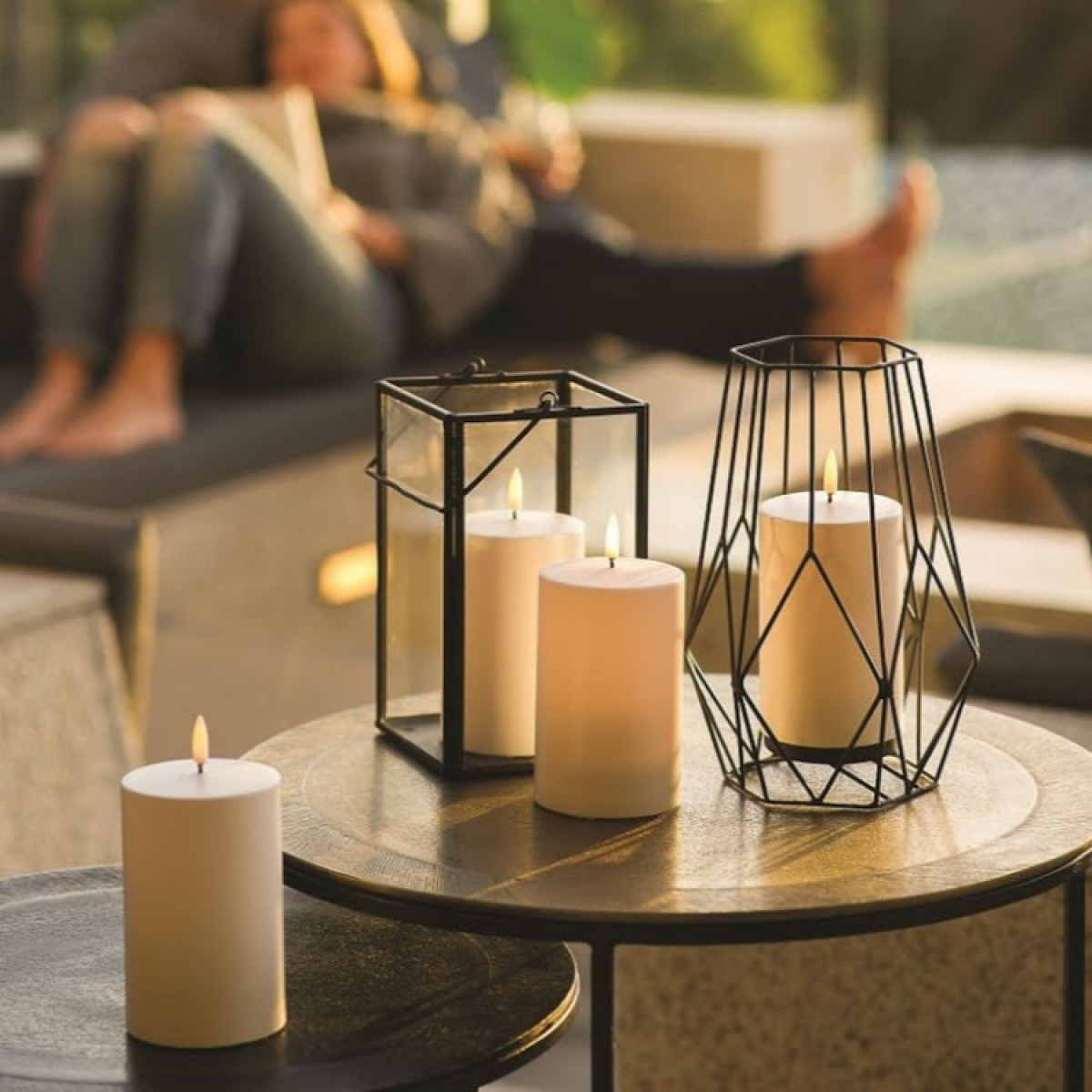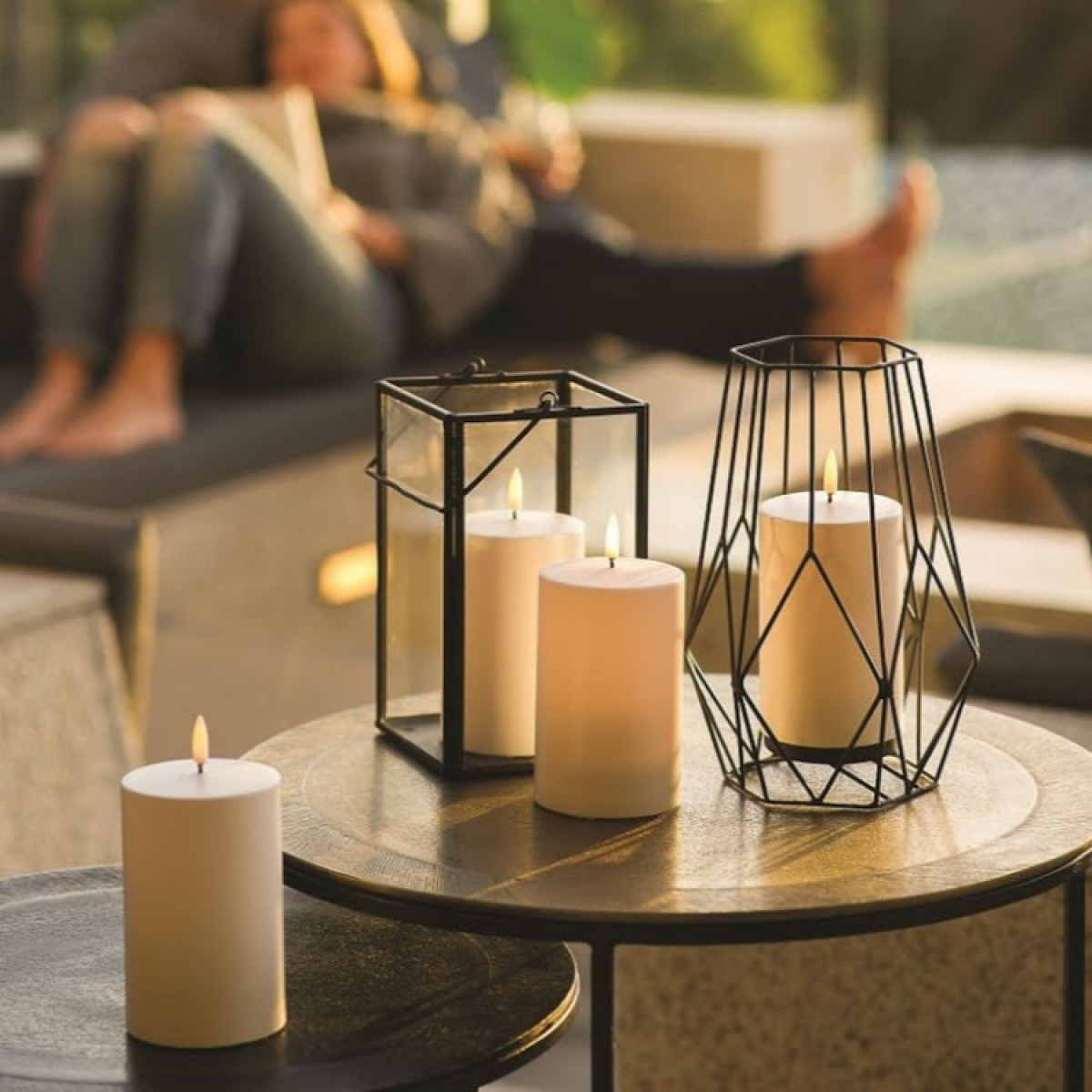 Battery-powered LED lights
Battery-powered LED lights
At SmartaSaker, you will find safe and realistic LED candles to places in candlesticks, tealight holders and lanterns. We have a large assortment of battery-powered candles and antique candles, tealights and block candles.

Many of the LED candles run on batteries and often have a smart timer function that makes them turn on automatically at the same time every day. LED candles with timers allow the user to set when the light should be turned on and off. The candles create a cozy atmosphere in your home, and you don't have to think about turning them off as it happens automatically. We have a large assortment of timer candles in different styles and colours.

Don't miss the Swedish-designed oil tealights that use cooking oil as fuel. The oil candles burn beautifully and are available in several models.

Lighting candles does something special for your home. Choose from our smart lights and create the perfect atmosphere in your home.
Showing
22
off
22
products