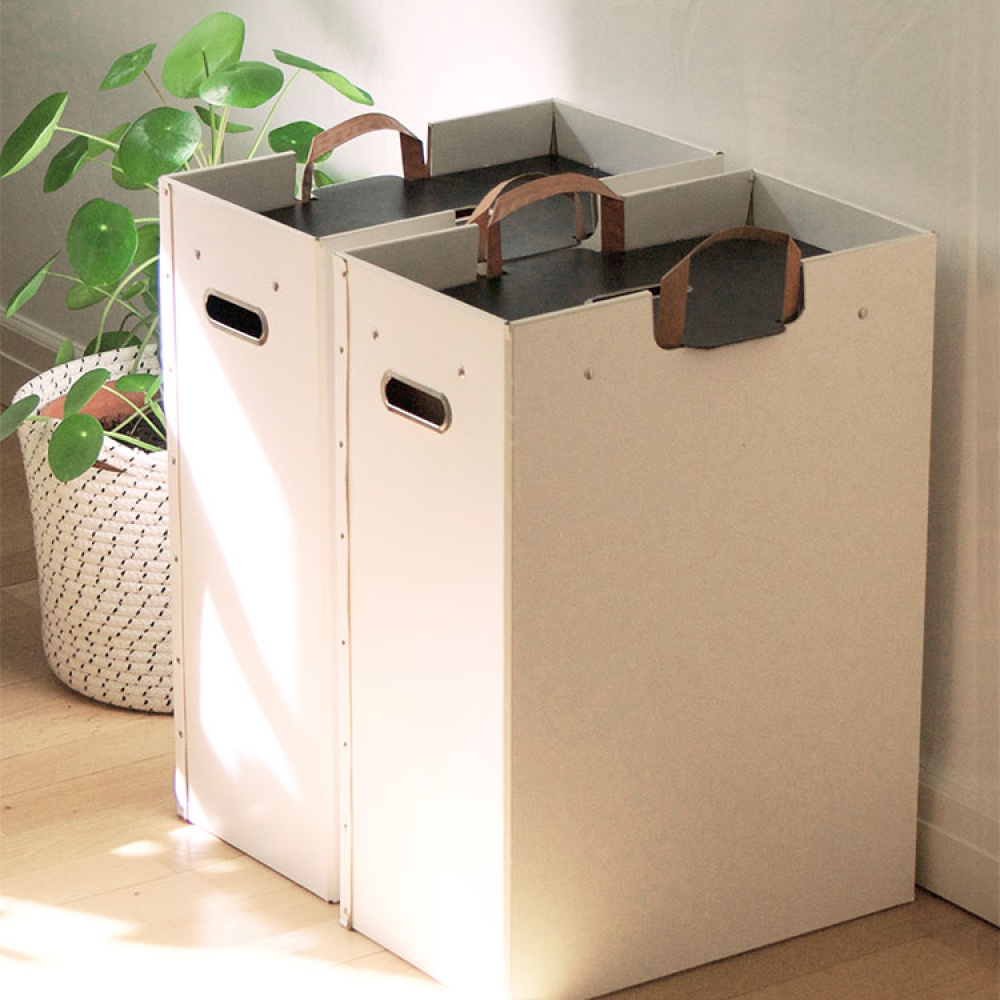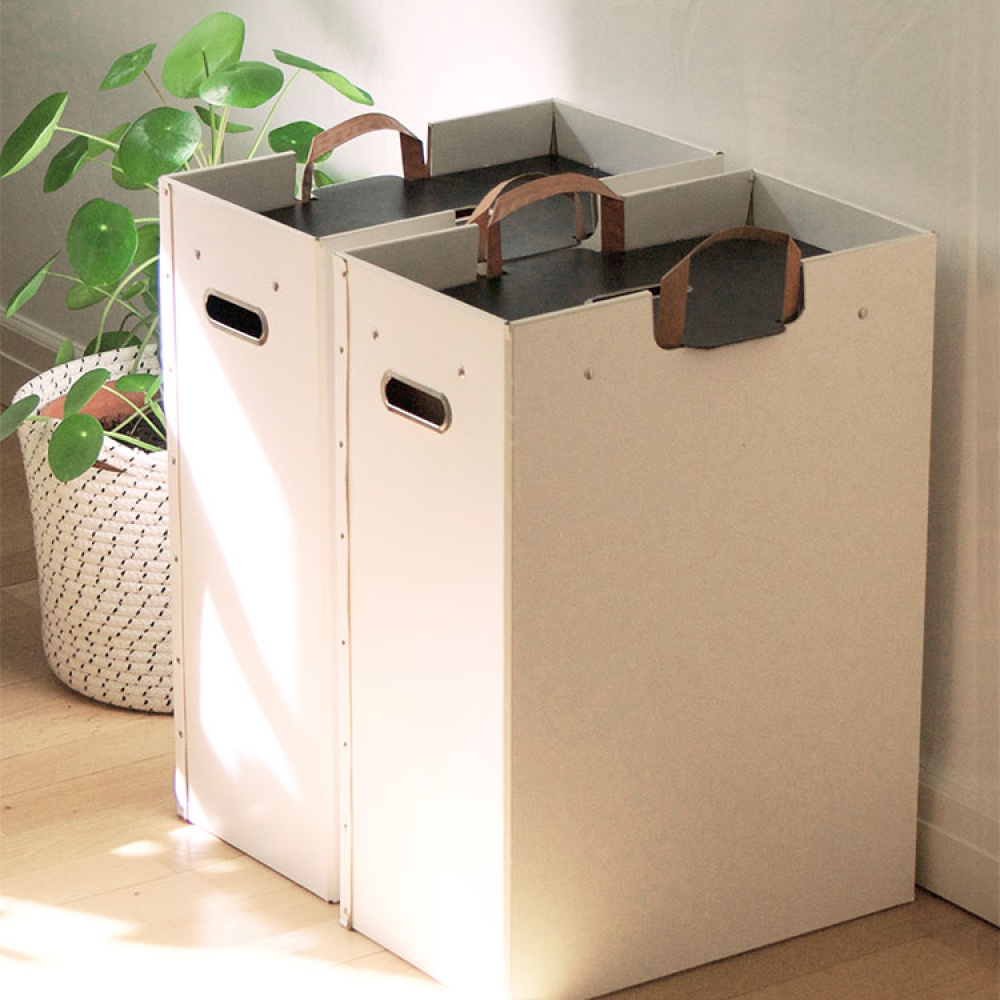 Orderliness with smart storage solutions
Orderliness with smart storage solutions
Check out our clever storage solutions that help you save space and make the most of all your surfaces. We have a range of practical storage solutions for your home, car, boat and caravan. Make the most of your storage space in your wardrobe, in the attic, in the car and any in other storage spaces you might have.  

Our best-selling vacuum bags save space in the wardrobe. We have vacuum bags for clothes, pillows & and covers, vacuum bags for hanging things up and travel vacuum bags that make the most of your suitcase space.

We have a range of clever hooks, hangers, shelves and holders for bathroom, kitchen and other storage areas. You can easily organise and hang up your things with hooks that attach with magnets or suction cups. Organise your wardrobe without needing to drill any holes!

We also stock knife magnets that keep knives in place, reusable food wraps, a sustainable Bee?s Wrap food wrap and a clever fizzy drink can lid. Our range includes recycling bags, practical storage compartments and storage boxes that all help organise your car!

Order today! Fast delivery.