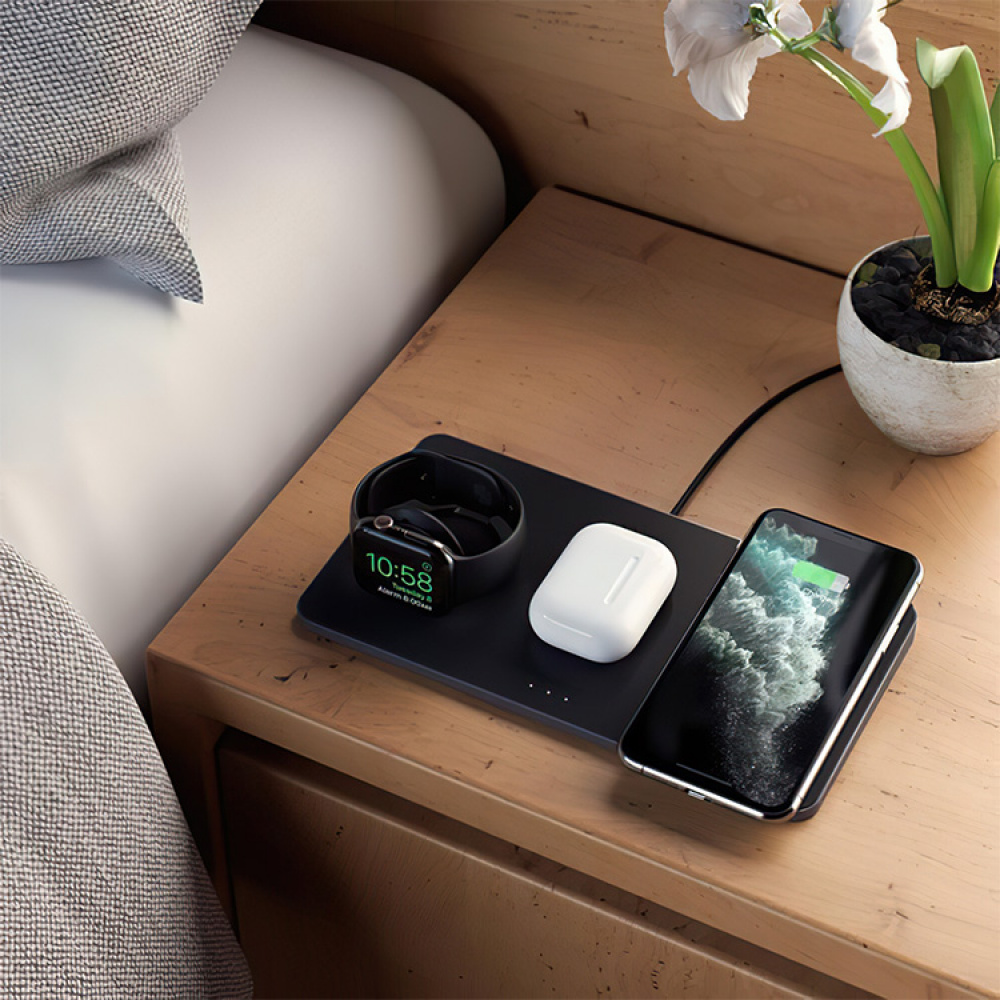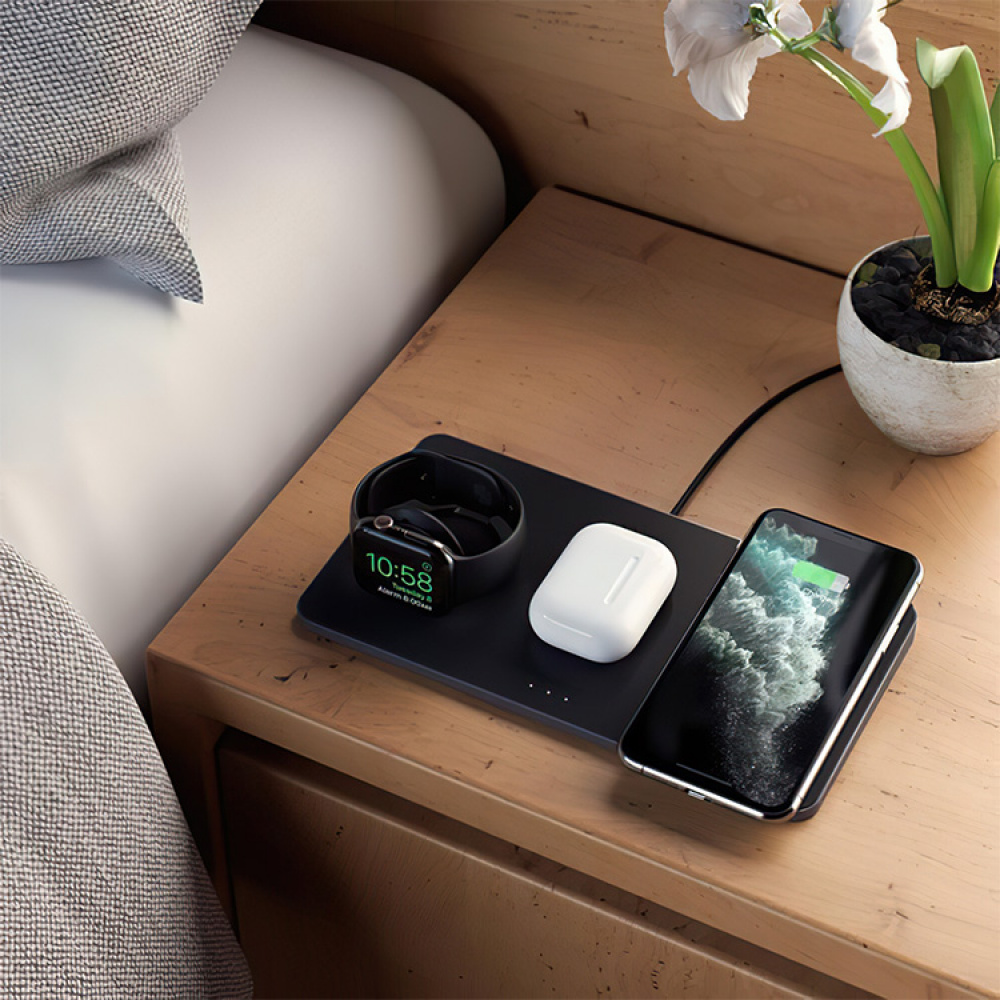 Smart mobile chargers and Powerbanks
Smart mobile chargers and Powerbanks
When you're on the go, you might suddenly find you need to charge your phone's battery. In this case, a Powerbank is a simple and smart solution to have at hand that keeps your phone charged even when you don't have access to an socket. A Powerbank is a portable battery charger that gives you control over your mobile life.

We have a large selection of Powerbanks with different functions. We have, among other things, a Powerbank with QI wireless charging, a Powerbank with solar cells and a Powerbank with dynamo charging. We also have a really strong Powerbank that can keep other types of electronics running, such as computers and tablets.

Take your Powerbank with you on the go or to work. If you're going out hiking or camping in the caravan, it's a smart idea to pack a Powerbank in your bag. Make sure you always have access to a Powerbank that can keep your battery charged. 
Showing
20
off
20
products