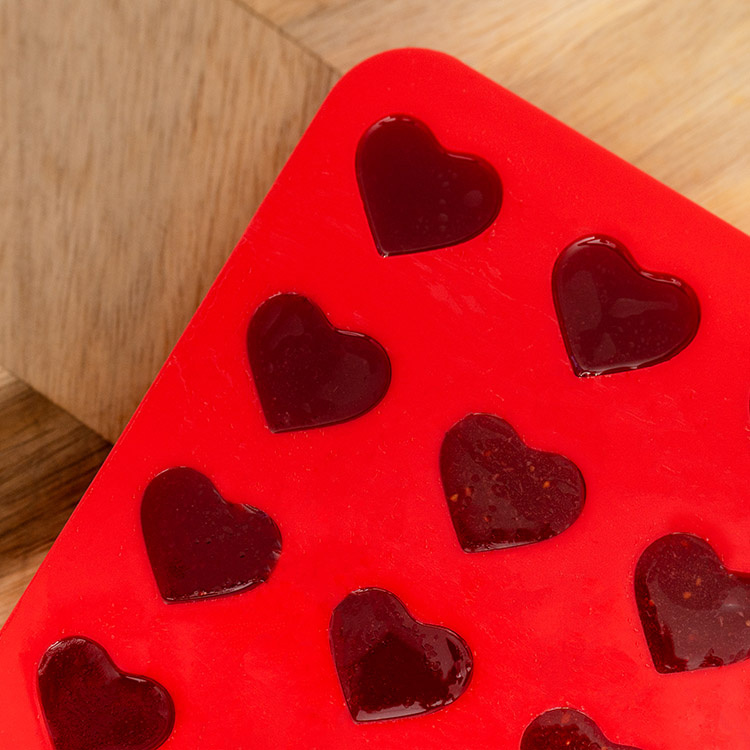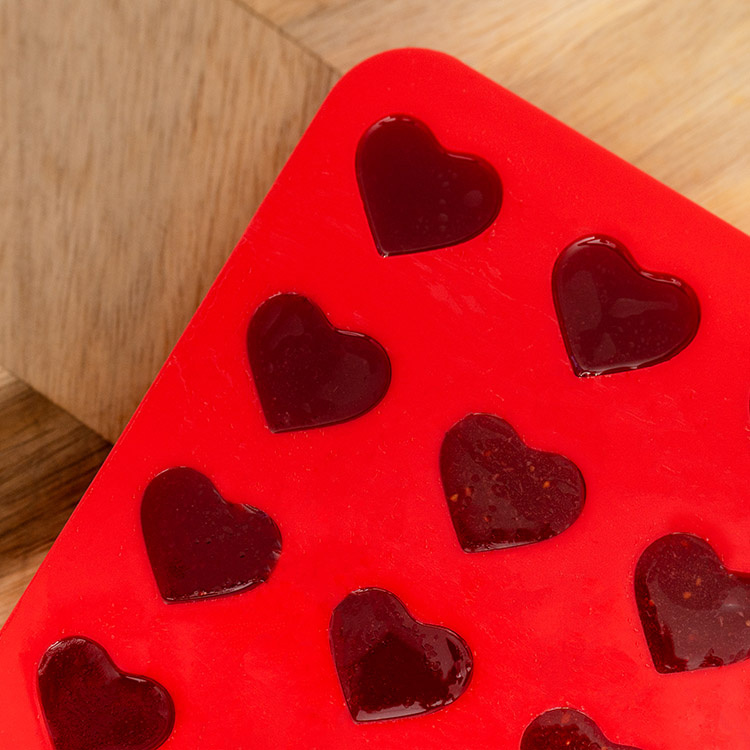 Gift ideas and presents for Saint Valentine's Day
Gift ideas and presents for Saint Valentine's Day
Valentine's Day is just around the corner! Make sure to surprise someone you love with a Valentine's Day gift or treat yourself to something nice. Here you'll be able to find memorable and personalized Valentine's Day gifts for your boyfriend, girlfriend, husband, wife or someone close to you. We have plenty of nice and unique inventions that are fun to give as gifts for Valentine's Day 2023!
When is Valentine's Day 2023?
Valentine's Day falls on Tuesday, the 14th of February 2023. It's also known as St. Valentine's Day and the Feast of Saint Valentine. Historically, Valentine's Day has roots in the Catholic Church during the 4th century, when St. Valentine's Day was celebrated. It was during the Middle Ages that the day began to be associated with love and romance, where the custom of writing a love poem or rhyme to a loved one was the custom. In the 9th century, Valentine's Day cards began to be printed and given away along with a small present. Valentine's day is always on the 14 February of every year. 
Valentine's Day gift tips for boyfriends
Are you looking for a Valentine's Day gift for your boyfriend? Here you'll find some great gift ideas for your boyfriend or dad.
Valentine's Day gift tips for girlfriends
Are you looking for Valentine's Day gift ideas for your girlfriend? Here are a few examples of some items you can give to a girl or your mum.
Electric Blanket - This soft heating blanket is really nice to wrap up in when sitting on the couch on chilly days. It's powered by electricity and has 6 different heat settings that allow you to adjust to the perfect temperature.
Drosselmeyer orb candlestick - A beautiful cast-iron candlestick that allows you to take advantage of all the light. It can be used for both candle sticks and tea lights.
Apple Watch charging stand – Nicely designed holder and charging stand for an Apple Watch. Choose between walnut and cast iron.
Thermos mug - A thermos mug is perfect for long walks, coffee on-the-go, and for early mornings when you simply don't have the time to drink your coffee at home. Available in a great assortment of colours!
Light-activated glowing golf balls - For the golf enthusiast, these glowing golf balls are a great addition to your golf equipment. They illuminate in a variety of colours, making it possible to find them at dawn or dusk.
 Place your order for Valentine's Day gifts today – fast delivery and climate-compensated shipping!
Showing
83
off
83
products