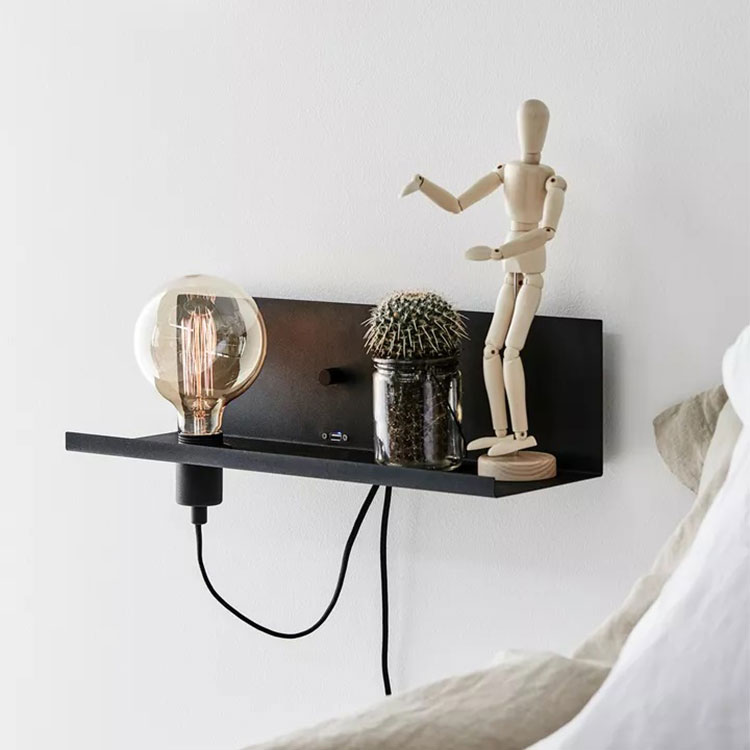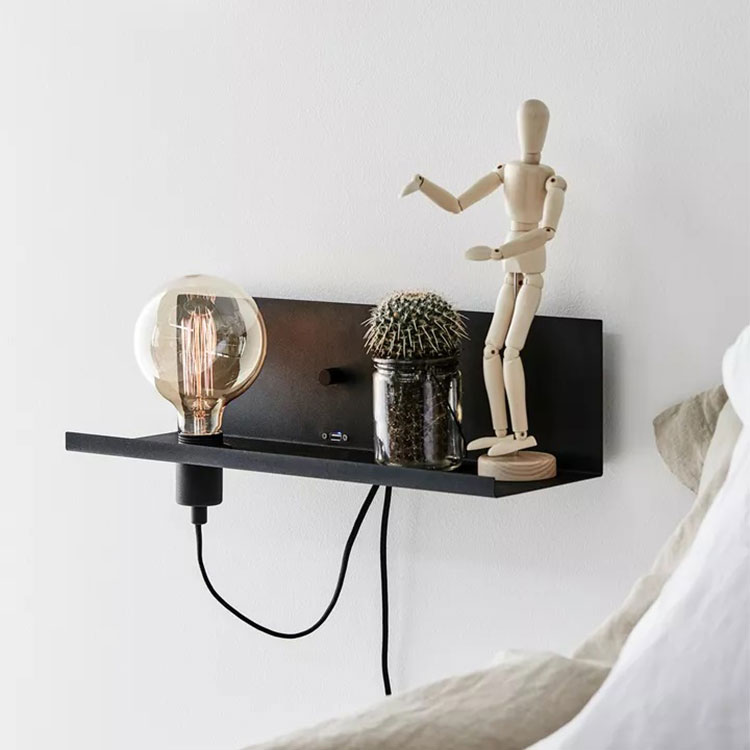 Smart things for the home
Smart things for the home
All our clever innovations in one place to make everyday life easier. Explore our collection of Swedish innovations and inventions from around the world that contribute to a smarter home. Discover our smart home electronic products, practical gadgets to water your plants, and our space-saving recycling& solutions. Our practical products are perfect for large and small homes. Find your next favourite product in our collection.
Get inspired with fantastic gift ideas for clever and practical decor solutions. We have a wide range of great decor products that make the perfect present for a special someone who loves smart home solutions. We stock practical shelves, lovely vases, clever lighting solutions and lots more.
Order today! Green delivery.