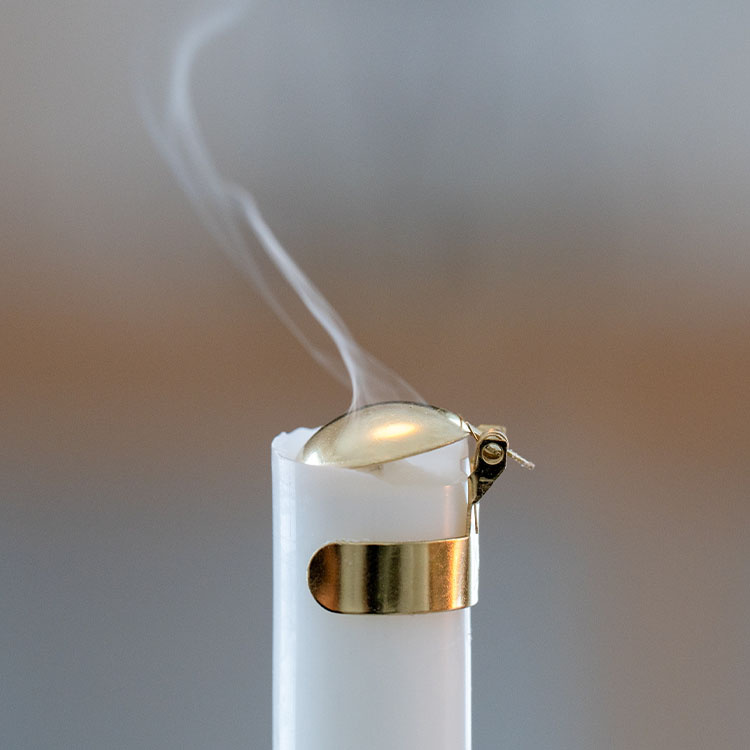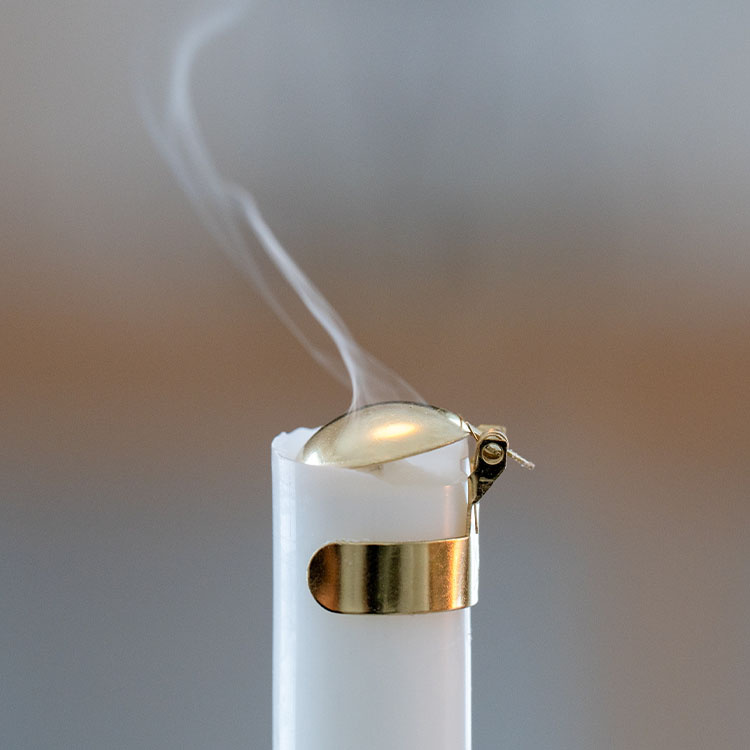 Fire safety - Good fire protection products to have at home
Fire safety - Good fire protection products to have at home
Make your home fireproof with our smart fire protection products. Fire safety is important to keep in mind no matter where you live or are. If an accident occurs and a fire starts to burn, you should be alerted quickly and be able to take the right action. Choose from several smart smoke alarms and don't miss our fire blanket, fire extinguisher, fire ladder and escape rope.
In our range, we have several different smoke alarms to choose from. We have designed smoke alarms that notify you if a fire occurs in your home. We have easily accessible fire blankets and portable and easy-to-use fire extinguishers that complement your standard fire extinguisher, which can be taken out quickly should a fire start. With a fire blanket and one of our handy mini fire extinguishers, you can suffocate and extinguish small fires quickly and efficiently before they have time to spread.
Also, don't miss the fire escape and the smart lifelines you can use to get out of a house or flat. The fire ladder makes it easier for you to get out of the building and the escape rope gives you a safe way out of the apartment.
Make your home a safer place with fire protection products from SmartaSaker.
Showing
10
off
10
products