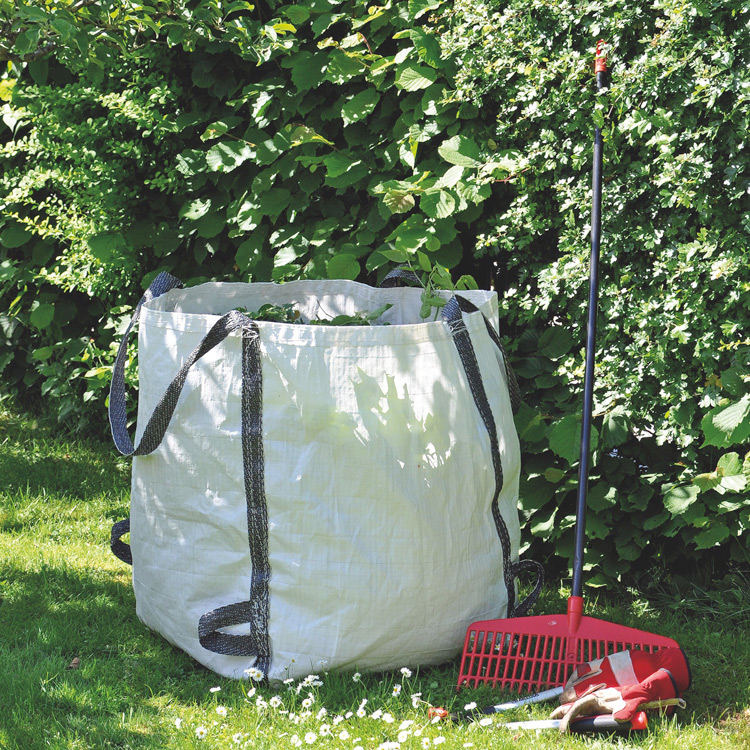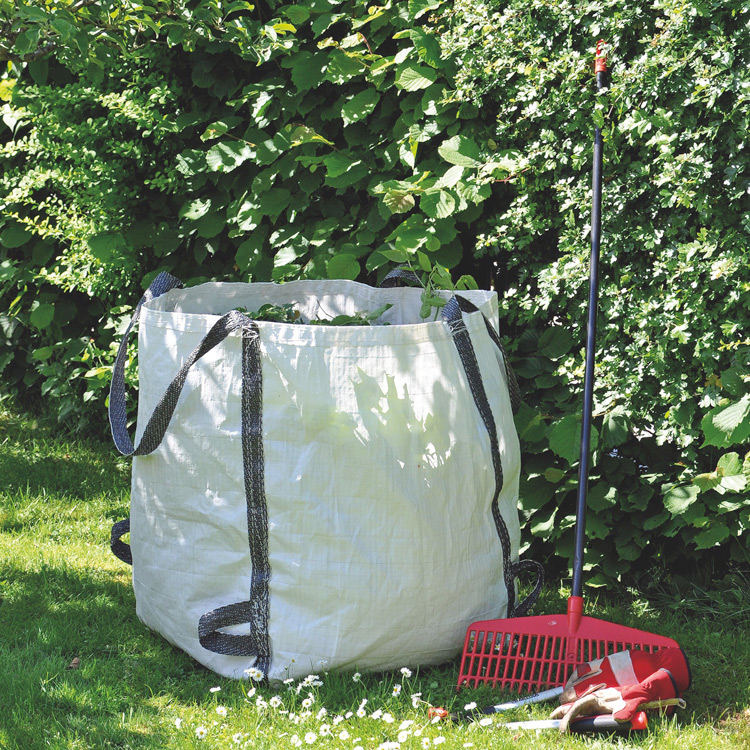 Clean the garden and patio
Clean the garden and patio
Now it's time to get out in the garden, clean up and welcome in the new season. With the right tools, you can get rid of weeds, leaves and other debris fast.

When it comes to clearing leaves and other things that have collected on the ground, we recommend our sack holder, collapsible wheelbarrow and our reusable garden bags in different sizes. If you then need to transport your garden waste elsewhere, you can greatly benefit from Zacky, the cargo bag for the car that protects your luggage compartment.

With a telescopic roof scraper you can clear the roof off moss and with a bucket for the gutter you can clean away the autumn leaves that have fallen into the gutter. The smart tools are accessible in hard-to-reach places and ensure that you can keep your roof maintained in the best possible way.

We also have several weed cleaners that remove weeds in flower beds and between stone slabs. Also, don't miss the smart picker for fallen fruit. The picker is rolled over the lawn and can also collect fallen pinecones.

Whether it's for a spring clean or clean up during the autumn, the right tools will help you tidy up your garden. You can find smart garden tools at SmartaSaker.
Showing
48
off
48
products