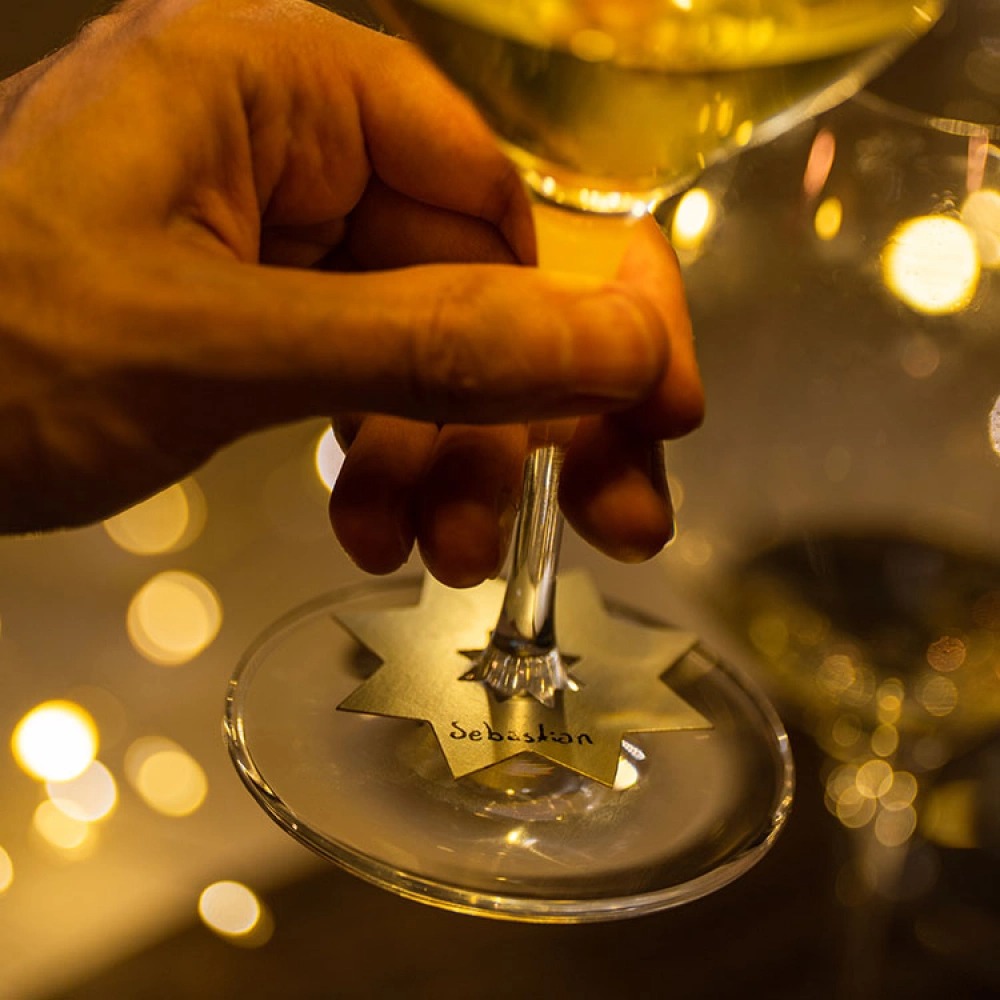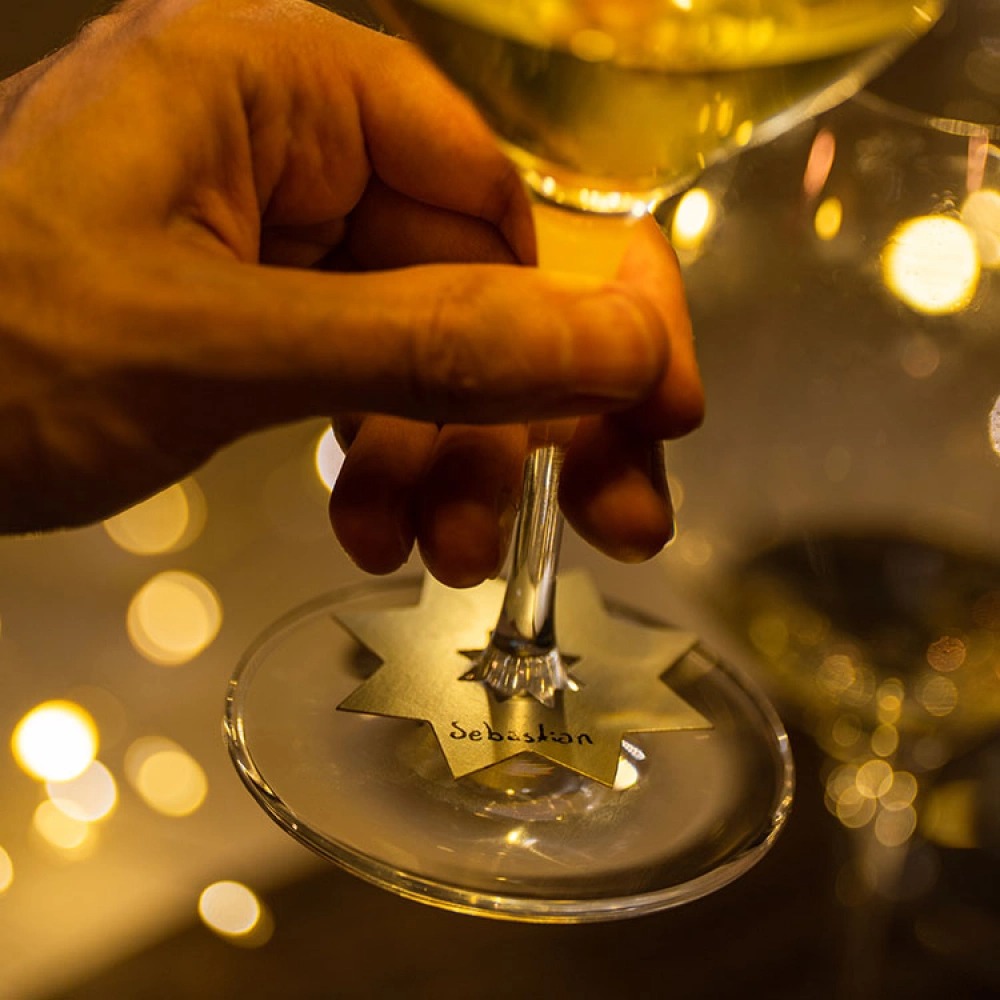 Ideas for the New Year celebrations
Ideas for the New Year celebrations
Celebrate New Year and plan your New Year's Eve. Are you the one who will cook an entire New Year's meal or are you instead responsible for the New Year's dessert? Our springform with ceramic plate makes it easy to make festive pastries. With the springform, you can easily make nice layers, and when it's time to set the table, just open the side and serve directly on the ceramic plate. It's perfect for bringing with you if you're invited to a party. Eating seafood is a classic for New Year's Eve. Thus, we would like to recommend our seafood cracker, an excellent tool for the seafood buffet that makes it easy to open the claws of crabs, lobsters and crayfish. Crush the claws and you can pull out the delicious meat whole.

If you are the host, we have tips for a nice New Year's table setting. If you expect many guests, our glass markers are the perfect choice. Make sure everyone keeps their glasses in order and you'll have less to wash up.


Our decorative firework fairy lights have a crackling design! The decorative lighting can be nicely presented in an old glass bottle or together with flowers in a vase. For flower arrangements, we also recommend our bouquet holder. This way, your flower arrangements will look professional and adorn the dining table beautifully. Don't forget to welcome your guests with a bit of love right at the entrance. Decorate and light up with our outdoor candles to welcome your guests to the New Year's party. For midnight, we would like to recommend our champagne opener, which makes it easier to open the evening's bubbly drinks. With the champagne sabre, you can expect a grand opening of the champagne bottle. The champagne sabre lets you sabrage the bottle and will definitely impress your guests!

If your New Year's outfit is a dress, we greatly recommend our handheld clothes steamer. Make sure your dress is wrinkle-free and that both you and your New Year's outfit are ready for a fun evening.

After New Year's Eve, it's New Year's Day, and many want to take it easy that day. Maybe our pizza scissors are a great little choice for the day in question. 2023 will be over and you can treat yourself to a day of rest. A foot bath may be a suitable welcome and a perfect start to 2024.
Showing
59
off
59
products