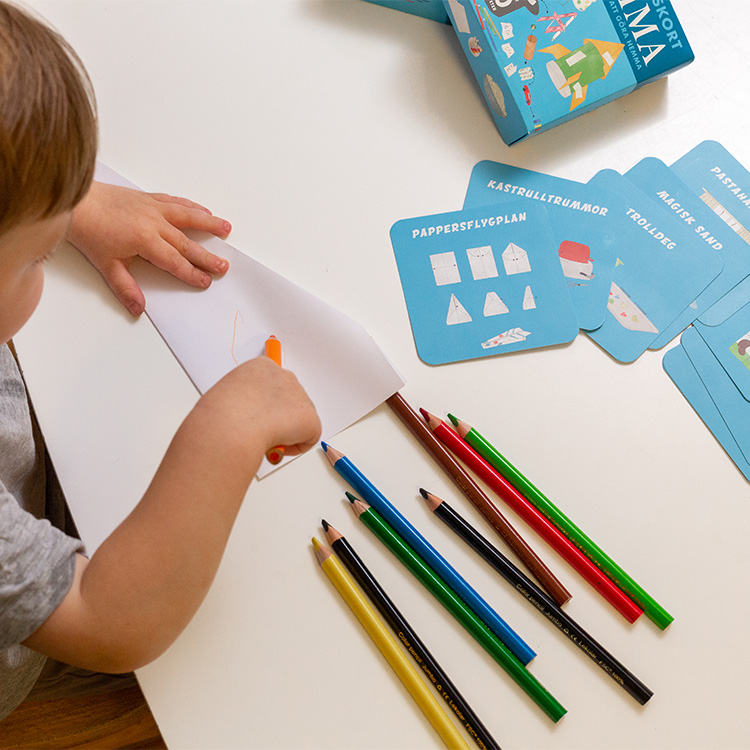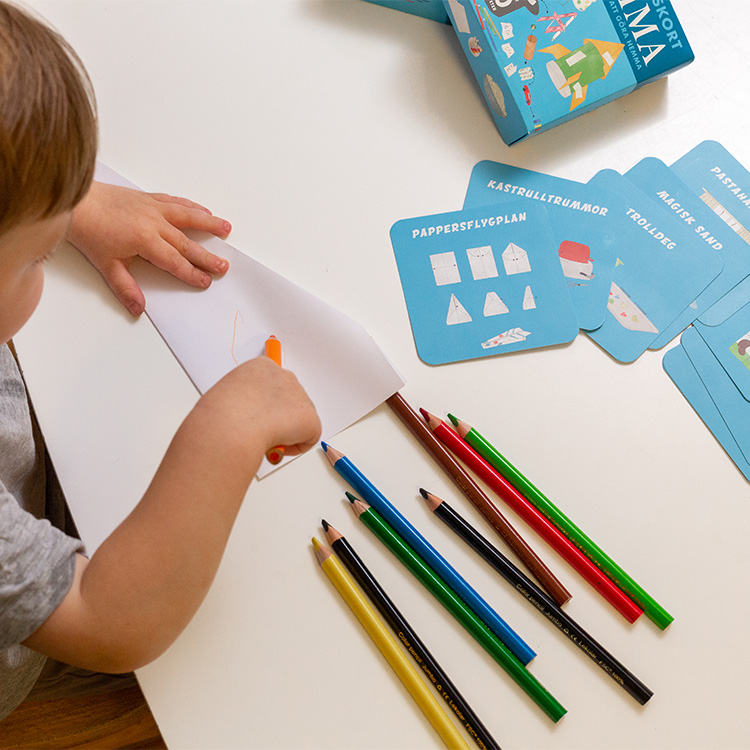 Crafts and puzzles for children and adults
Crafts and puzzles for children and adults
Crafts are a creative and fun pastime for both children and adults. We have lots of different crafts, puzzles and colouring posters that make the time fly by. With our smart puzzles and crafts, you get a good foundation for putting together your own craft box. A craft box can contain whatever you need to get started on your next craft project. Perfect to bring out on craft evenings, when the mood hits you and you get the urge to make things.

Colouring pictures is a popular, fun and relaxing activity regardless of age. Don't miss our large colouring poster which is available with several different motifs. Do you or your children like to draw and paint? Now you can easily put your artwork in the Lil 'DaVinci picture frame and quickly change which of the masterpieces you want to have at the front.

Puzzle enthusiasts will also love our smart puzzle mat. With it you can roll up the puzzle and continue later. For anyone who likes Sudoku, take a look here! We have an elegant wooden Sudoku game, on which you can try to solve tricky sudoku puzzles.

Crafts are a perfect occupation when you have some free time, so give yourself some me-time! Our crafts give you a challenge and help you disconnect from everyday life for a while.
Showing
16
off
16
products