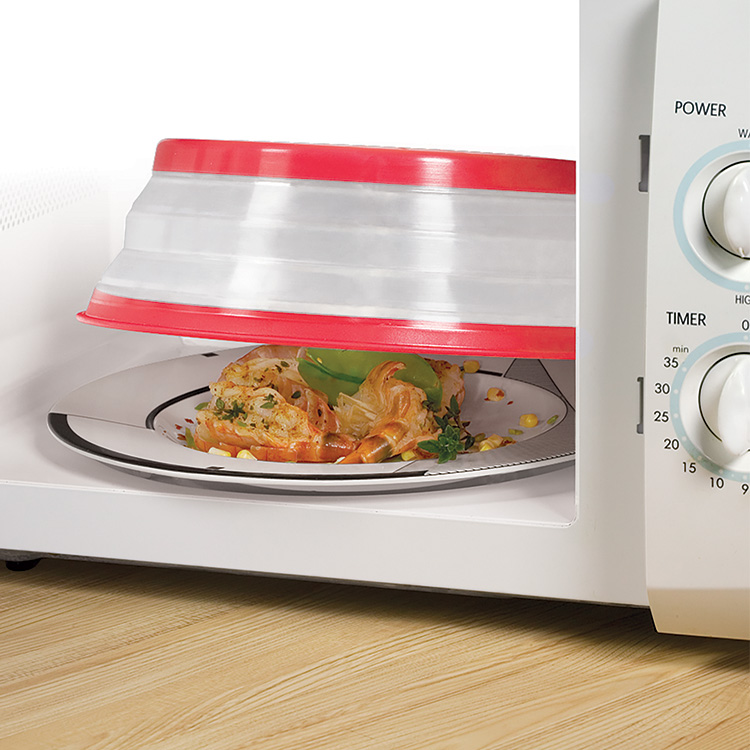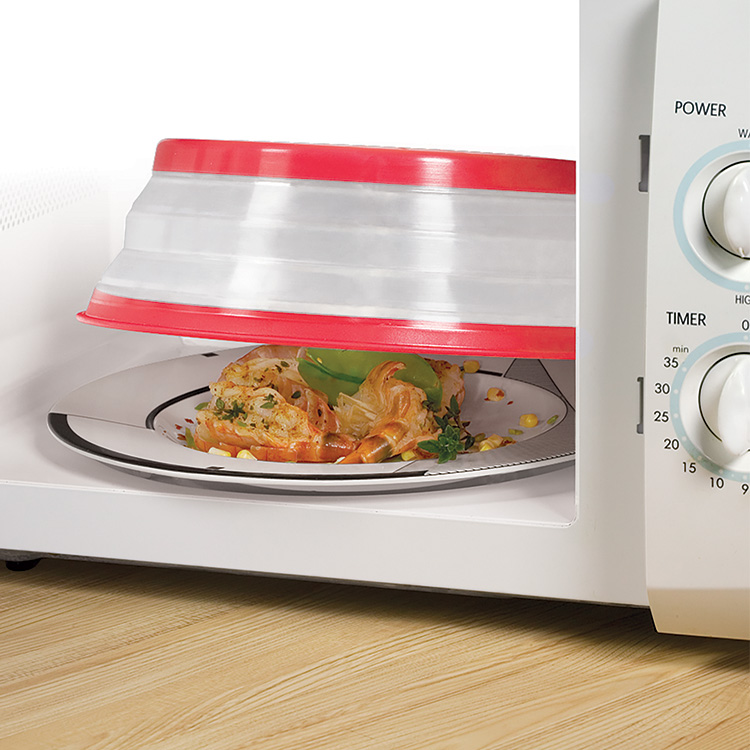 Cook in the microwave
Cook in the microwave
There are a number of benefits to cooking in the microwave. You can quickly reheat leftovers from yesterday's dinner, but also prepare lots of tasty dishes and snacks directly in the microwave. At SmartaSaker you'll find, for example, omelette moulds, egg cookers, rice cookers and popcorn bowls that make life easier. You can quickly and efficiently heat and cook dishes directly in your microwave and avoid washing pots and pans.

Microwave food is a good solution for those who want to cook good food without having to spend a lot of time cooking. With microwave food, you can quickly achieve a healthy and tasty meal. In addition, there is microwave food for all needs. With a collapsible microwave lid, you can keep the microwave clean and it takes up little space to store.

With the help of your microwave, you can cook food in a few minutes!
Showing
10
off
10
products