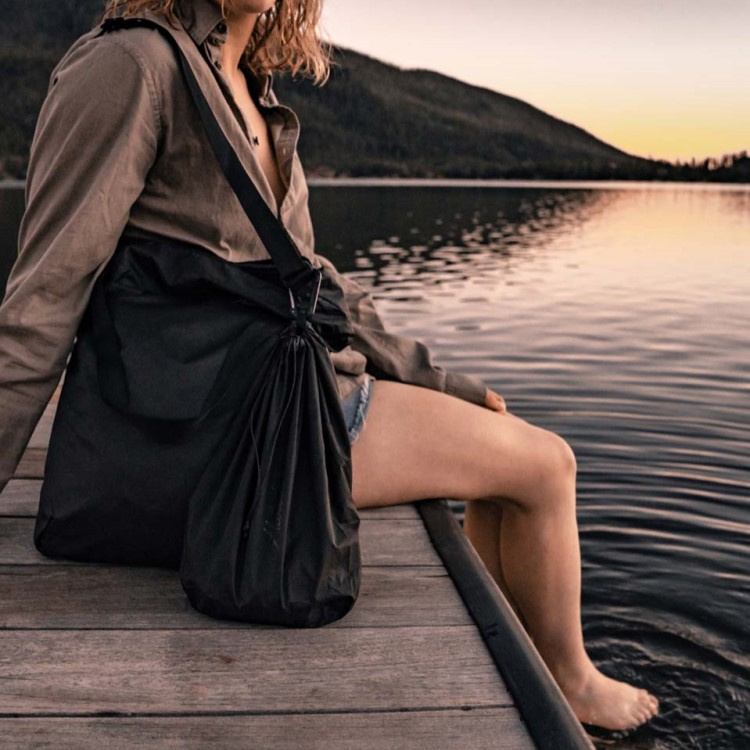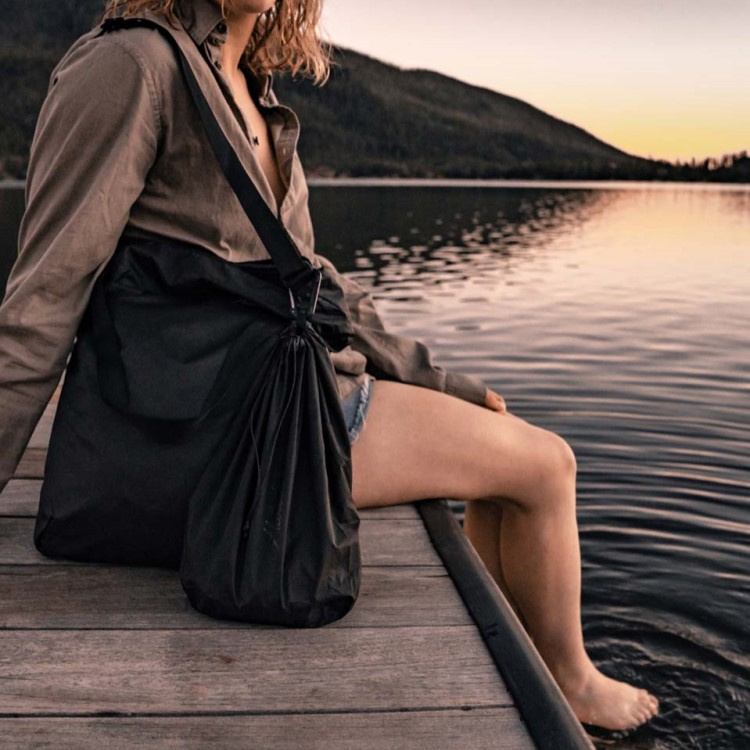 Protect items with a waterproof bag
Protect items with a waterproof bag
Our waterproof bags are for those who want to keep their things dry when it snows and rains, or want to take a bag to the beach or on the boat. We have a large assortment of waterproof bags and waterproof backpacks in different colours and styles.

Whether you're looking for a small handbag for a day out or a sturdy backpack for hiking and travel, you can find a water-resistant bag here. Do you cycle to work? Don't miss the waterproof backpacks that keep your computer and clothes dry even when it's pouring down with rain.

Our waterproof bags are also comfortable and stylish to carry. Buy your waterproof bag at SmartaSaker, and head out on new adventures!