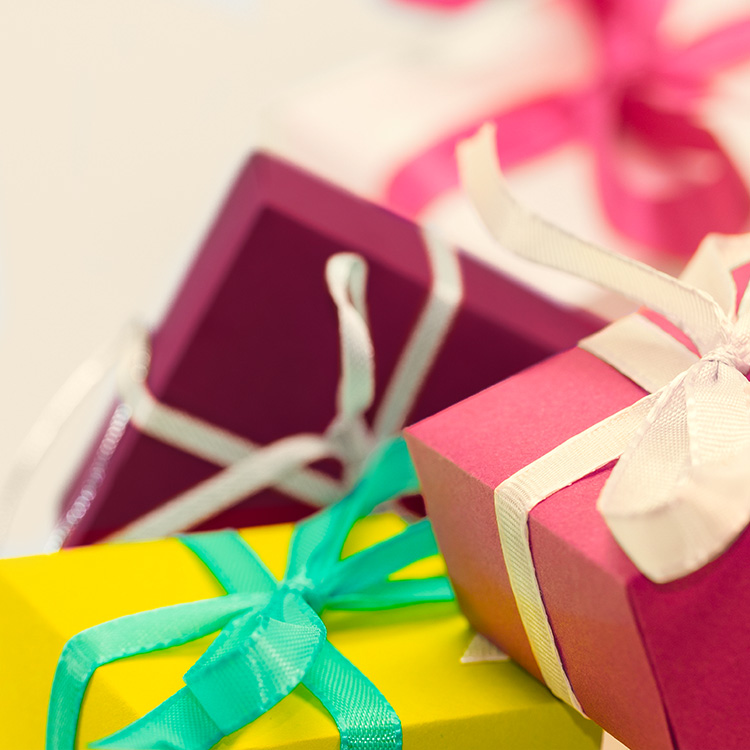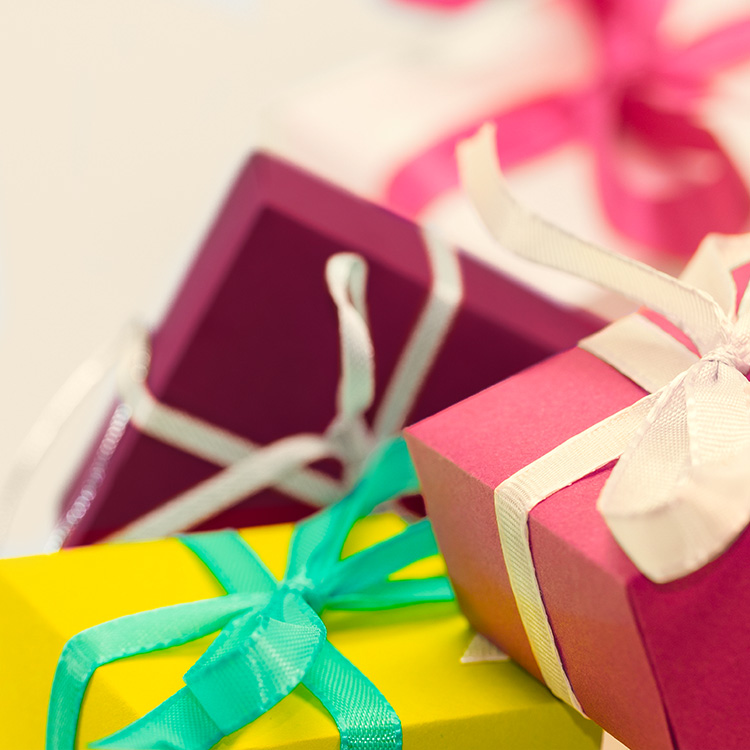 Find personalised gifts for the recipient's interest
Find personalised gifts for the recipient's interest
Are you looking for a nice gift to give to someone who has a special interest? At SmartaSaker you can find gifts for people with many different interests. Are you looking for a gift for a person who is interested in the garden, outdoor life, cooking or a gift for the globetrotter who loves to travel? We have the gifts you're looking for!

Gifts don't need to be expensive - the important thing is that they show that you have thought about the recipient's passion and tried to find something that suits that particular person. With a gift chosen according to the recipient's interest, you can show that you care about the recipient on a personal level and the gift is sure to be appreciated.

Are you going to a party with a special theme? If so, it's a fun idea to bring a small themed gift that goes well with the party's theme.

Discover our large and hand-picked assortment of gifts and place your order today!