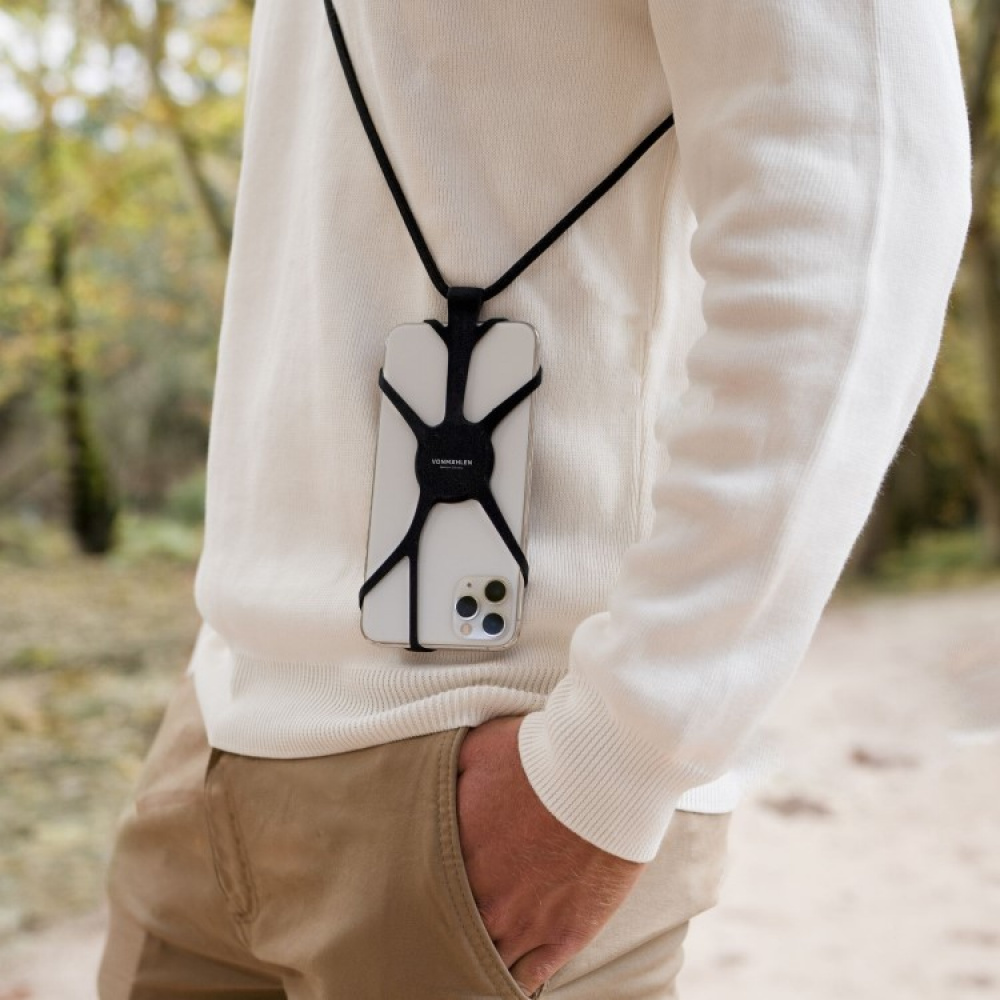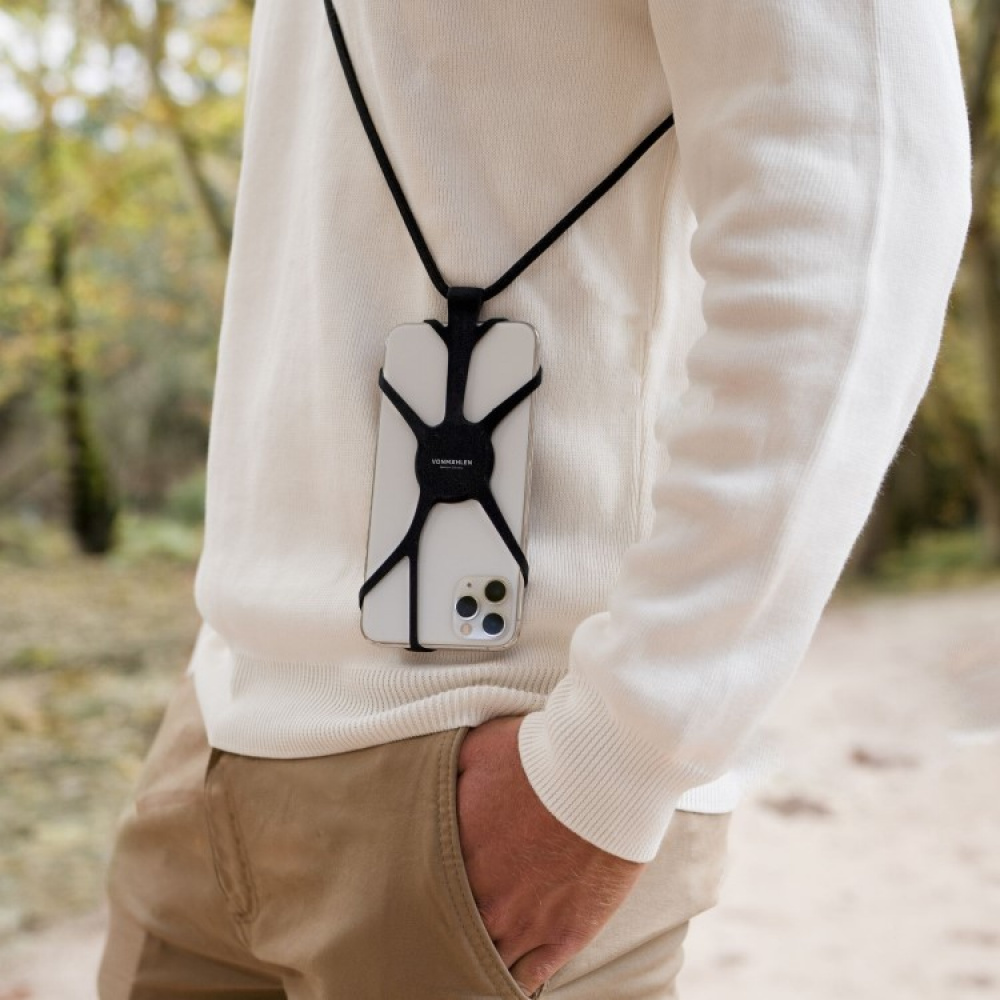 Smart accessories for your computer, mobile and tablet
Smart accessories for your computer, mobile and tablet
Explore our wide range of innovative computer and mobile phone accessories. Smart electronics products that simplify everyday life that can be controlled wirelessly via Bluetooth and WiFi. Browse our collection of charging cables in various lengths and a range of stands for mobile phones and tablets. We have Power banks, GPS devices and other security products for computers and mobile phones!

Check out our smart products that you can connect to your mobile phone via Bluetooth. Find your keys with the clever finder , lock and unlock our smart padlock with your phone, or control all your apps with the Flic button. We also have a thermometer and breathalysers that you can connect to your phone. Don't miss the various GPS tracking transmitters that have years of battery life!
 
You can connect our products to your existing WiFi network and control them even when you're away from home. For example, you can control your air conditioning or your heating wirelessly with Sensibo., Monitor your home with the Yoyo Motion Surveillance Camera. Get notifications to your phone if smoke is detected with WiFi Alarms . If you do not have access to WiFi, you can control the electrical outlets via the GSM network with the Remote Switch .

We also have a wide range of mobile phone stands and iPad holders for you to choose from. Find your favourite tripod among our range of tripods with a range of features to meet your needs. Our selection of charging accessories include visible power USB cables,, short USB cables,, long USB cable,, a triple charger for the car and a practical charging station for the whole family for mobile phones and tablets. Don't miss our solar-charging Power bank </ a> with up to 10 full charges!

Our wide range of computer accessories includes the Swedish-developed Wrist Support Duopad that helps stop arm discomfort when using your computer mouse, a great cable holder for organising cables on your desk, Web Cam Protection, an anti-theft briefcase for your laptop and a clever Cable Tidy that organises cables on the floor.

Order today! Fast green delivery.
Showing
74
off
74
products