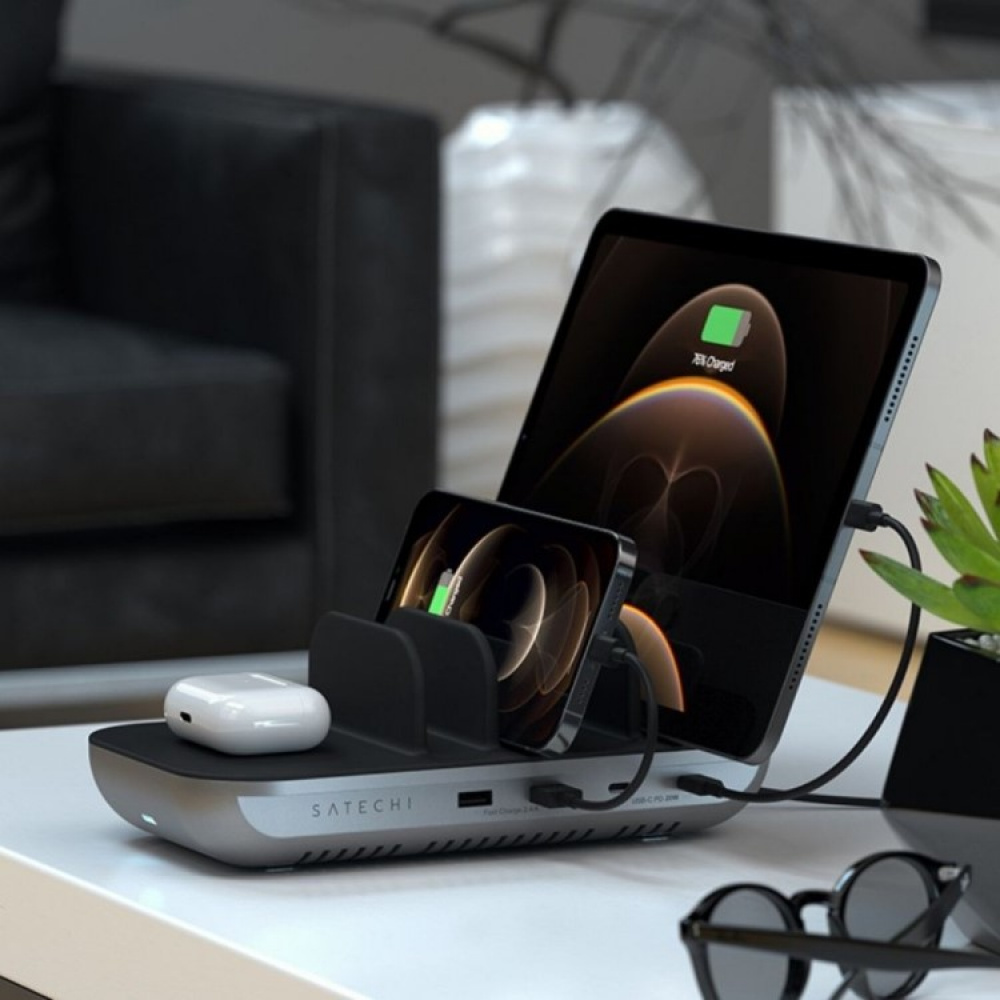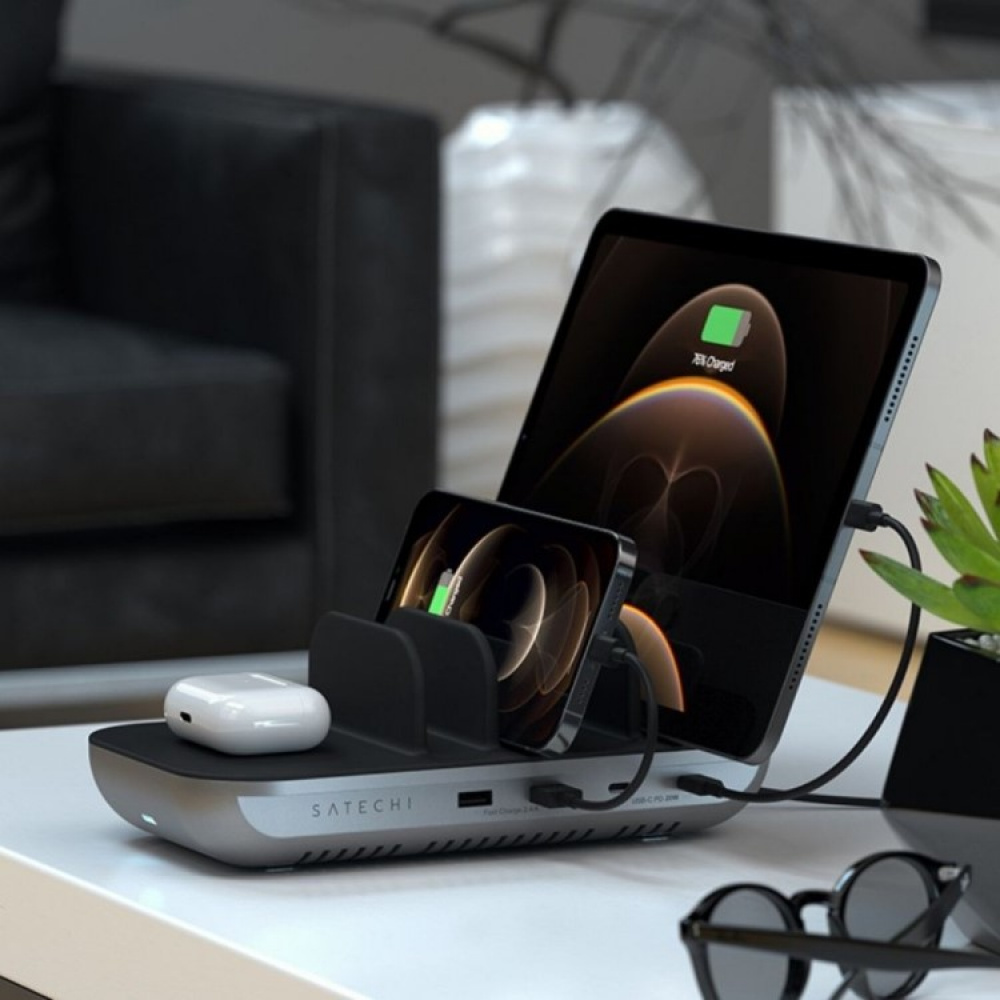 Smart home electronics
Smart home electronics
Discover SmartaSaker's range of smart electronic equipment. Here you will find everything from computer accessories and radios to cable hiders and other accessories for your home electronics.

The charging station for the whole family is the perfect gadget for a household with family members that have several electronic devices. Now you have the possibility to charge up to five devices at the same time and only need to use one of the electrical outlets in the wall.

At SmartaSaker you will also find a collapsible laptop stand, practical for people who travel a lot or for those who work from home. A ring light for the computer is another smart product that gives you good lighting for video calls, streaming and vlogs.

The mobile holder kit for the computer is for those who need an extra screen for notes when you study or work. Whether you are giving a lecture digitally or need to see your notes during an important meeting, this gadget is excellent for attaching to the computer and glancing at.

Also check out our cable hider, a practical and useful solution for those who are tired of wires.
Showing
72
off
72
products