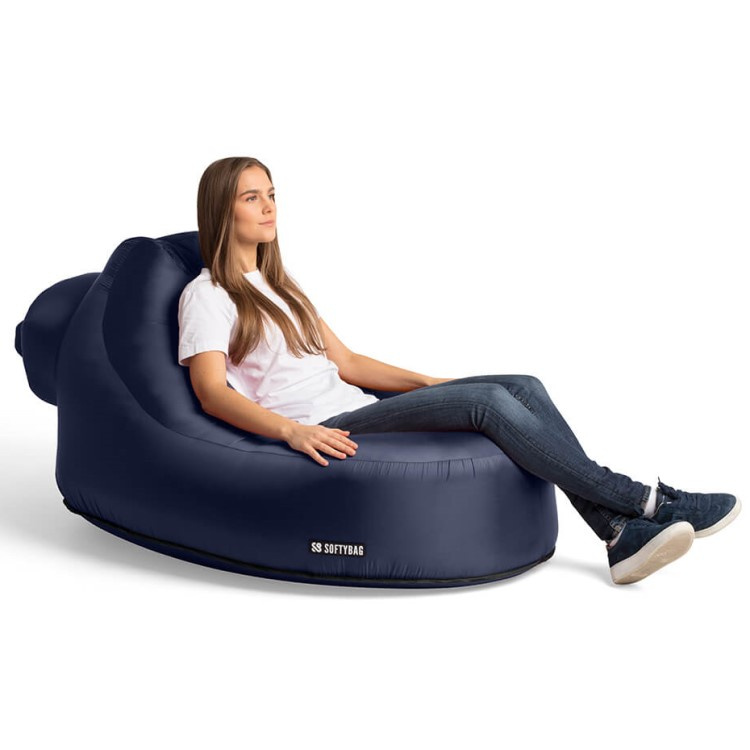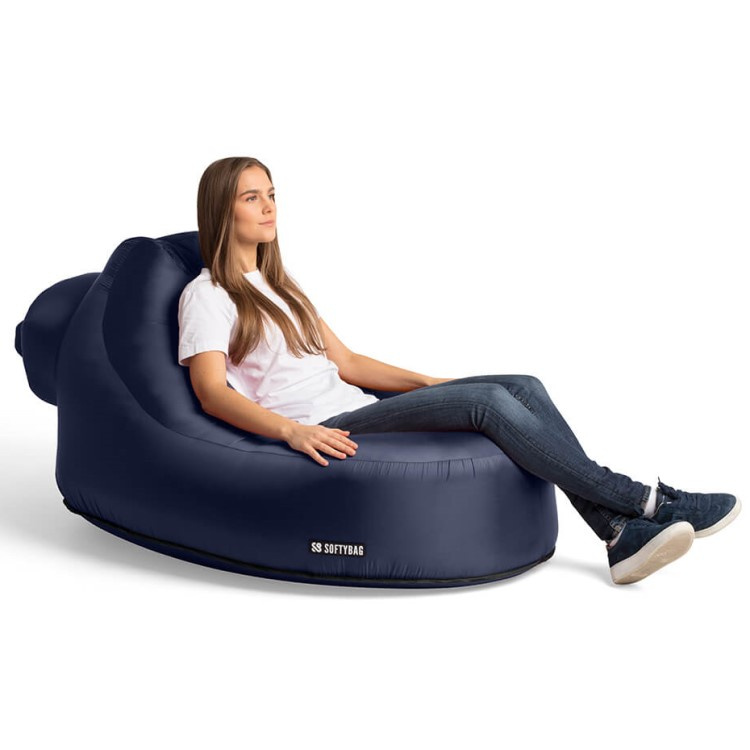 Smart beach gadgets for a day at the beach
Smart beach gadgets for a day at the beach
SmartaSaker has the beach things you need for a day at the beach. Whether you are looking for a new beach blanket or fun beach toys for the kids, you'll find smart products that will make your time at the beach more comfortable. We have fun beach toys for both children and adults, so everyone can have fun in the sand and the water. And don't forget to bring a waterproof speaker. Music and summer hits always make beach games a little more fun.

For a lunch in the shade, we have several cooler bags and thermoses that keep food and drinks cool. Tip! Sit on a sand-free beach blanket and carry your beach items in a sand-free bag. Avoid taking the whole beach home and into the car with you.

For a safe beach trip with children, we have, among other things, swimming floats in fun shapes and UV bracelets that show when it's time to apply more sunscreen. We also have a beach pool with toys that allow you to easily supervise your child while swimming.

You can also find an inflatable paddle board or kayak here. A fun activity for those who want to paddle around on the water. We have models for those who want to paddle together and for those who want to enjoy some me-time.

At SmartaSaker you'll find beach items that will make your day at the beach with family & friends a success.
Showing
84
off
84
products