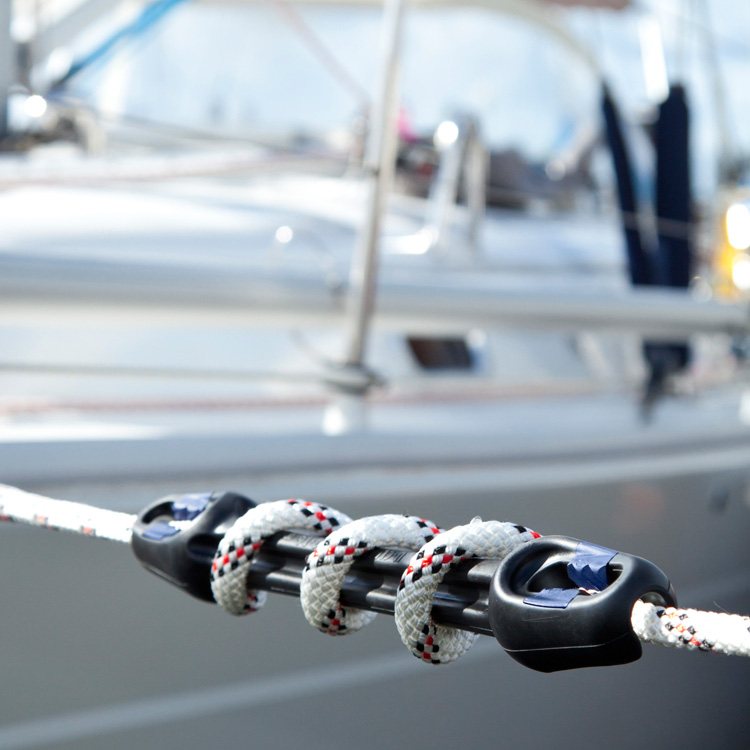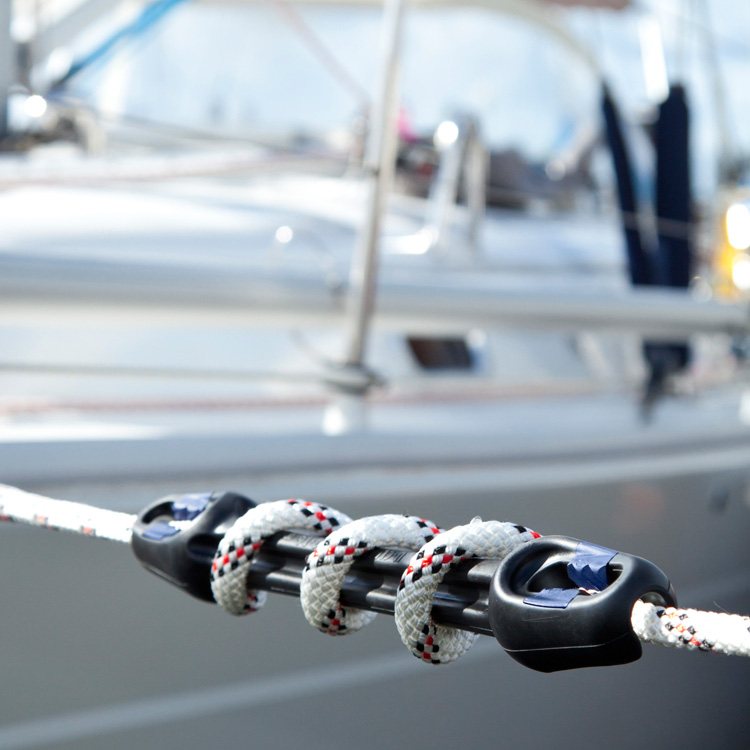 Smart gadgets and boat accessories
Smart gadgets and boat accessories
Explore our range of clever boat equipment that make life on the sea easier. We have innovative gadgets for motor-boats and sailing-boats that help with boat travel and mooring. We have a range of products that help you keep your boat clean and clever ideas to keep you safe onboard.

The Swedish-designed self-locking mooring hook helps you safely and securely moor your boat in a crack in a rock, whatever the weather. Hang up clothes with the Fix Clip clamp so they can dry while you're driving the boat. You can hang our clever mesh bag outside the boat for cleaning potatoes or keeping drinks cool for dinner-time.

Check out our range of solar-powered lights and our dynamo torch that provides peace of mind when you're out at sea. We have storage boxes to keep your clothes in to ensure your boat space stays tidy. When your boat is moored, our wave-powered bilge pump is a great gadget to have on hand to spare you from having to bail out the boat if it rains.

Don't miss our clever safety products that are practical in so many situations. We stock fire-blankets, breathalysers and a practical fire extinguisher spray that puts out small fires quickly. Our fantastic safety line is designed to be thrown out to save someone who has fallen overboard. And our emergency blanket is a must-have while onboard.

Order today! Fast delivery.
Showing
89
off
89
products