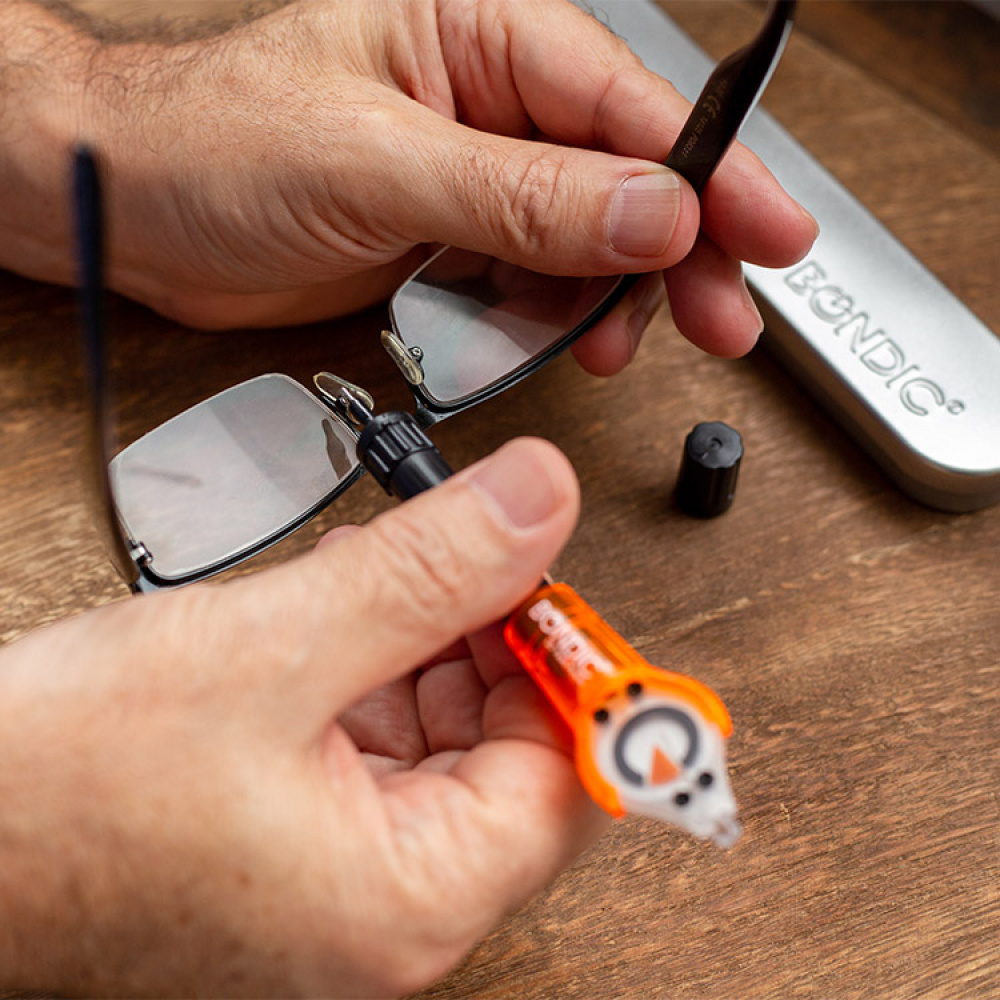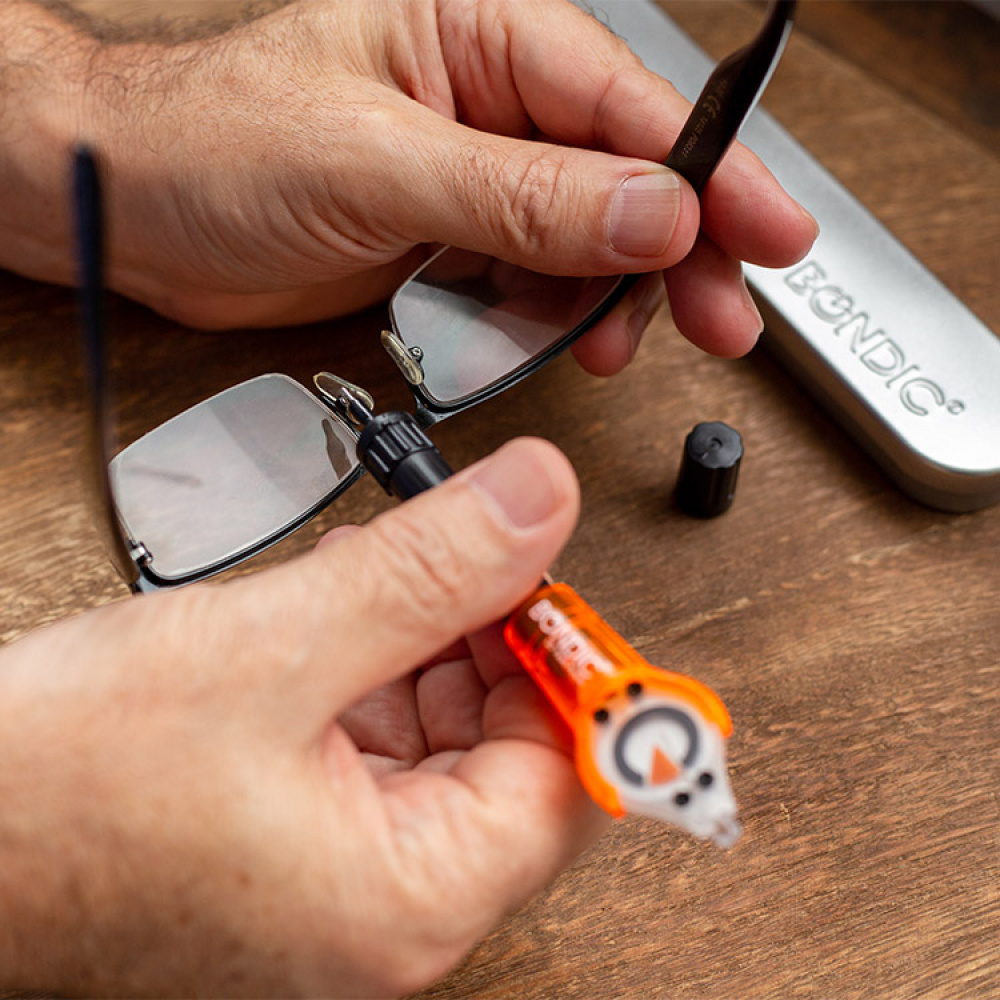 Smart DIY tools for the home repairman
Smart DIY tools for the home repairman
Check out our wide selection of practical gadgets and smart tools that makes DIY a piece of cake! We have a range of tape, glue, repair patches, carpentry pencils and innovative tools to help you fix and repair things. You can repair almost anything with the right tools. Fix things instead of replacing them. Great for your wallet and the environment.

Our range of best-selling products includes a magnetic armband so you have nails and screws close to hand, Bondic Liquid Plastic that fixes glasses and damaged cables, Gorilla tape, a super-strong silver tape, and repair patches for ripped jeans.

We have a wide selection of practical tools such as the Gator grip spanner,, the Plaster Tool with a built-in tape measure, the Smartphone Heat Camera and a handy Power Tool Cable Holder that keeps the power cord safely away from the tool.

Order today! Fast green delivery.
Showing
95
off
95
products