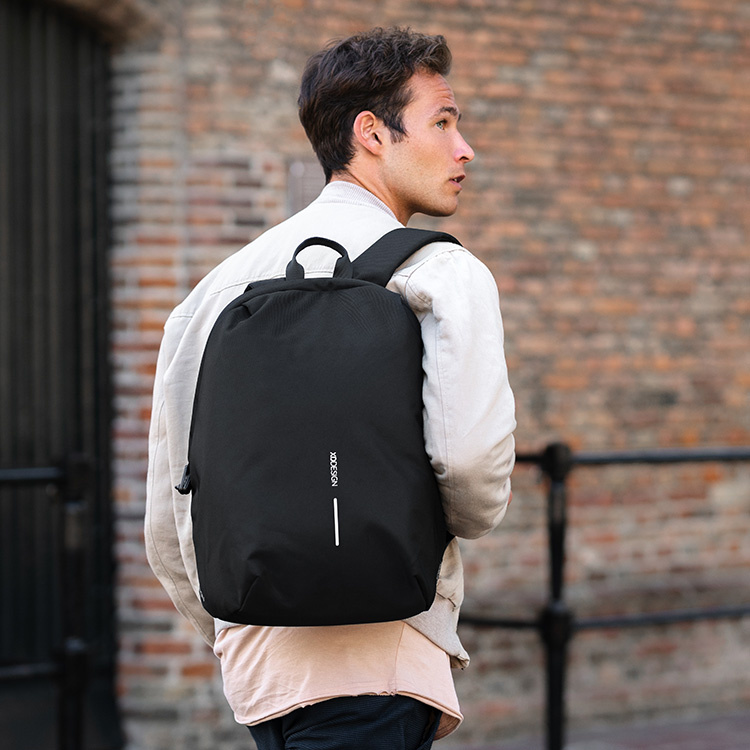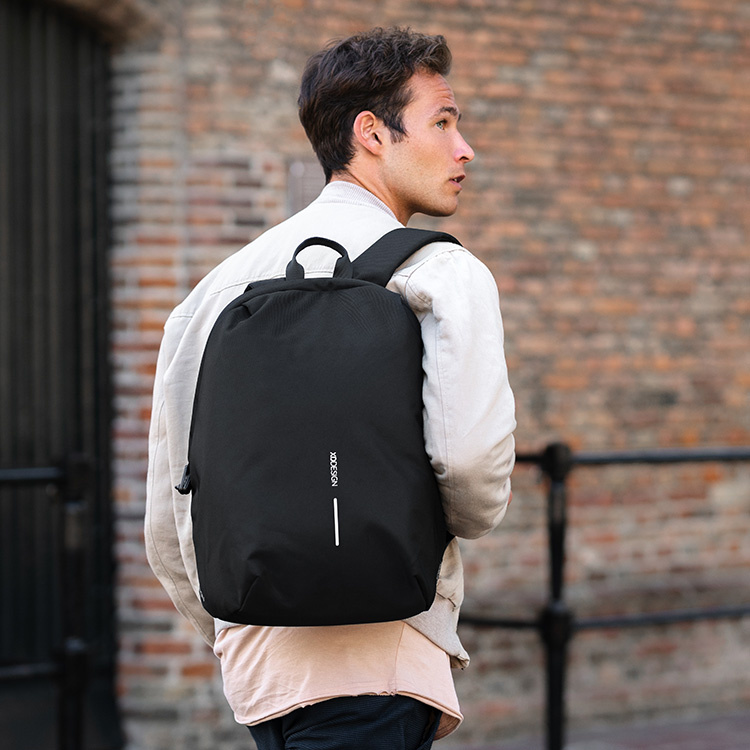 Smart bags for adults and children
Smart bags for adults and children
Browse our wide range of durable shopping bags, environmentally friendly bags and other practical bags. Perfect for carrying your things when you're shopping, picnicking or wandering round town.

We have a range of shopping bags that you can reuse again and again, including a practical shopping bag for your bike that you can attach to the rack. And don't miss the environmentally friendly fruit and vegetable bags that replace plastic bags when you're out shopping.

Choose a practical bum-bag to carry your valuables in when you're out and about or want to exercise. We also have a clever mushroom foraging bag, a practical water bottle and a great mesh bag that you can put in water to keep drinks cool.

We have a wide range of smart bags that make it easier for you to carry the things you need in everyday life. Discover our range of anti-theft bags that make you feel safe in all kinds of situations. We also sell computer bags, school bags, lunch bags and different types of backpacks that are smart to have with you on the go, on days out and to take with you on the commute.

Whether you need a bag for everyday life, school, work or travel, SmartaSaker has something for you. In our range, you're sure to find the right bag for you. Order today! Green delivery.
Showing
38
off
38
products