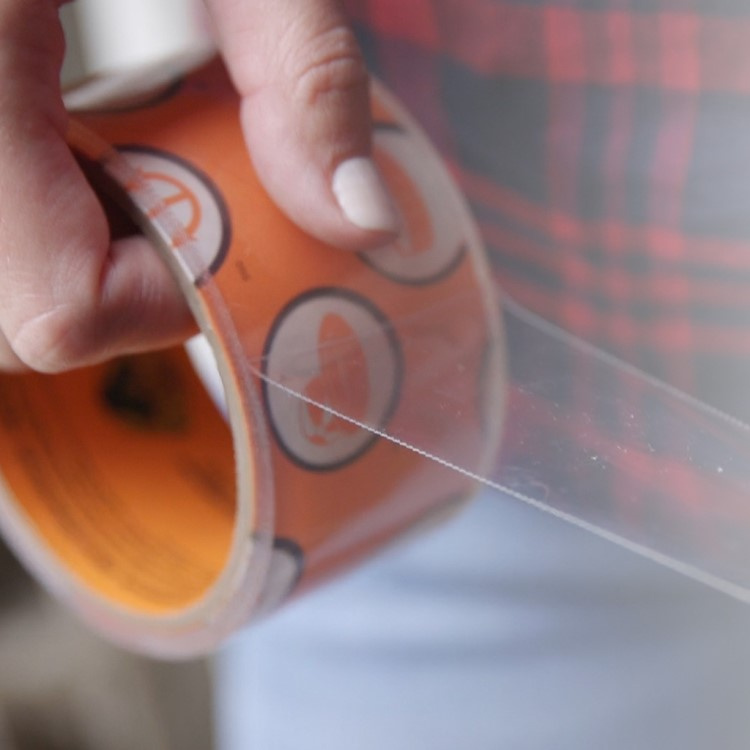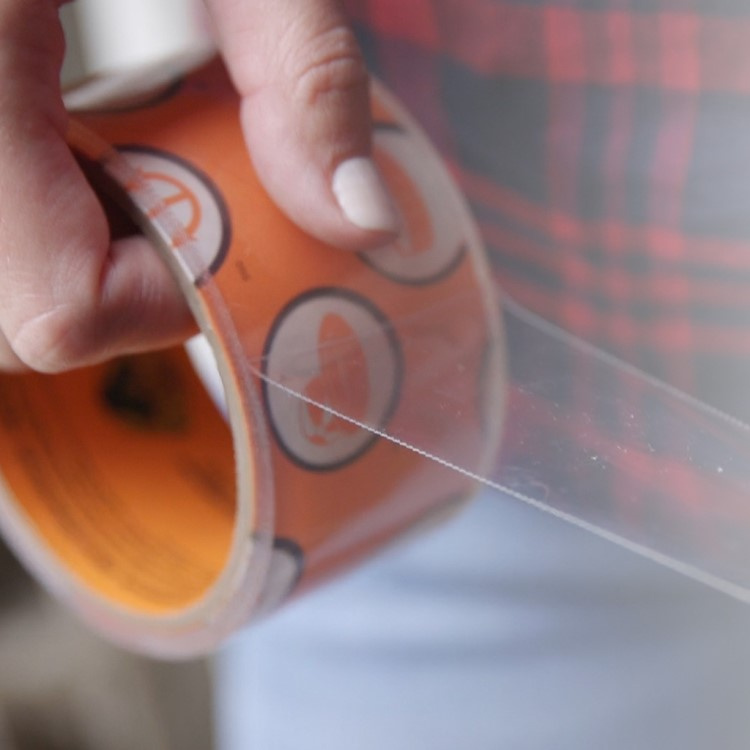 Fix things with strong tape and super glue
Fix things with strong tape and super glue
Many gadgets and things in the home and garden can be repaired with tape and glue. In SmartaSaker's range, you will find several strong tapes and super glue. In addition, we have Bondic - the liquid plastic that hardens, and FiberFix - the repair tape that is harder than steel.

Tape and glue can be used in many different situations. With Gorilla glue and Gorilla Tape, you can glue and tape most things in the home. We have silver tape, black tape, transparent tape and strong double-sided adhesive tape that can be used when you want to attach two surfaces to one another.

Bondic and FiberFix are particularly useful for repairing broken things and for attaching two pieces to each other when tape and glue don't work. Bondic is liquid plastic that hardens under UV light and FiberFix is a unique repair tape that is as strong as steel when hardened.

Glue and tape are tools everyone should have in their toolbox. They are often needed and are perfect for permanent repairs as well as temporary solutions. Discover our range of tape and glue. If you have something that needs to be glued or taped, you'll find the solution here!
Showing
11
off
11
products