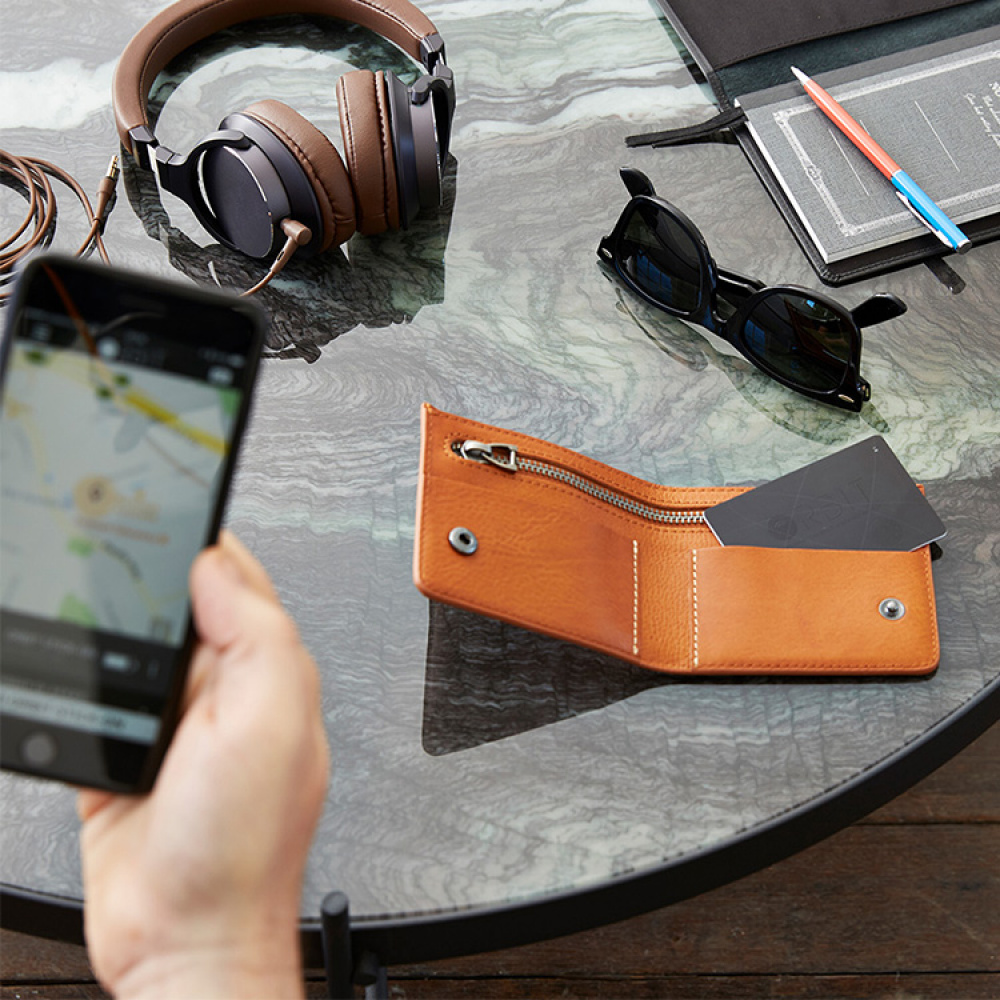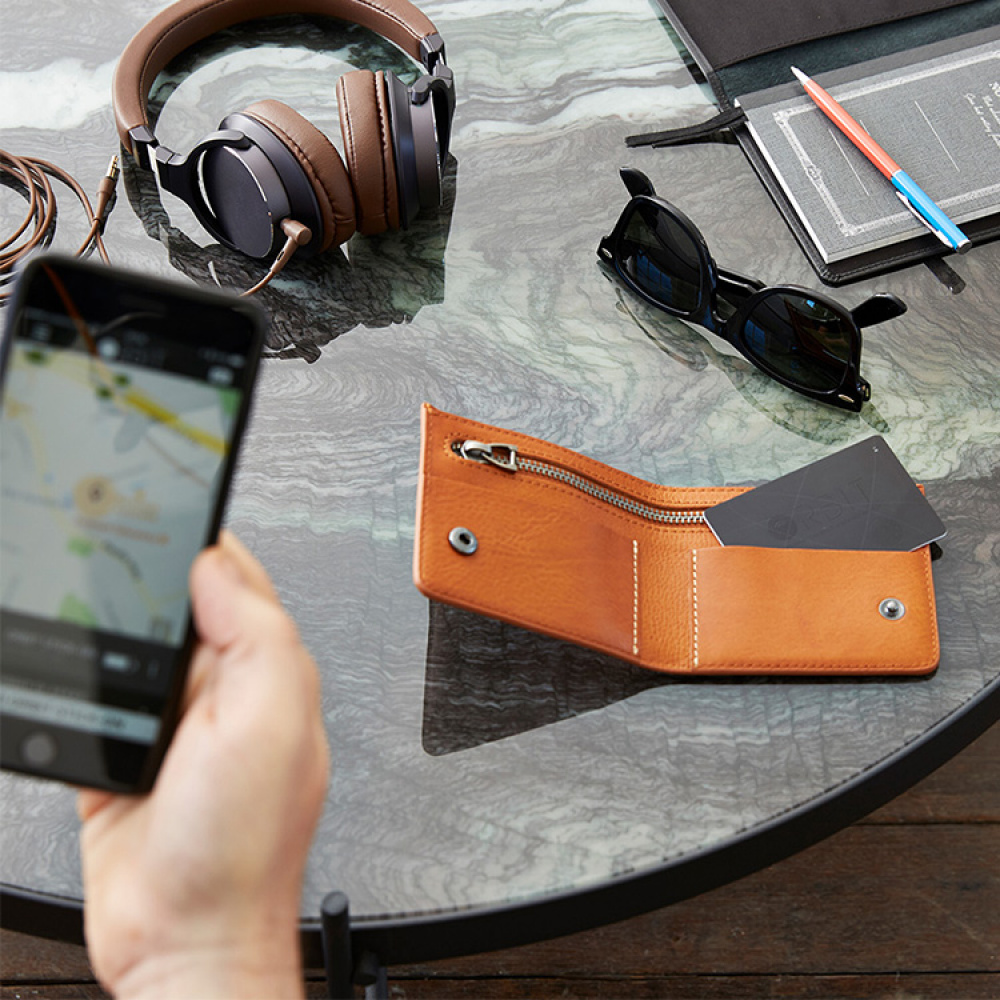 Find and track your stuff
Find and track your stuff
Do you often lose your keys, mobile and reading glasses? No longer. With a GPS tracker or key finder, you can keep track of where your belongings have gone. For small things that often get lost, we have different models that can help out in everyday life. We have a key finder, a wallet finder and a smart glasses finder that will help you find the glasses that might just be sitting on your head.

We also have several GPS trackers with an extra long battery life that you can attach to your car or boat. With a GPS tracker, you keep track of what's happening and will be notified if your vehicle moves. You can also enable live tracking in the event of theft.

Our GPS tracker for bicycles means that you can use your mobile phone to track your bicycle and quickly find out if it is stolen.

In addition to GPS trackers and gadget finders, there are other types of tracking transmitters that you can use to find your pet. We have a GPS for dogs and a GPS for cats that are attached to the collar. In the app you can follow the pet's path and see where your pet is.

We also have a GPS watch that is connected to the mobile phone. If the person wearing the watch needs help, the person can activate an alarm via the watch that goes to the contact person. The contact person who is connected to the GPS watch also receives an automatic notification that the person wearing the watch has fallen over. A smart and easy way for relatives to keep track of each other.

There are GPS trackers and track transmitters for all types of needs. A GPS tracker can be perfect for those who often lose their belongings and have a hard time remembering where they put them. But it can also provide a sense of security for those who want to keep track of their belongings. Discover our range of smart GPS trackers and tracking transmitters.