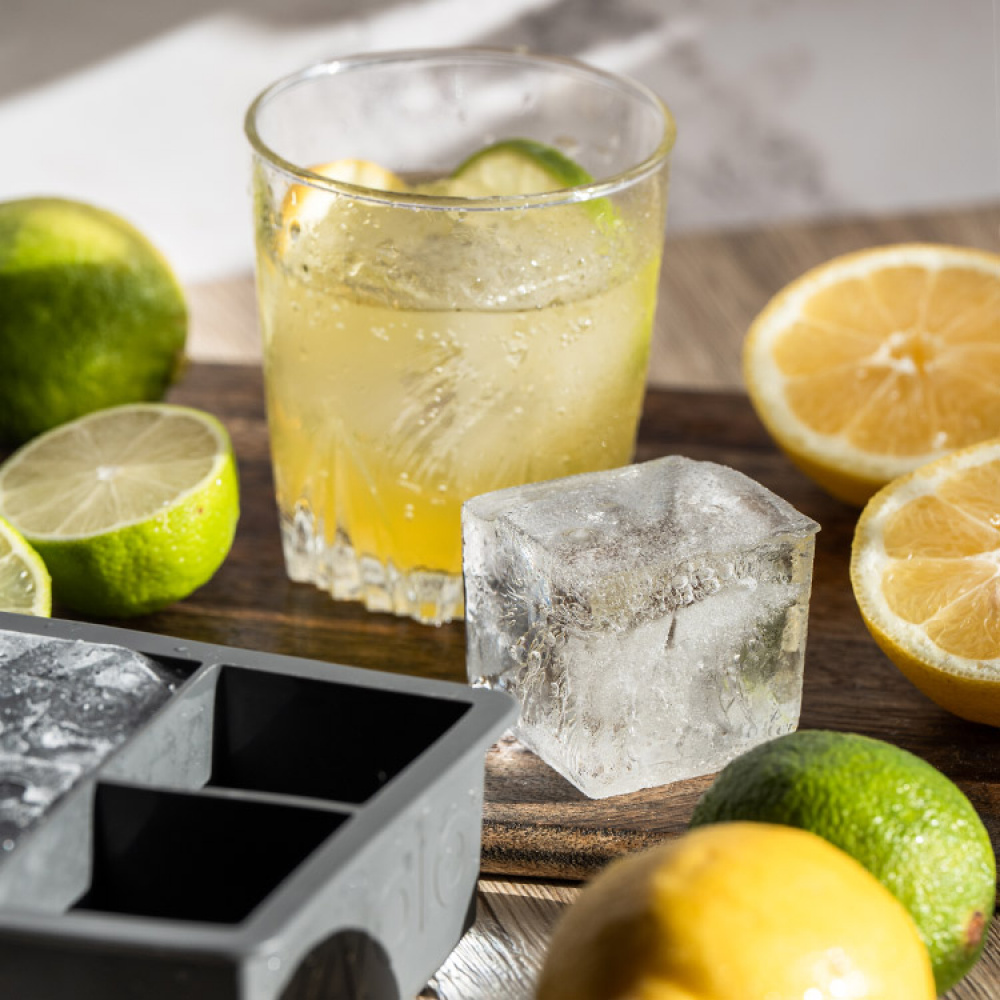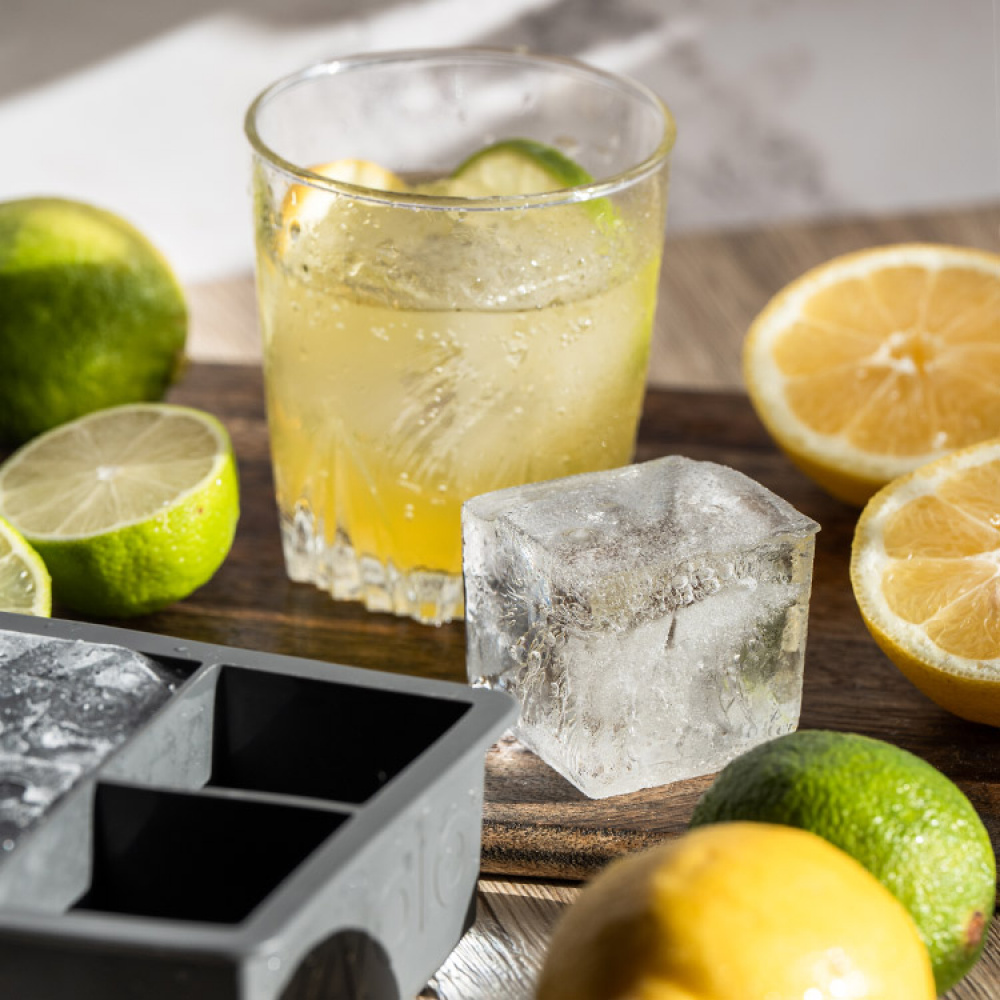 Smart things for all types of drinks
Smart things for all types of drinks
With our smart drink accessories, you can keep your drinks cool and serve them in smart glasses that don't tip over. We also have glass markers that make it easy to keep track of which glass is yours.

At SmartaSaker you will also find various ice moulds, drink coolers and a lid for your drinks can that prevents debris and insects from flying into the can. Products to use when you want to quench your thirst.

Everyday glasses & glasses for special occasions
Discover the Silwy series with magnetic crystal glasses in different shapes and sizes. The glasses that don't tip over and are ideal to take with you on the boat, in the caravan and on a picnic. In the popular series you will find wine glasses, champagne glasses, whiskey glasses, coffee cups, long drink glasses and other drinking glasses that you can use to serve different types of drinks in. Don't miss our silicone glass coasters that have double-sided marine motifs, smart to have on the boat.

Drink holder - for a smarter picnic
We think drink holders and cup holders are really smart, which is why we have several variants in our range. For example, the Vingel wine glass holder allows you to put down your wine glass and make sure that it stands firmly on uneven surfaces. With the Muggi cup holder, you can make coffee for four people at the same time, and if you're on a day out with the children, the baby food holder and juice holder ensure that your little one doesn't accidentally squeeze the package too hard.

Drinks cooler - keeps the bubbles bubbling and the breakfast juice cool
Discover our drink coolers that keep your drink chilled all day. We have, among other things, an efficient bottle cooler, a bottle cooler with handles and smart ceramic coolers for both tetra packaging and wine bottles. We also have cooling mats, freezer mats and a large cooling tray that keeps juice cold at breakfast.

Large ice moulds and ice trays
We also have several ice trays that give you ice in many different forms that are guaranteed to keep your drink cool. We have, for example, an ice tray for large ice cubes, a large round ice mould for ice balls, a large ice box to store ice cubes in, an ice mould for large ice cubes and an ice mould that yields long, narrow rods to put in your gym drinks bottle. You will also find ice cubes made of soapstone that are great to use when you want to cool down but not dilute the drink.
So what are you waiting for? Find your drinks accessories at SmartaSaker.
Showing
75
off
75
products