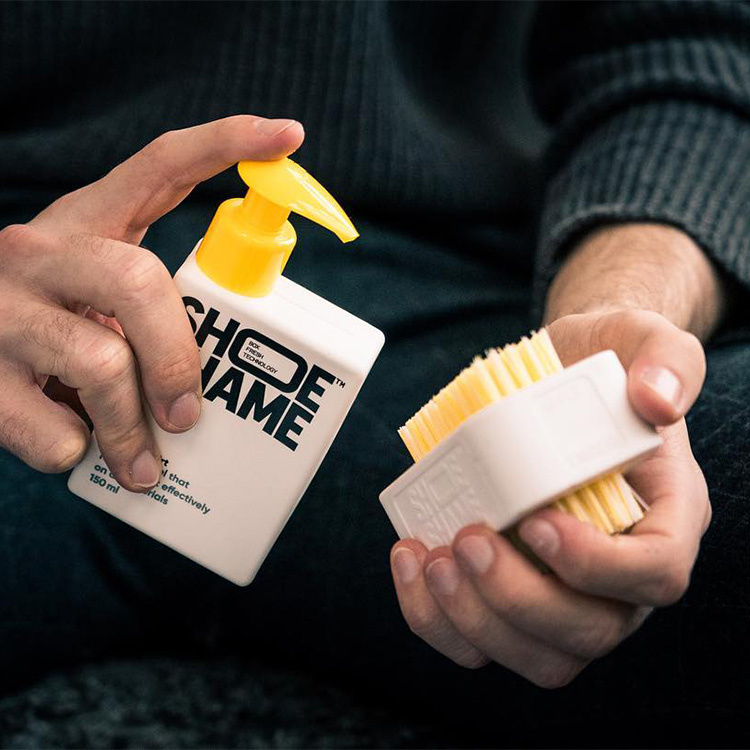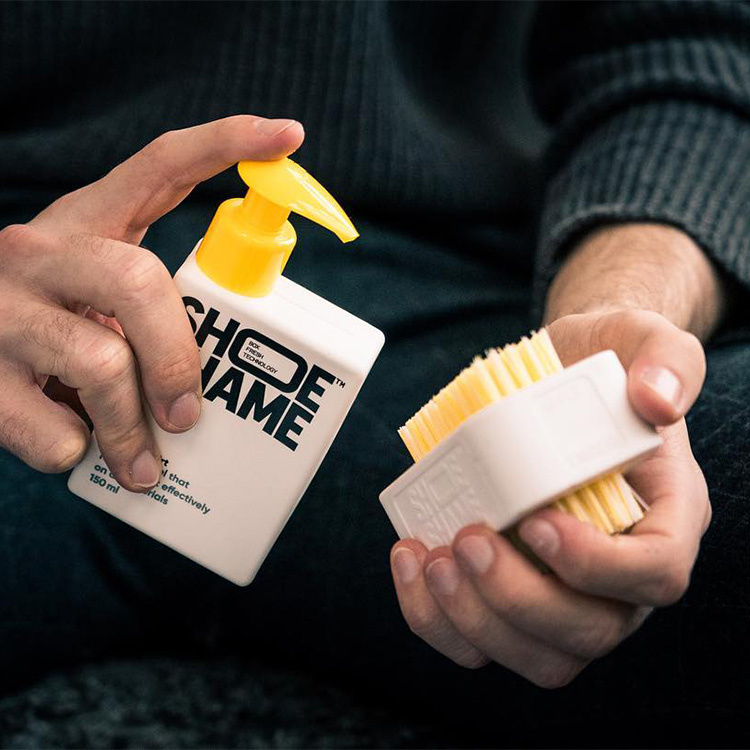 Shoe care - Smart shoe care products
Shoe care - Smart shoe care products
With our shoe care products, you can neutralize odours and take care of your shoes so that they last longer. Our shoe bag is perfect if you want to prevent your exercise shoes from starting to smell bad. Throw in your football boots, running shoes or work shoes and make sure that the smell doesn't spread.

In this category you will find products such as elastic shoelaces, cord stoppers and soles that make it comfortable to wear shoes without socks in the summer. Also, don't miss the smart cleaning kit for sneakers. Good to have at hand when you want to clean up your sneakers and get them white again.

SmartaSaker offers a number of different products that make it easy to care for your shoes. Our shoe care products help preserve the quality of your shoes and ensure that they stay nice longer.
Showing
46
off
46
products