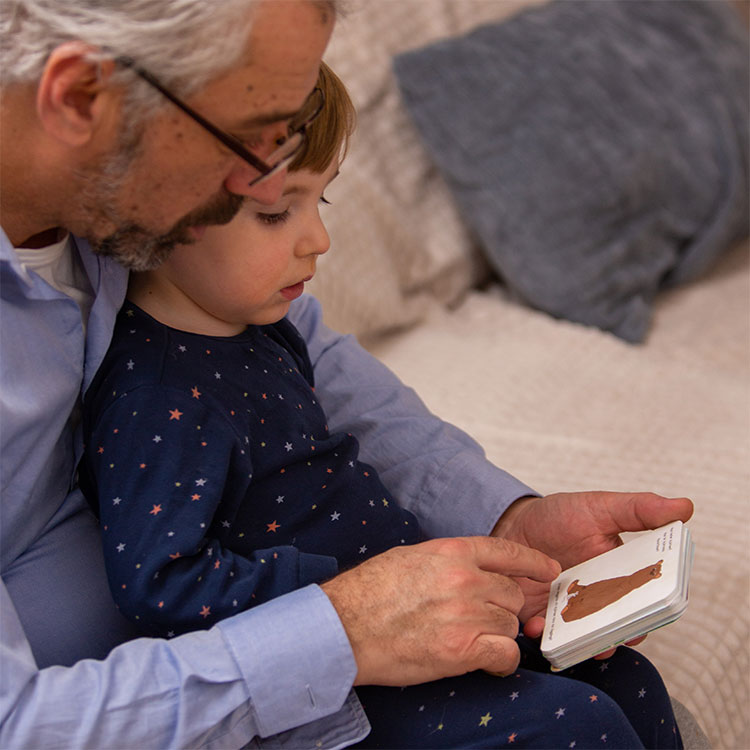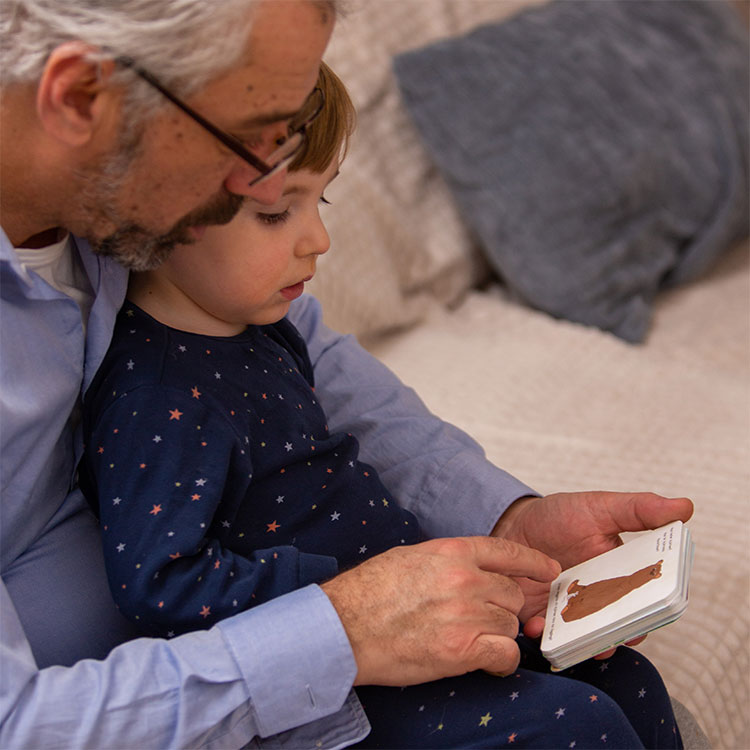 Smart children's items
Smart children's items
Our smart children's items make life with children or babies a little easier. We have a large assortment of children's items that make mealtimes easier, children's products to take with you on days out and smart things for kids' rooms that encourage fun games and crafts. We also have fun things for trips to the beach and fun activities to do at home when the weather is bad.

Discover our smart baby toys and other lovely things for your baby that make life easier for children and parents. We have a range of practical gadgets that make it fun to eat, go swimming, sleep and go on trips. It's fun to play together with our toys and puzzles. Make long journeys more fun with our innovative travel games.

Children love to play outdoors with the Swimfin , armbands. Children can play in the water while the smart UV clock keeps track of the UV radiation. Enjoy your time outdoors with our picnic blanket and mosquito patches that keep mosquitoes away! With Tear Aid you can fix your broken jeans and use the Measuring Stick to measure children's feet so you can easily find the right pair of shoes as your child's feet grow.

An innovative children's spoon for dinner time and a practical Kids Plate for children that have just started learning to eat. Our ice cream moulds make it easy to make delicious desserts or serve ice cream in a glass holder made of silicone. Silicone freezer moulds also let you store and freeze baby food.

If you're off on a long car or plane journey, the Bubble Bum seatbelt cushion and the inflatable Fly-Tot seat cushion make travelling easy. Why not make your trip more fun with some of our great games and toys? Play the clever game Tantrix or the IQ puzzle and time will speed by quicker. Make travelling educational and count down the time left on your journey with Are we there yet?!

We also have a wide range of practical things that make bath-time easier. For example, a collapsible bathtub and the handy rinsing jug make it easier to wash children's hair in the bath. Time for bed? Browse our range of bedspreads in various sizes and our best-seller Dream tubes which keep children from falling out of bed.

Light up a kid's room with a moon lamp or with a night light shaped like a cute animal. We also have night lights that show the way in the dark and are smart for parents who struggle to get their child to fall asleep. We also have inflatable bed covers that give the bed soft and firm sides.

Traveling with children is not always the easiest thing to do. But there are smart products that can make the journey easier for little ones. The bottle warmer for the car is one such product, allowing you to heat a baby bottle during a car journey. Perfect if your family is travelling a long way and the little one needs their baby food. "Are we nearly there yet?" is a question you get used to hearing when you travel with children. With our educational travel guide for children, you won't have to, as the child can see for themselves how far is left. If you're flying or traveling by train, an inflatable footstool for the trip is a good choice. Turn the airplane seat or train seat into a bed where the little one can stretch their legs and fall asleep more easily.

In order to help breakfast, lunch and dinner run as smoothly as possible, we have a children's plate and a smart children's spoon for children who want to eat by themselves. On days out, you can bring the squeeze holder and juice holder along with you to avoid spillage. We also have a smart pacifier box for dummies and a fastening strap for children's things that helps them keep hold of their favourite teddy bear.

Smart products that make life with babies, kids and children a little easier and more comfortable. Order now! Green shipping.