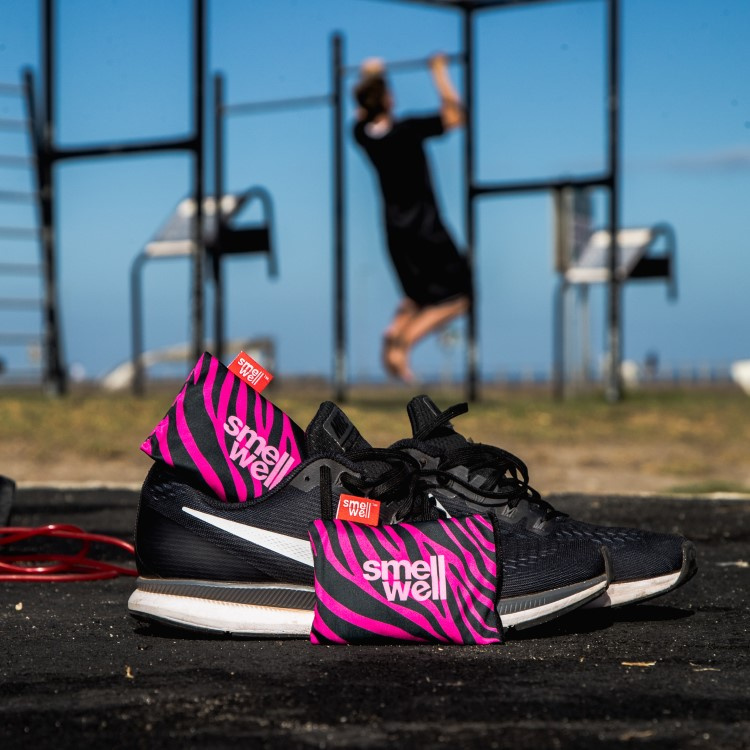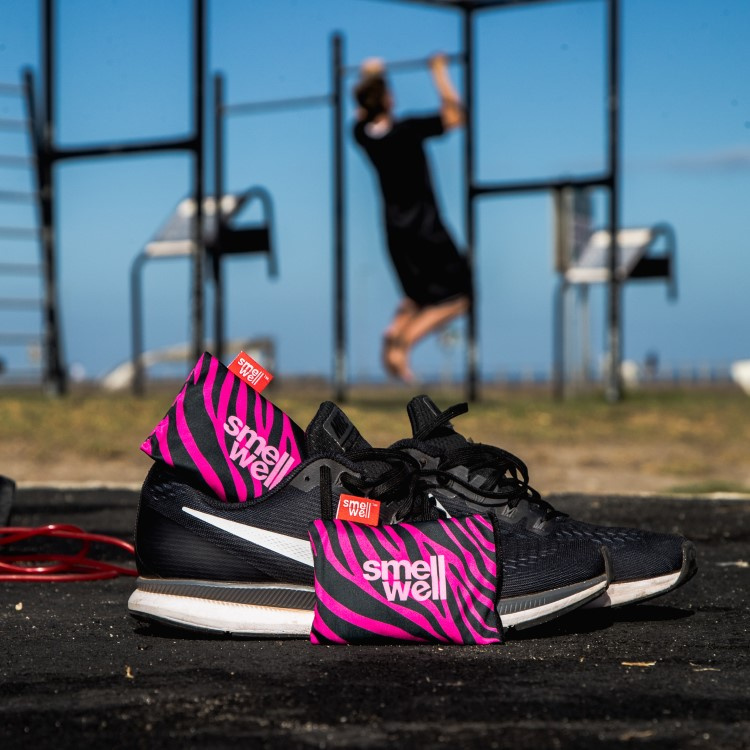 Smart products for training and health
Smart products for training and health
Explore our range of clever products for working out and taking care of yourself. Practical workout gear and great products that help you recover after the gym. We even have products to protect against muscle and joint pain so you feel your best every day.
Don't miss our
rucksack
which is specially designed to fit perfectly on your back when you're running or cycling. A practical
bum bag
is great for keeping your things safely stored while the Swedish
Anti-sore football socks
help protect against blisters from your shin pads.
You need energy and fluids after you've had an intense work out. Take yoghurt and muesli with you in our Muesli Mug or protect your banana in
our Banana Cover
to stop it being squashed in your bag. Plus our
Ulla Water Reminder
keeps you hydrated all day long.
The
Posture Corrector
helps you to train your posture, and if you work a lot at a computer, the
DuoPad
is a great wrist support to help stop pain in your arm and wrist. The
Soften Socks
work miracles on dry cracked feet. Our discreet
nose filter
keeps out gas, impurities and pollen making sure it doesn't enter your nose.
Explore our range of gifts for a special someone who deserves a little "me time". Presents that help you wind down - enjoy a relaxing bubble bath or cosy up on the sofa with a cup of tea. Get inspired with gift ideas for health and well-being. Spoil your nearest and dearest with a thoughtful gift.
Order today! Fast delivery.
Showing
60
off
60
products