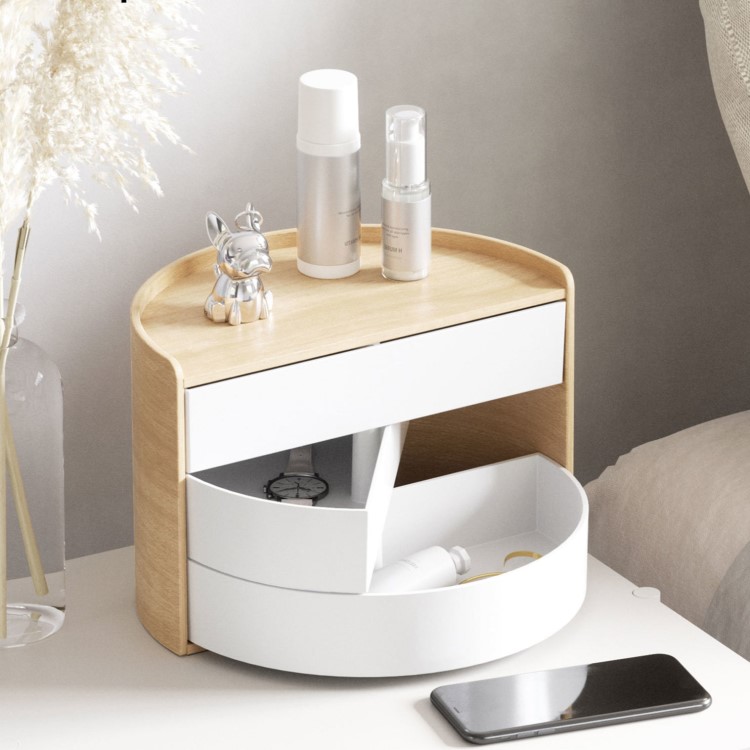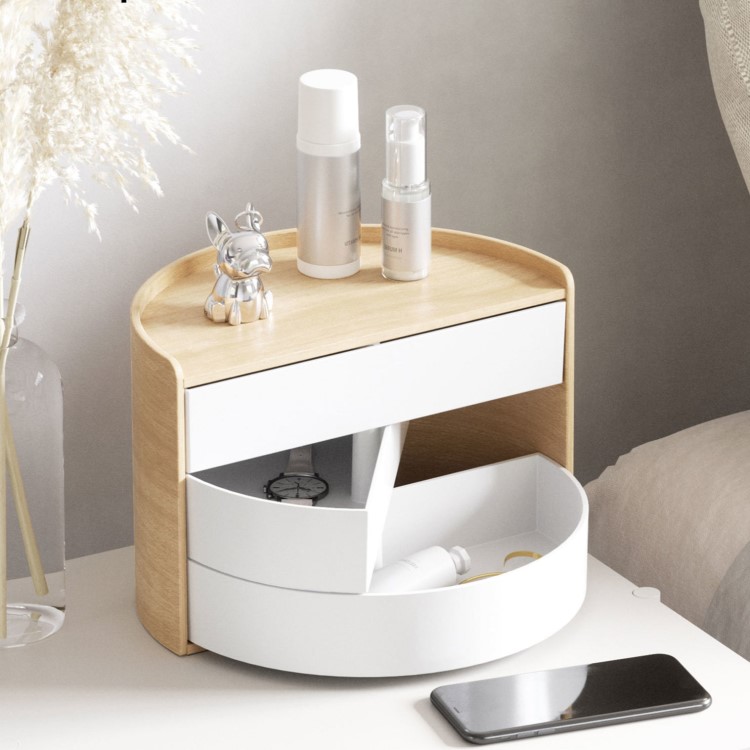 Decorate the bathroom with smart bathroom storage
Decorate the bathroom with smart bathroom storage
Having practical and efficient bathroom storage means that you can quickly and easily get your toothbrush, razor, shampoo and make-up organised. Most of us have at one time or another encountered the issue of where to put everything in the bathroom. But with smart bathroom storage, you get extra space and more so even the smallest bathroom feels spacious.

We have products that give you space to store your most important bathroom items. We have electric toothbrush holders, soap dishes, stainless steel baskets, suction plug hooks and bathroom shelves in different sizes and shapes.

If you need storage for make-up and beauty products, we have several solutions. Here you'll find, among other things, a rotating make-up organiser and a make-up stand. Make sure to store makeup brushes and creams in one place and keep your bathroom tidy.

At SmartaSaker, it's easy to find the right storage solution for the bathroom. We hope you find the perfect fit for your bathroom!
Showing
35
off
35
products