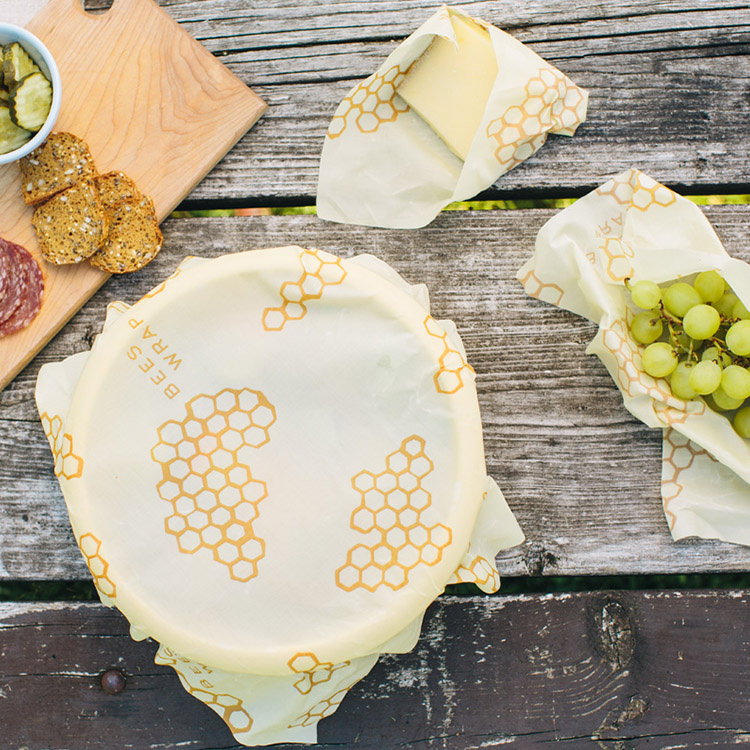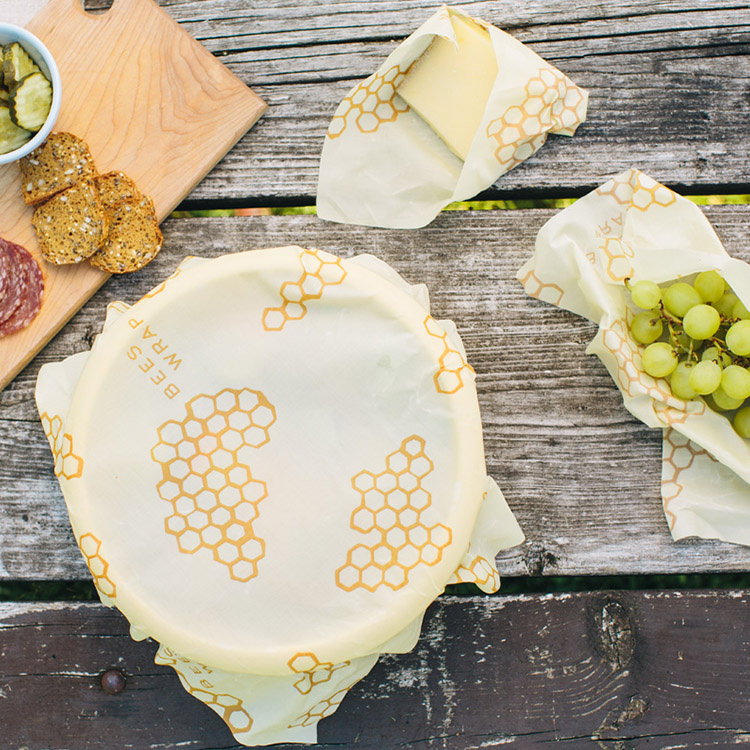 Smart innovations for a sustainable living
Smart innovations for a sustainable living
Sustainable products for a sustainable lifestyle. Our products are specially selected to reduce the use of disposable bags, make recycling easier, reduce food waste and help save water. Our selection also includes solar-powered products, products made from durable materials and innovative solutions to reduce energy waste.

Lots of our environmentally friendly innovations are made by Swedish inventors. For example, we have the fantastic oil burning candle that burns with household cooking oil and The Pac Power Outlet,which shows you how much power you use when you don't turn off the main power switch. Our environmentally-friendly car wash cleans with hardly any water and our Veggio ? Bags for Fruits and Vegetables replace plastic bags when you're out food shopping.

Order today! Green shipping.
Showing
85
off
85
products