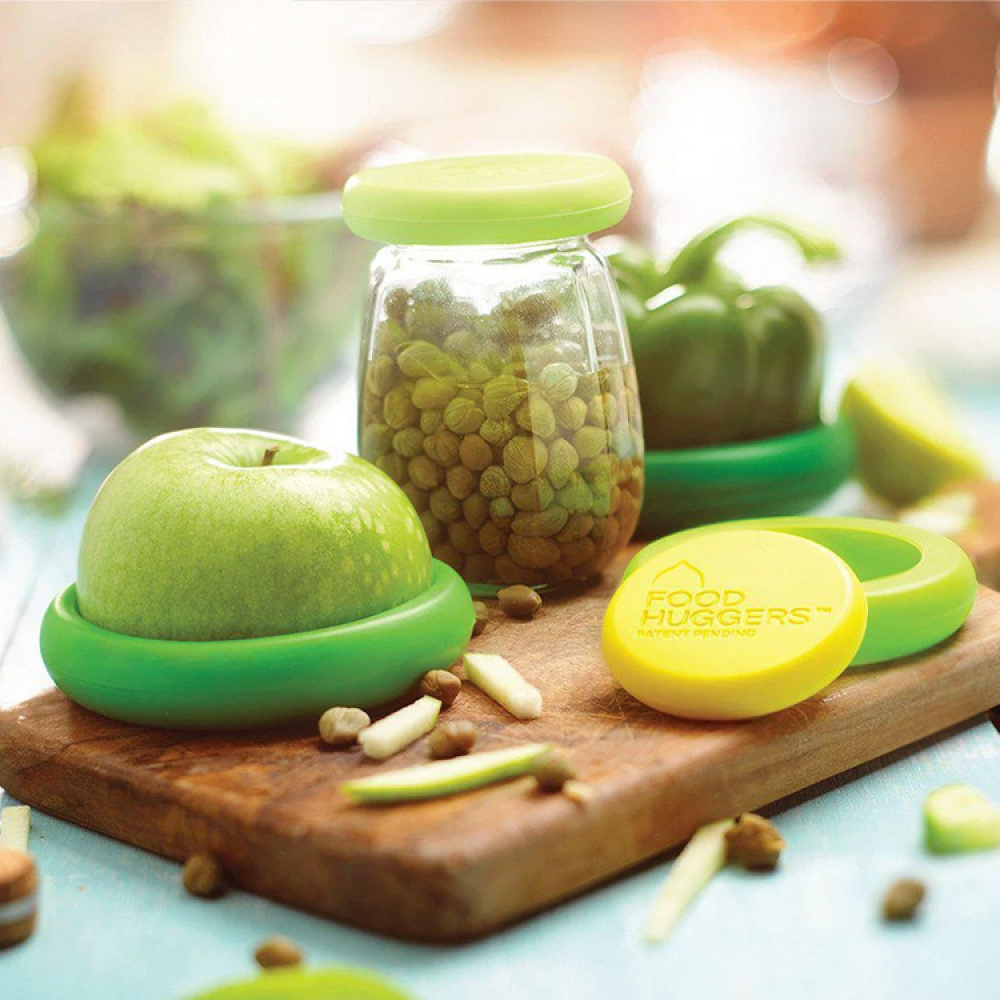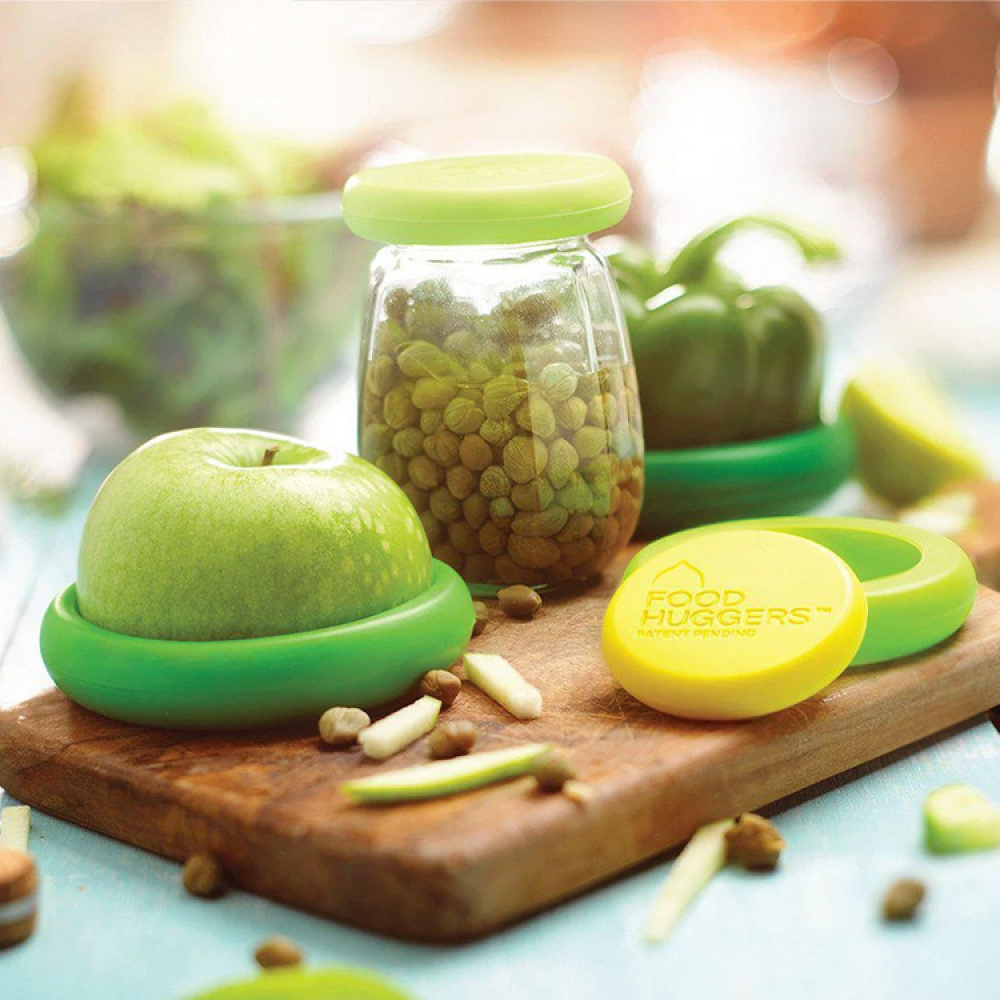 Climate-smart products that reduce food waste
Climate-smart products that reduce food waste
With smart products from our range, you can ensure that less food is wasted. We have products that extend shelf life and help you make use of leftover food. Eco-smart products make it possible to live in a more environmentally friendly way and reduce food waste.

We have smart vacuum boxes that extend the shelf life of food. Reusable silicone storage bags that keep rice, seeds and grain dry. Our bread bags extend the shelf life of fresh bread, and with bags for potatoes and onions you can prevent potatoes and onions from starting to sprout. With food lids, you can protect cut surfaces and extend the life of the cucumber, tomato, avocado and other vegetables that you have already cut.

Reducing food waste is good for both the environment and your wallet, so all that's left to do is to get started!
Showing
37
off
37
products