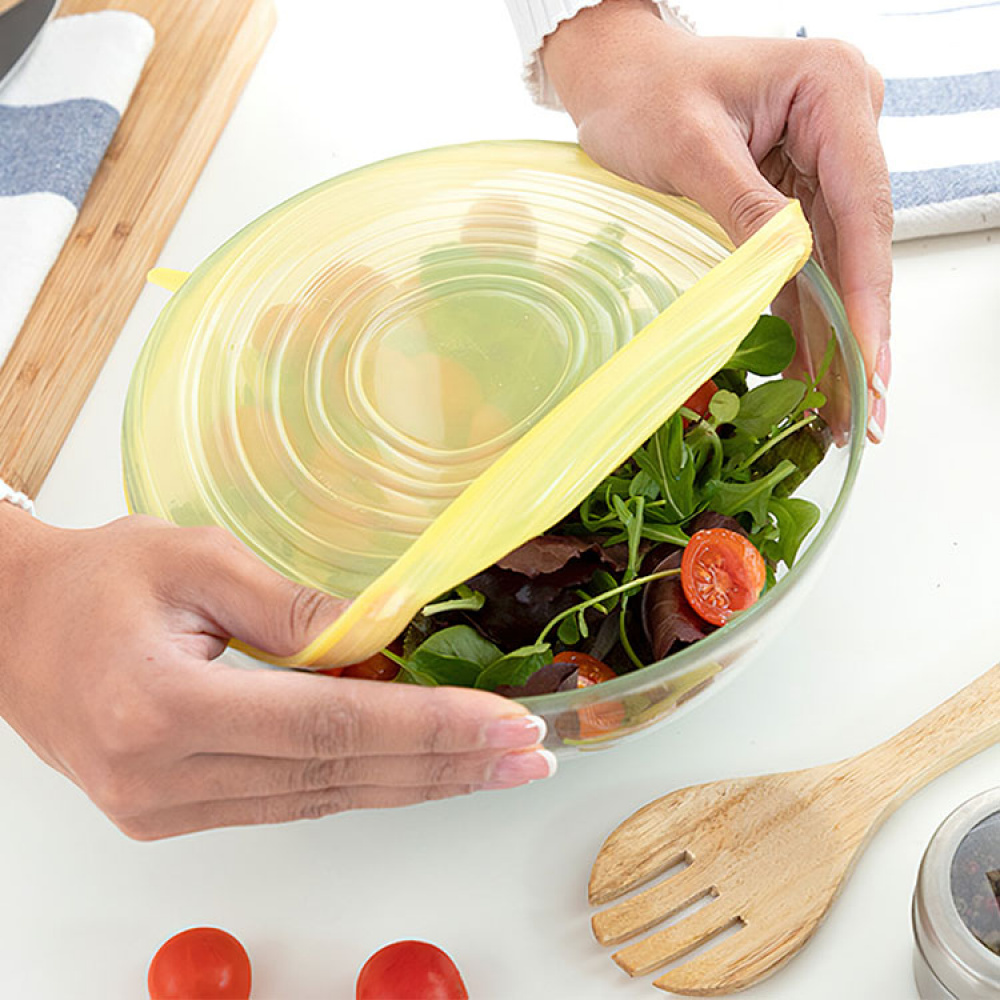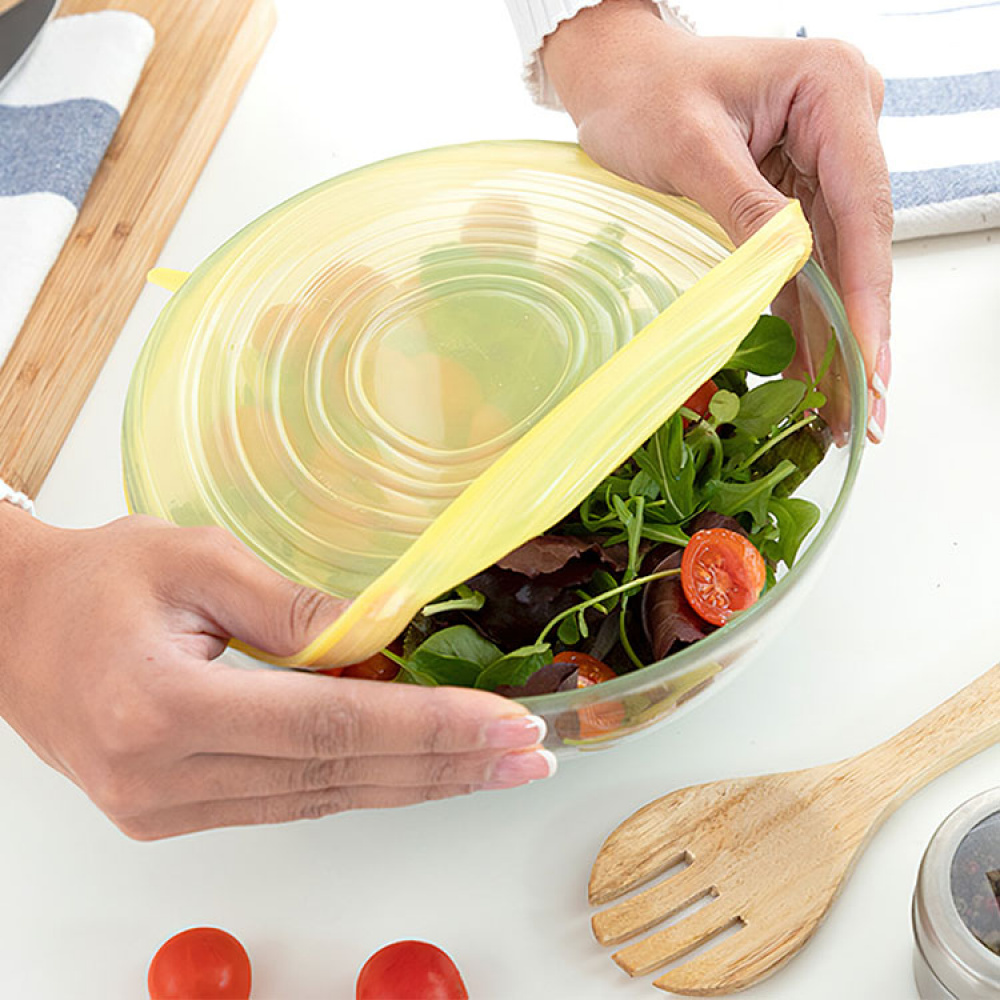 Recyclable products and reusable items
Recyclable products and reusable items
With reusable items, you can replace the unnecessary disposable items that are both expensive and often contribute to littering. In addition, most disposable products are made of plastic and other materials that take a long time for nature to break down. Fortunately, there are environmentally smart and reusable alternatives.

In SmartaSaker's range, you will find lots of smart reusable products. Here you will find, for example, reusable packaging for food such as beeswax cloths, storage bags for vegetables and waterproof storage bags made of silicone.

We also have reusable hygiene products, including reusable swabs and cotton pads, the Lapiglove make-up removal glove and panty liners made of fabric.

You will also find reusable cloth napkins, handkerchiefs and linen coffee filters. Metal straws can be used more than once and replace plastic and paper straws. Do not miss our shopping bags either. Durable bags to carry and take to the shops.

Reusable items from SmartaSaker are durable and can be used many times. Since you don't have to buy new ones all the time, they're kind to both the environment and your wallet.
Showing
47
off
47
products