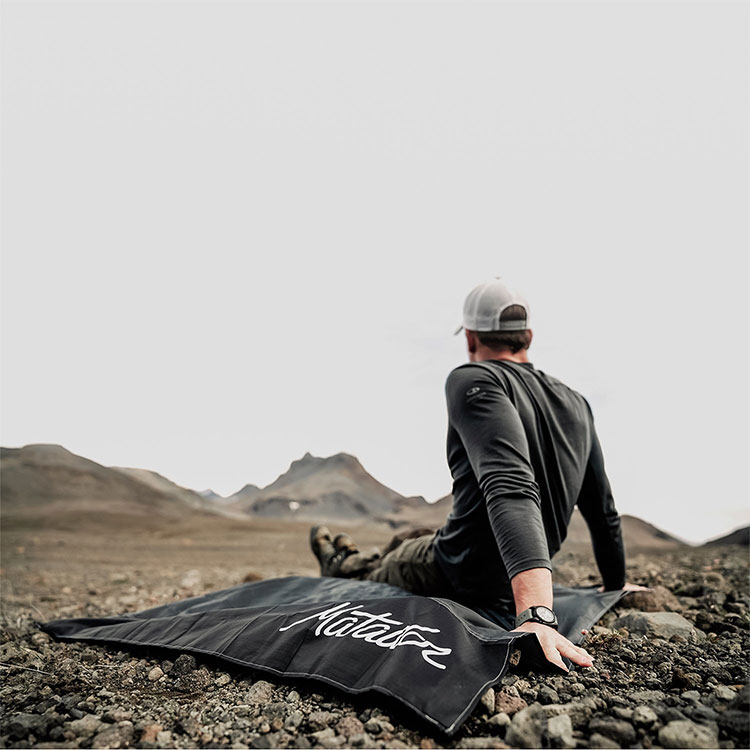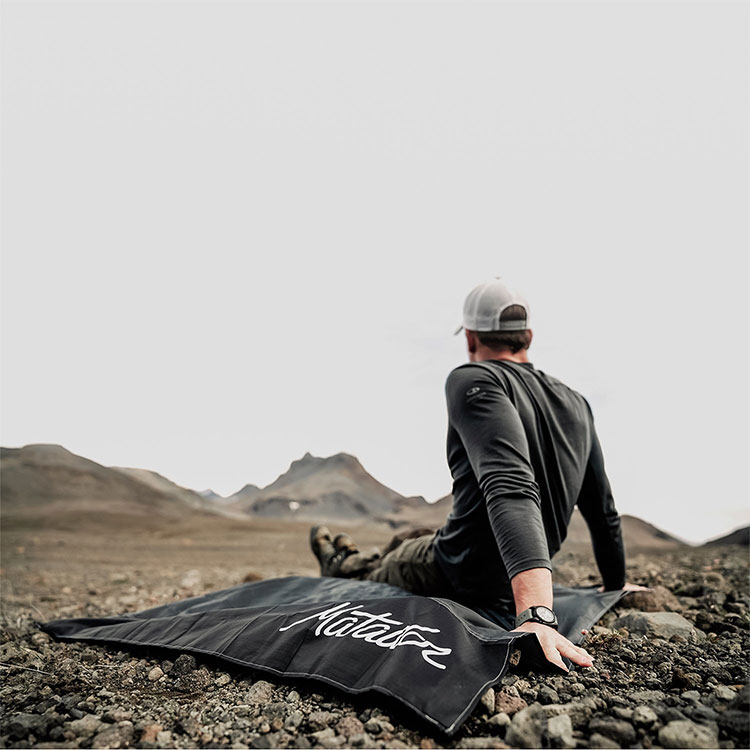 Smart gifts for sports & the outdoor life
Smart gifts for sports & the outdoor life
Great outdoor equipment makes an active life easier and much more fun! Browse our wide range of clever ideas for an active outdoor life and our smart solutions for beach days or picnics in the park. This is the place to see for lovely presents for lovers of the outdoors. We have a wide range of gifts for a special someone who loves nature, day hikes and just being in the forest. Browse our gifts for sport enthusiasts who love to run, cycle and exercise.

We have a range of practical and portable products that make it easy to be outdoors. Check out our light-as-a-feather bar soap, our pocket shower gel, the practical multi-use cutlery Spork and a complete barbecue kit with fire-steel, tinder and barbecue fork that makes it easy to light fires wherever you are. And don't miss the fantastic water-purifying water bottle that makes sure you always have access to drinking water.

We have a range of solar-powered electronic products including the solar-powered Power bank, a dynamo-powered torch, the solar-powered light Little Sun and a survival radio. You will always have light and power for your mobile phone with these clever solar-powered solutions.

Keep insects away with tick tweezers, mosquito repellent patches and the mosquito protection device, the Thermacell. We also have mesh mosquito nets for your bed. Try our toe warmers and hand warmers for warm hands and feed, or check out the Swedish designed neck warmer GoS Extreme to stay comfortable around the collar.

If you're out on a day trip, our lunch boxes and Thermos flasks keep your food at just the right temperature. We have cooling rucksacks, collapsible picnic blankets that hardly take up any space, and comfortable back supports alongside nifty inflatable sofas! Or you can forage for mushrooms with our durable mushroom bag!

You won't be able to resist our lovely gifts for sport and outdoor activities. Drop in to our Stockholm shop or order online! Fast green shipping.