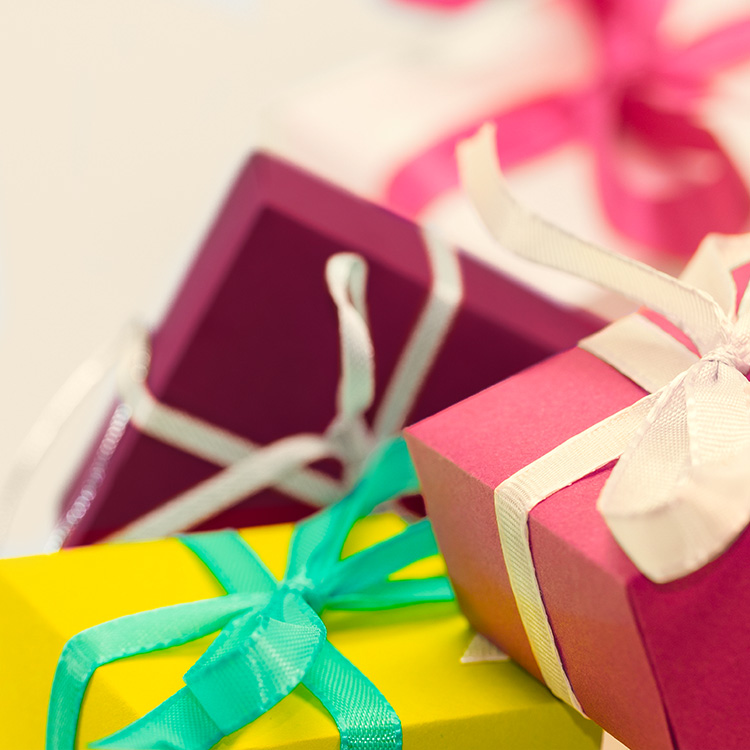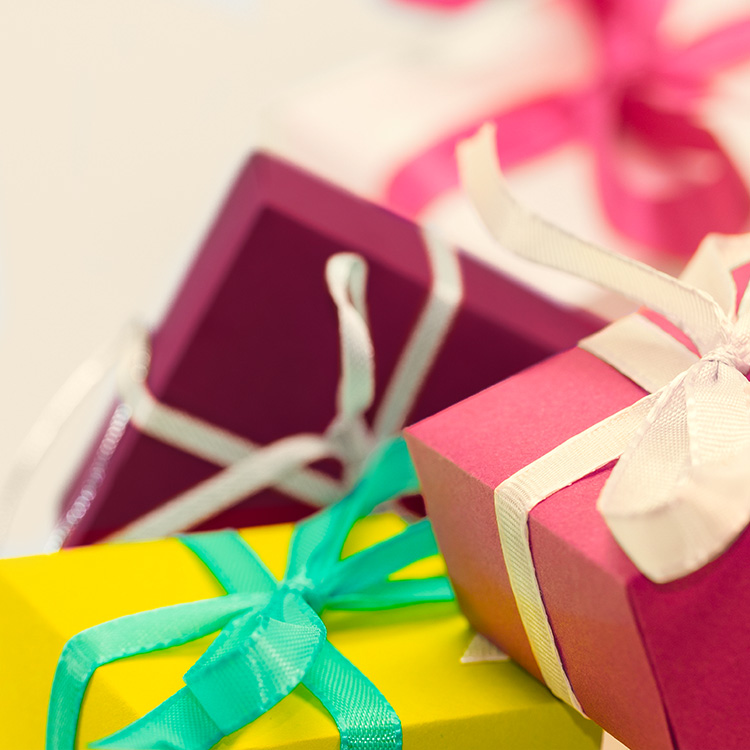 Treasured Christmas presents and clever Christmas gift tips
Treasured Christmas presents and clever Christmas gift tips
With our treasured Christmas presents and Christmas gift tips, you'll easily be able to find this year's Christmas gift for the type of person who already has everything. Here, you can find lots of smart tips for Christmas gifts for all ages and interests. Discover our large assortment today and place some clever Christmas presents under the tree this year! You can find unique presents here!
Personal Christmas gifts
We can all use some Christmas gift tips sometimes. It's easier if you know the person's interests and can base your gift choices on this. If the person is interested in cooking, our cookbook makes for a thoughtful gift. Perfect for those who save recipes or want to write down their own. For those who fight for the environment, we can recommend our environmentally friendly products. A board game is also a great and thoughtful idea, since you can play it together. Our app-operated photo frame is another Christmas gift with thought behind it. Share your pictures with your loved ones and upload your favourite memories.
Tips for good Christmas gifts
What Christmas gifts can you ask for?
Detachable lamp with motion sensor – Ask for a rechargeable lamp with a light and motion sensor. Clever to use as a night light. Can be detached from its magnetic mount so you can get around more easily in the dark.
Bicycle poncho – The rain poncho is adapted for city cyclists who often commute to and from work. In addition to keeping you dry on your bike, the poncho is also stylish to wear.
Cordless mini vacuum cleaner – The mini vacuum cleaner is easy to handle and perfect if you need to clean the keyboard, skirting boards, furniture, drawers, desk or just vacuum up a little dirt without having to pull out your regular vacuum cleaner. The perfect product to wish for this Christmas!
We have Christmas gift ideas for
mum
, 
dad
, 
girlfriends
 and
 boyfriends
. We have
fun Christmas gifts
for everyone!