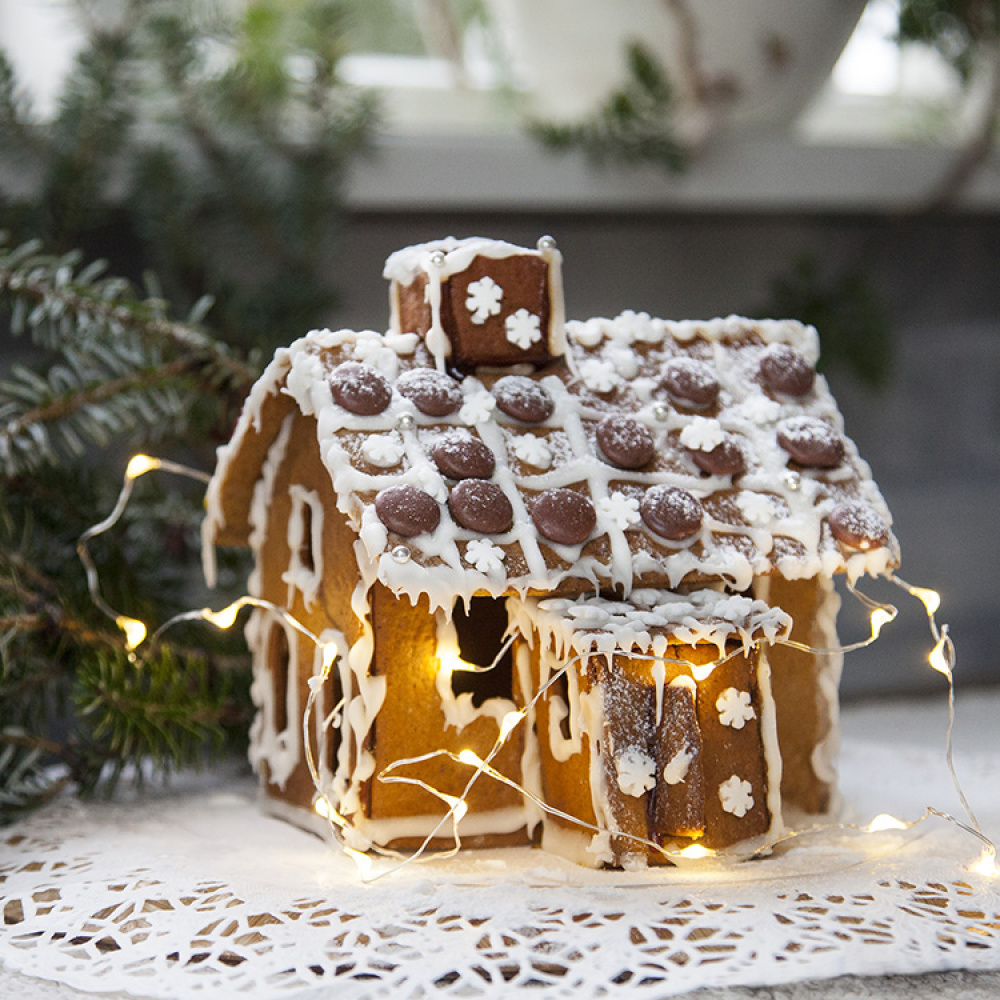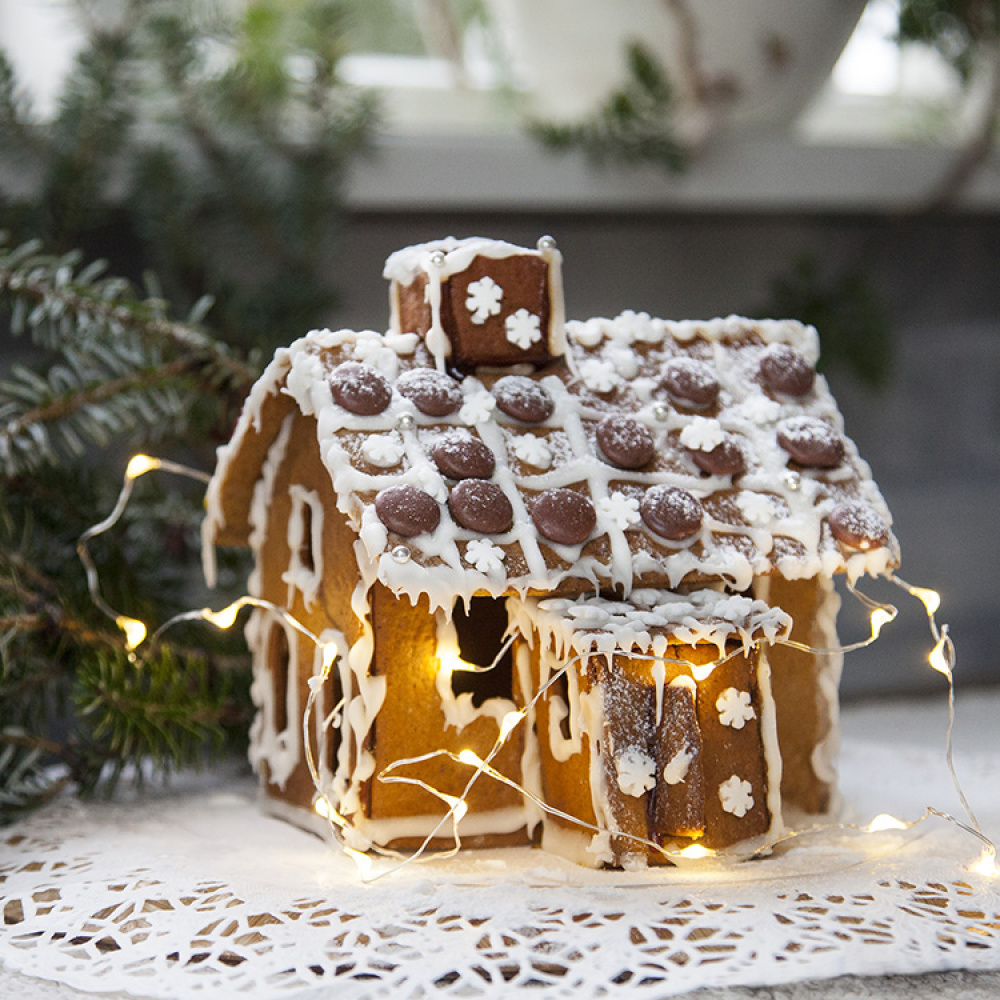 String lights for use indoors
String lights for use indoors
With a string of fairy lights, you can easily create a cozy and homely feel. In our range, you can get inspired and find smart and stylish string lights for every room in the home.

Battery-powered string lights are especially suitable for indoor use. They are easy to decorate with and we have several models to choose from. You will find, among other things, fairy lights with green leaves, one of several decorative string lights that light up beautifully.

At SmartaSaker you will find several variants of string lights with USB. The smart light loops are connected to any USB socket, shine brightly and have several different modes.

Tip! String lights are easy to hang on a wall and decorate with over a mirror or painting. The string lights can also be used when you want to decorate the buffet table and make it a little more festive.

Take a look at our range of indoor string lights and find the perfect lighting that makes your home feel cozy and inviting.
Showing
12
off
12
products