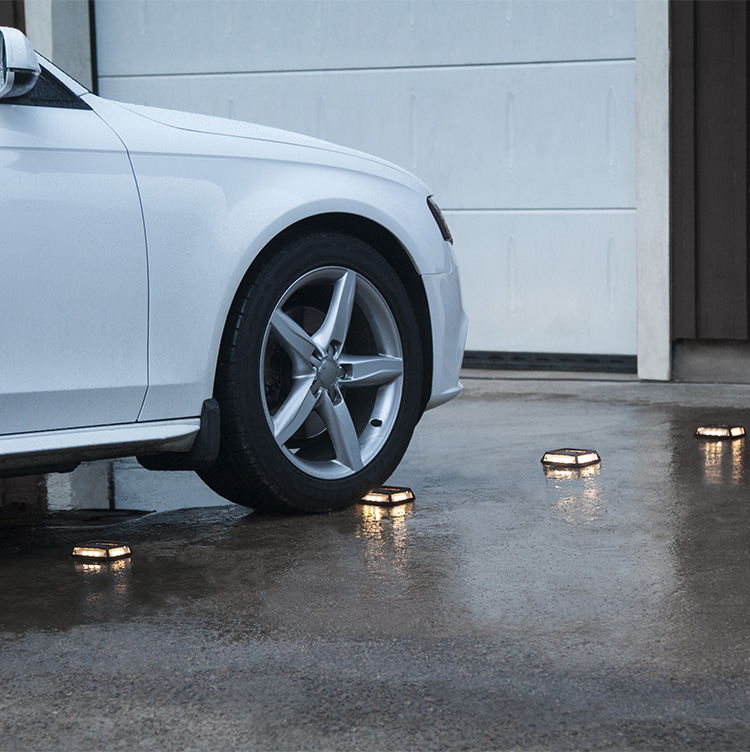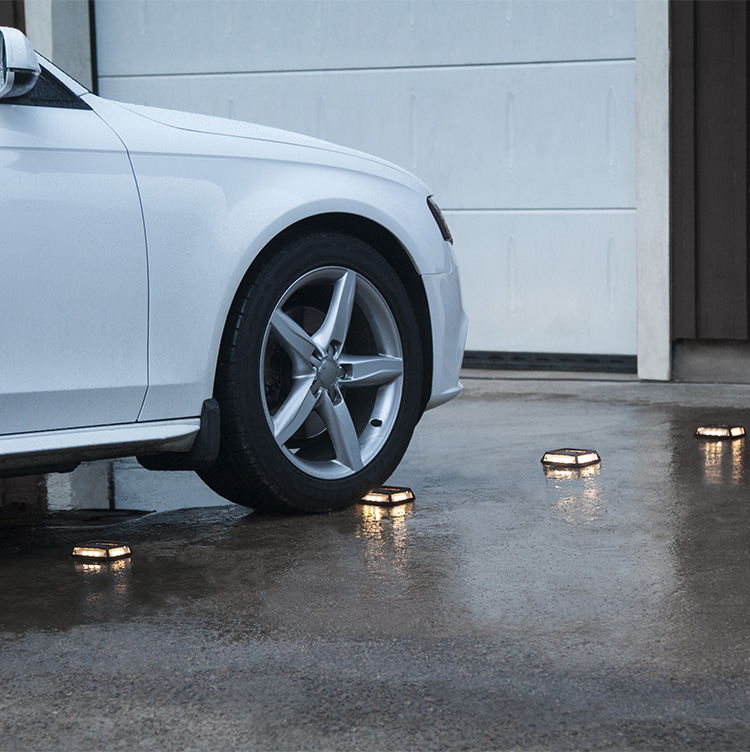 Smart car accessories
Smart car accessories
Clever ideas for car journeys that make road trips fun regardless of your age. A wide range of practical car accessories for your everyday commute and plenty of clever ideas for a family trip when the car is full of kids, luggage, ice cream wrappers and coffee cups! Travelling by car is safe, fun and comfortable with our great products!

A range of drawers and storage compartments for the front seat, back seat and the boot so you can easily organise things in the car. The Car seat pocket makes it easy to use the space between the seat and gearbox to store small items and the rear seat storage compartments give you plenty of room for water bottles, magazines and car sweets!

For long trips, our iPad holder with its transparent compartment for tablets is a great solution for the back seat. Hang it on the headrest so you can watch films on your trip! Take a look at our fantastic travel pillow for comfortable sleeping while travelling. Our practical Inflatable Seat Cushion is great for your trip, even in a rental car.

SmartaSaker has a wide range of products to help keep your car clean inside and out. We have a range of rubbish bins for your car to help keep it tidy. Our bestselling microfibre cloth for your wind-screen has an ice scraper, a rubber scraper and an effective microfibre cloth that wipes away condensation on the inside. The Zacky cargo bag protects your car when transporting rubbish and garden waste to the bin or dump.  

Don't miss the environmentally-friendly car wash kit for washing your car on the street or in your parking spot! It takes only 15-20 minutes to wash a normal-size car and the car wash kit lasts for several washes as you only need a small amount of water each time! The Wheelfix holder is a clever tool for changing tyres as it helps to hold the tyre while you fasten the bolts.

Our catalogue also includes regulation-approved breathalysers, powerful vehicle GPS devices with several years of battery life, a USB charger that fits in your cigarette outlet and a magnetic mobile holder. Don't miss our award-winning automatic parking disc AutoParkTime.

Find your favourite today. Quick delivery!
Showing
62
off
62
products