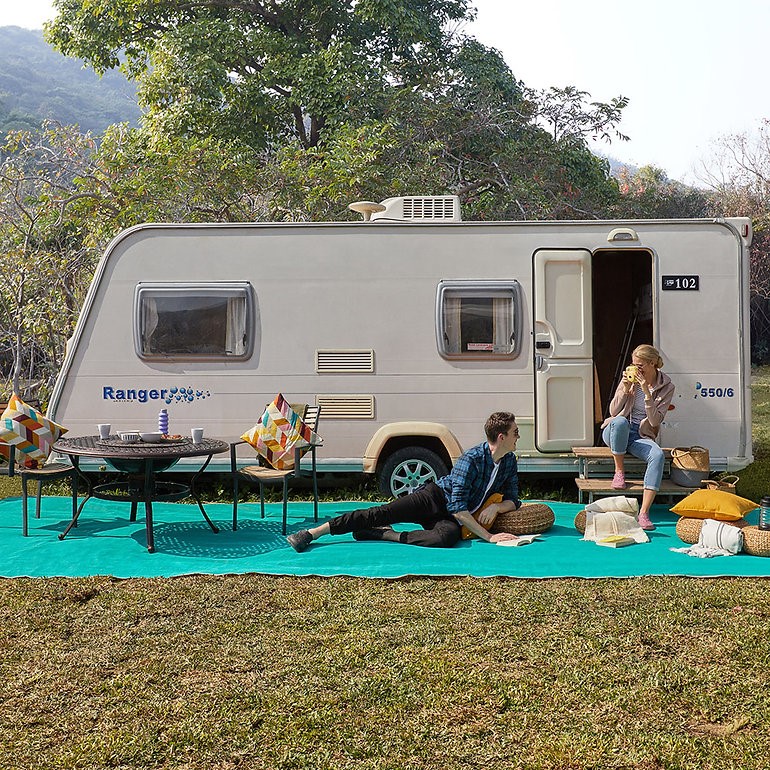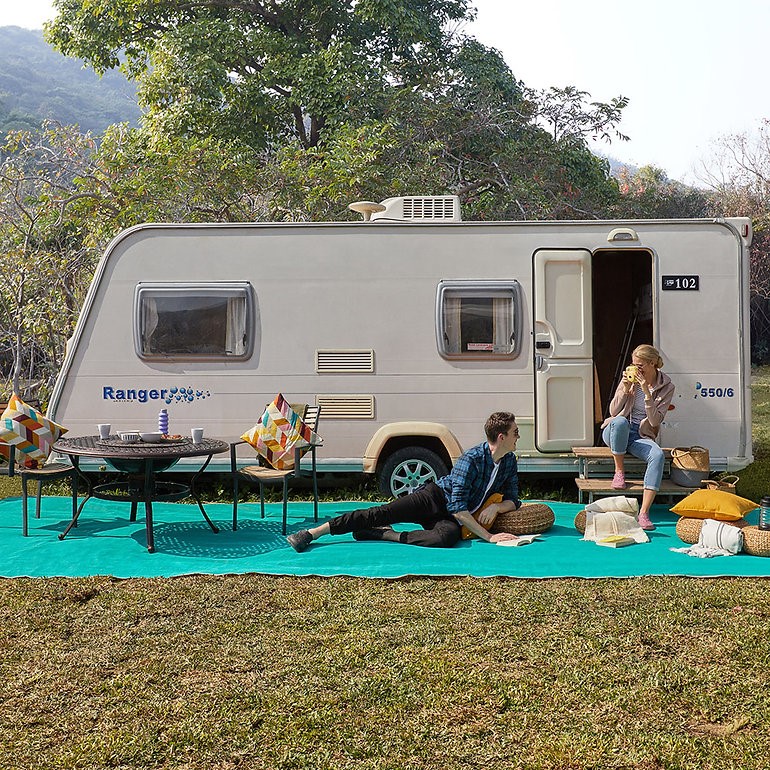 Smart things for the camper van & caravan
Smart things for the camper van & caravan
Explore our collection of clever products for your camper van or caravan! These are all great products that make small living spaces so much more comfortable. We have an extensive range of practical gadgets that help keep your caravan tidy along with practical equipment and effective cleaning products for everyday use. We also stock cooking utensils and fun gadgets for camping sites.

Try the Fibre Fix repair tape, Gorilla Tape or Elastic repair patches to fix almost anything that might break while you're travelling. The Swedish invention Zlide On is designed to fix zips on clothes, shoes, tents and bags. Check out our clever gas alarm and mini fire alarms. Our effective fire extinguishers and decorative fire blankets are a must-have for feeling safe.

We stock a range of storage solutions that make it easy to organise a small space and practical hooks that you can put up without tools. Browse our range of practical cleaning products that make it easier to vacuum and clean the inside and outside of your caravan.

Then you can relax at the camp site on a comfortable hammock or an inflatable sofa. Our anti-sand blanket filters sand through the rug so you aren't sitting on sand. The mat is perfect for placing camping chairs and tables. 

Order today! Green delivery.
Showing
93
off
93
products