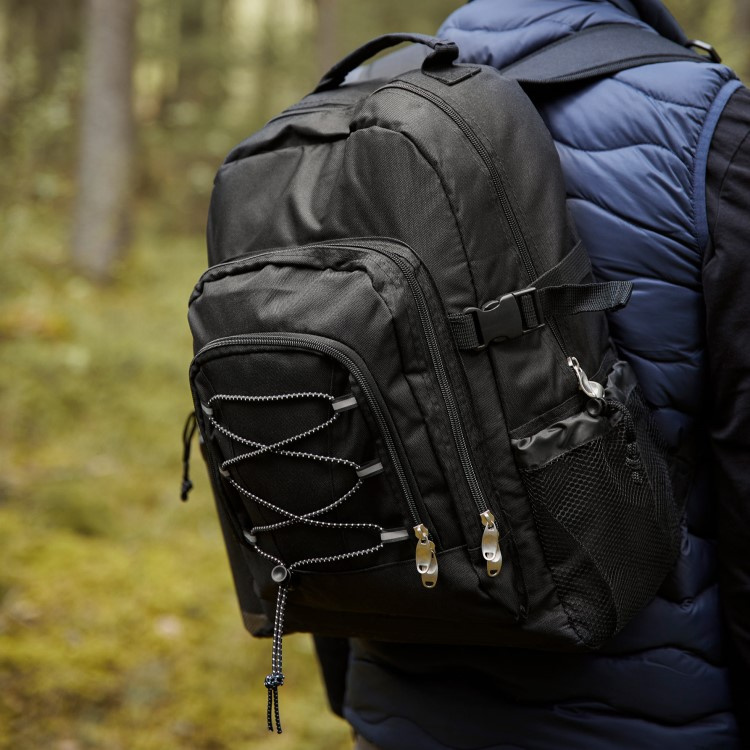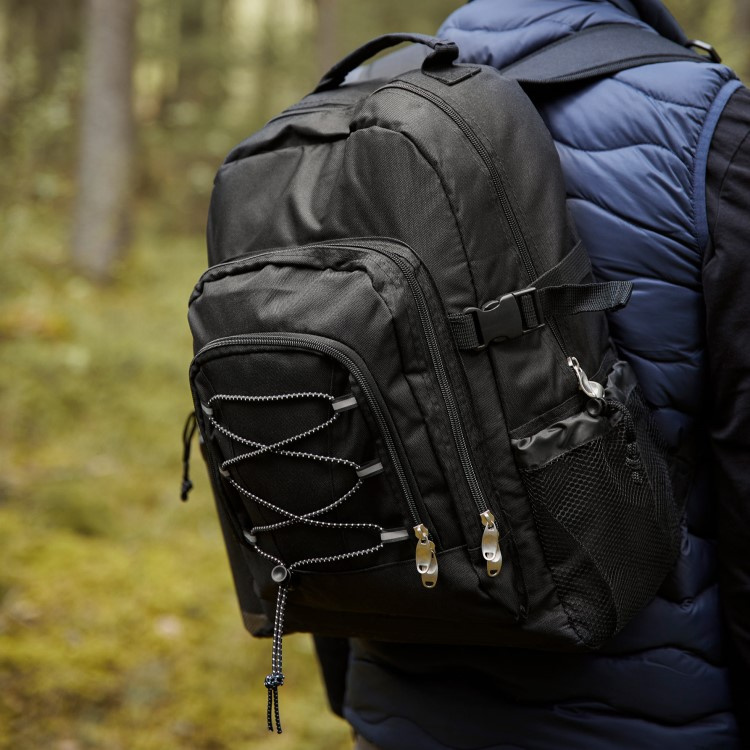 Smart cooler bags and cooler backpacks
Smart cooler bags and cooler backpacks
There's nothing better than being able to keep food and drink cool when it's hot outside. With a cooler bag from SmartaSaker, you can keep food and drinks chilled even in the summer and during the picnic season.

We have several models of large cooler bags, insulated lunch bags and smart cooler backpacks that make it easy to carry heavy fridge products on your back. We also have lunch bags that are perfect for days out and are easy to take with you on a trip to the park. Also, don't miss the smart cooling tray that keeps the butter and yoghurt cold, a perfect gadget for those who want to enjoy a breakfast outdoors.

Choose a cooler bag that suits you and pack your picnic food in smart cooler bags from SmartaSaker.