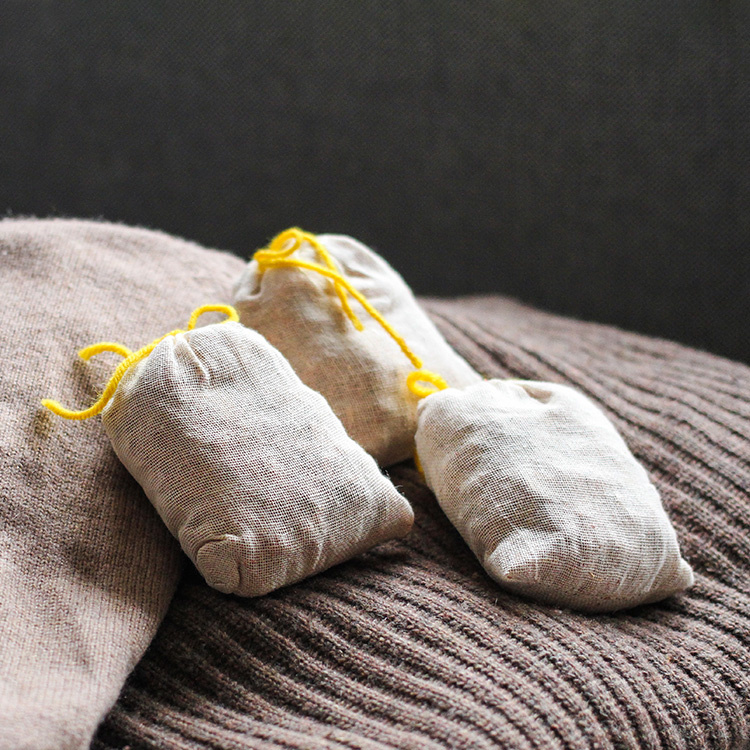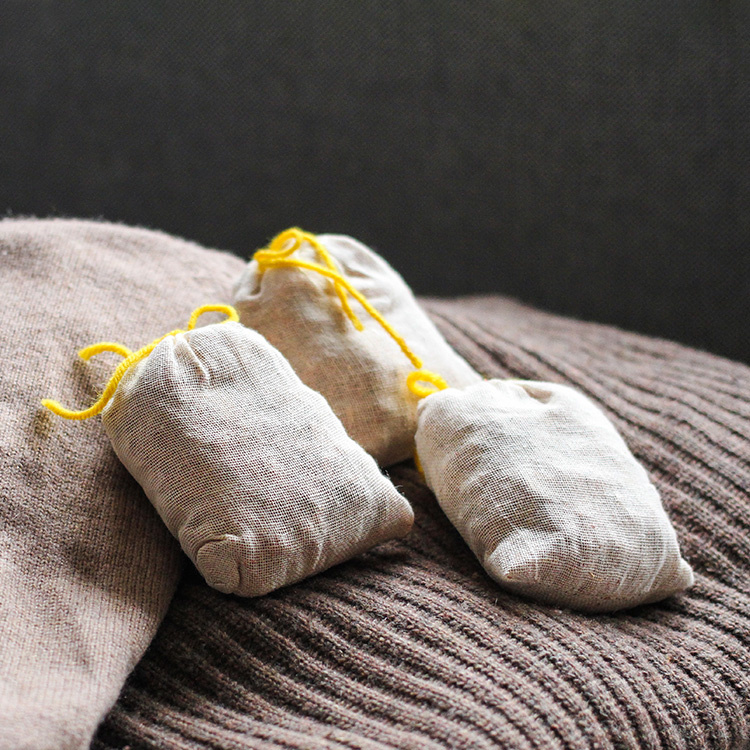 Fight pests indoors & outdoors
Fight pests indoors & outdoors
Having silverfish, moths, carpet beetles and other pests in your home is no fun. But sometimes you have to resort to pest control, so it's fortunate that we have plenty of smart pest control solutions. We have many practical traps against pests that you can use in houses and flats. And we also have simple solutions to help you get rid of pests in the garden.
Pests and vermin can be a major problem, both indoors and outdoors. But with the right pest control products, you can control pests smartly and effectively.
In our range you will find products to fight pests indoors and smart gadgets to get rid of pests outdoors. Both on the patio and in the garden. SmartaSaker has smart products that simplify the process of getting rid of pests once and for all. Choose between our different pest control products and find the one that suits your needs.
Fight pests with smart products from SmartaSaker!
Showing
36
off
36
products