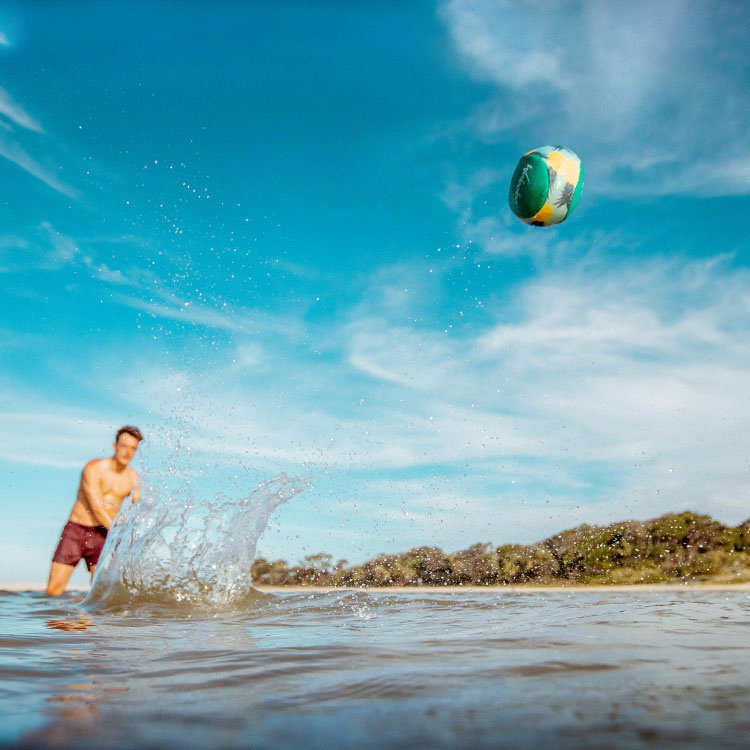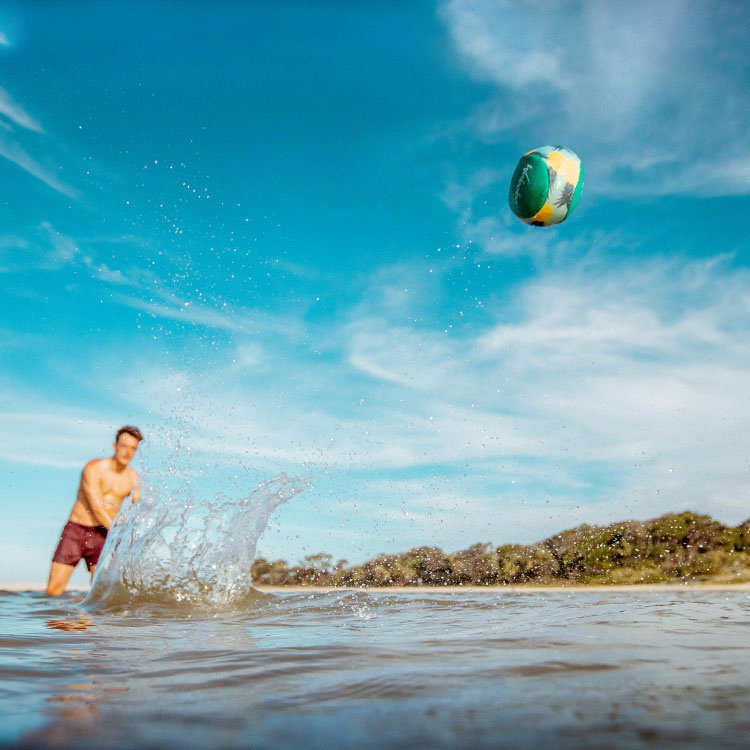 Summer toys for your activities this summer
Summer toys for your activities this summer
In the summer, it's fun to be outdoors and come up with fun summer activities. At SmartaSaker you will find a wide range for your summer activities and lots of fun summer toys that are perfect to take with you to the beach and park.

The best thing about summer is that you can be outside and enjoy the nice weather. We have fun beach toys, frisbees and a smart ball that measures how many throws or kicks you make to each other. If you have a trampoline in the garden, we also have a fun activity game for the trampoline. Compete against your friends and have fun out in the sun!

Enjoy a relaxed summer evening and invite your friends to the nearest playing field. With our light-up footballs, basketballs and American footballs, you can meet your opponents even after sunset. Bring our light-up golf balls to the golf course and play night golf.

For those who want to maximize the summer, you should look at our inflatable kayak or our various paddle boards. Paddling this summer is guaranteed to be a memorable summer activity.

With our wide range of summer products, you can enjoy your time with family and friends and come up with fun activities this summer. Check out our range and read more about your favourite products!