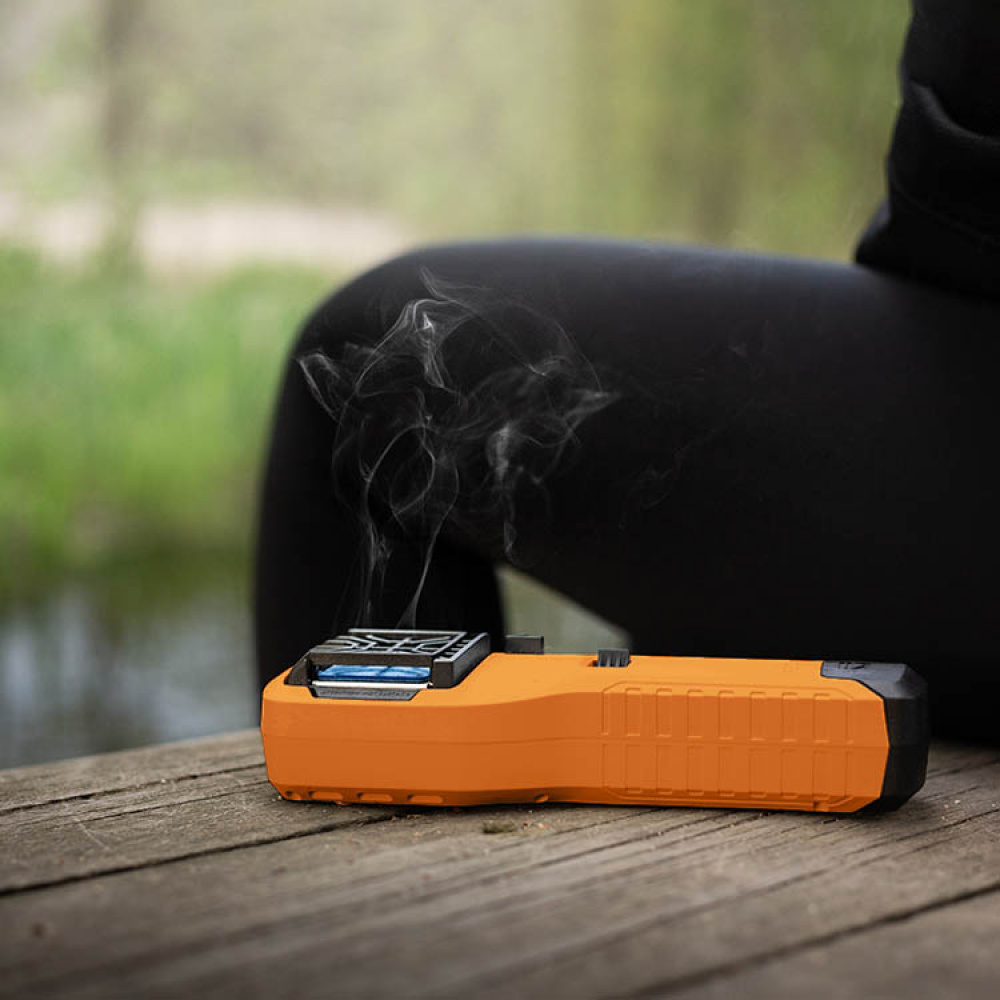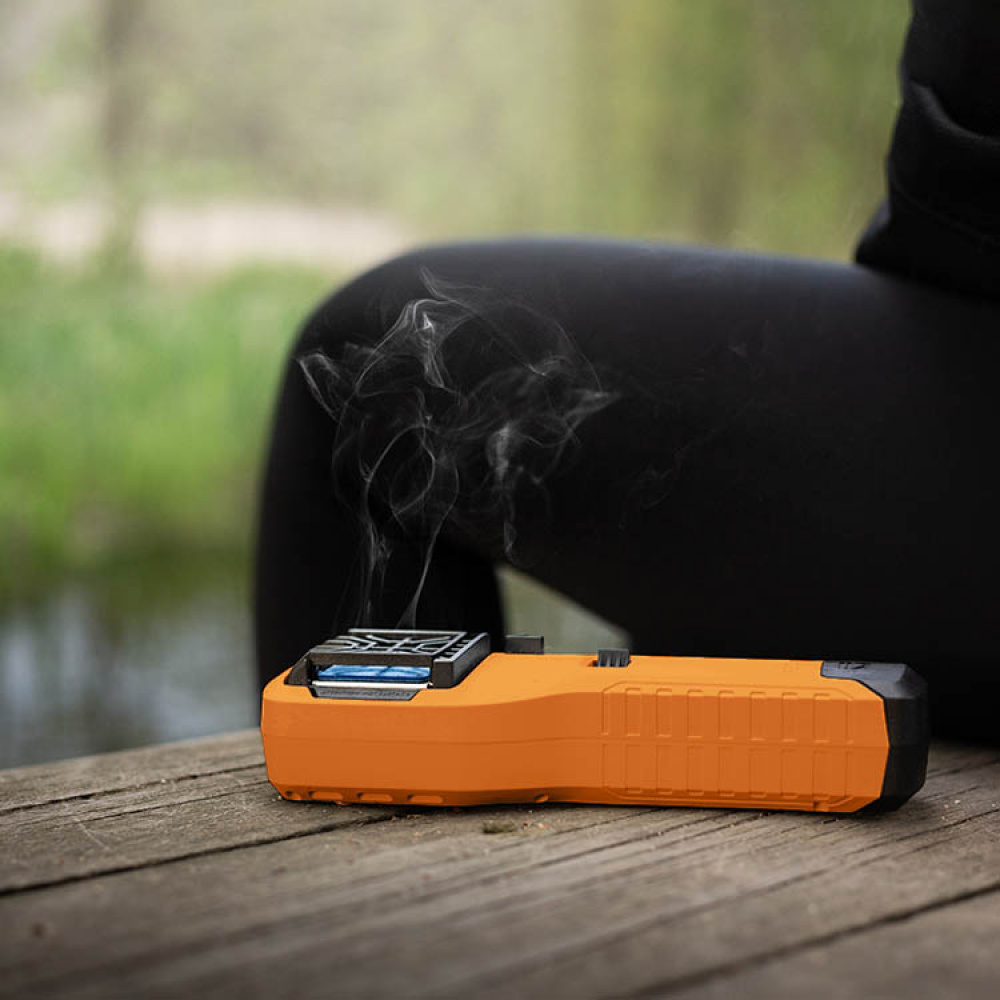 Avoid mosquitoes with effective mosquito protection
Avoid mosquitoes with effective mosquito protection
Don't let the mosquitoes ruin your summer mood while you sit outside and enjoy the summer heat. It's not always easy to avoid mosquitoes, but with the right mosquito protection you can keep them at bay. We have a wide range of mosquito nets, mosquito protection and mosquito repellents to help you have a mosquito-free summer.

Thermacell's portable mosquito repellent is effective and easy to use. It creates a mosquito-free zone that keeps mosquitoes at bay when you go for a walk or sit outside and eat. We also have food umbrellas in net that keep mosquitoes and other insects away from the food.

Are you looking for a mosquito net for a window or a mosquito net for a door? We have several different sizes and models to choose from. We also have effective mosquito repellents from Care Plus. Available in two variants, DEET mosquito repellent and a natural mosquito repellent for children, pregnant women and those who are breastfeeding.

Get rid of mosquitoes or wasps this summer with our clever mosquito and wasp repellent devices. Our efficient protection repels mosquitoes and wasps and catches flies. We have a range of specially selected products including our fly and wasp trap, the Waspinator, insect net, Citronella mosquito candle and our best-selling Thermacell mosquito repellent. We also stock fly swatters, spider catchers and a great pair of tick tweezers.

Find the mosquito protection that suits you at SmartaSaker! Order wasp or mosquito repellent today. Fast delivery.
Showing
17
off
17
products