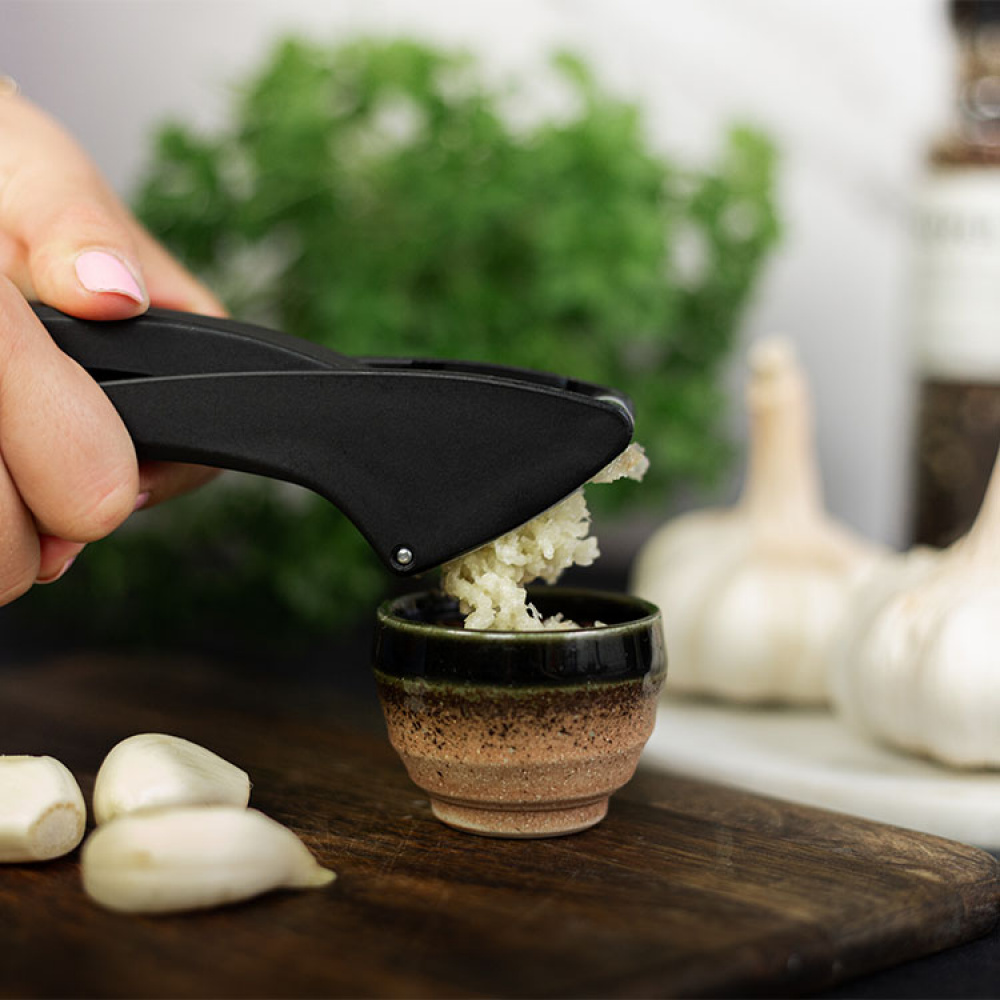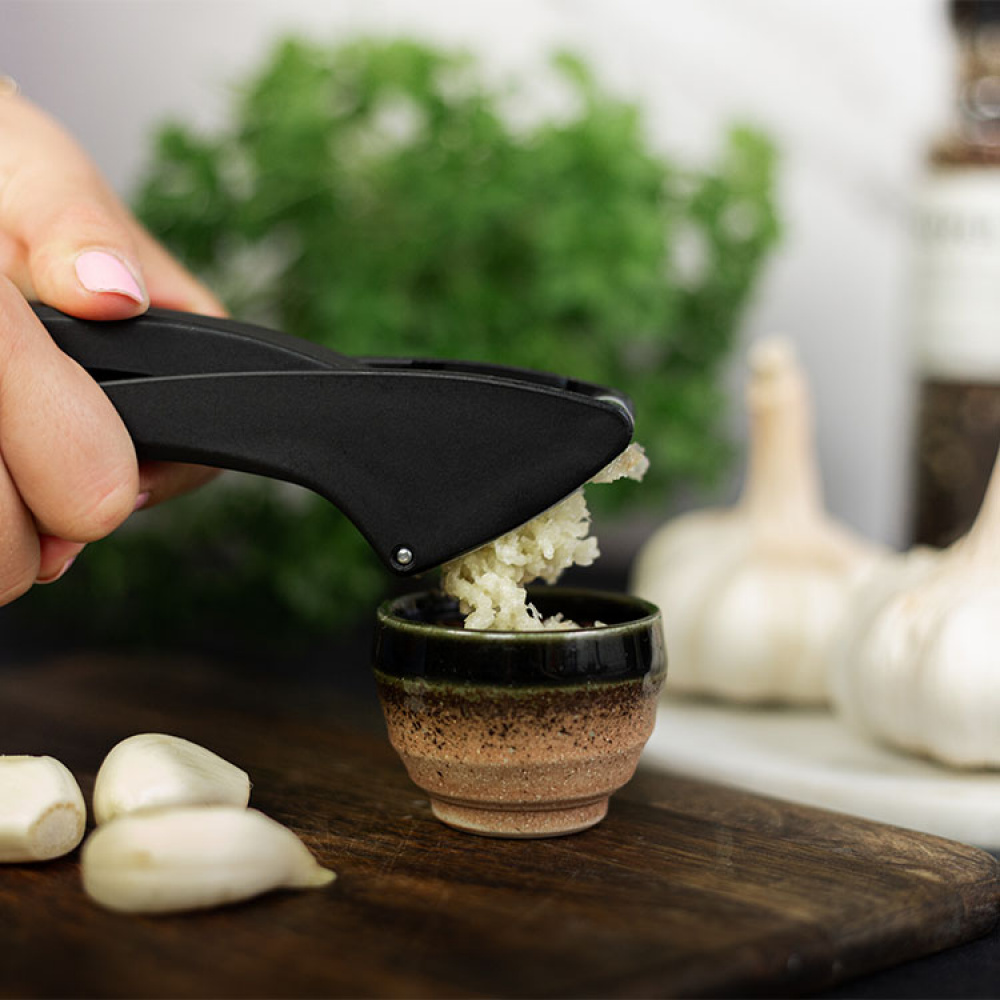 Smart peelers, hackers, shredders and presses
Smart peelers, hackers, shredders and presses
If you need to chop, shred, squeeze or peel, you'll find the right tool at SmartaSaker. We have garlic presses, lemon presses, vegetable shredders, knives and onion choppers that make it easy for you to prepare your food.

The garlic presses are perfect for mincing garlic without getting a garlicky smell on your hands. For those of you who want to avoid peeling the garlic, we can recommend our garlic peeler.

The choppers make it possible to quickly and easily chop vegetables, and with Hackit you can chop both minced meat and vegetables directly in the frying pan.

The peelers make it easy for you to peel your fruits and vegetables. Also, don't miss our various vegetable shredders. With a vegetable shredder, you can prepare delicious salads that are appealing to the eye and the taste buds and that are sure to impress your guests.

Feel free to explore our wide range, here you will find the right kitchen utensils to easily prepare your Mise en place.
Showing
36
off
36
products