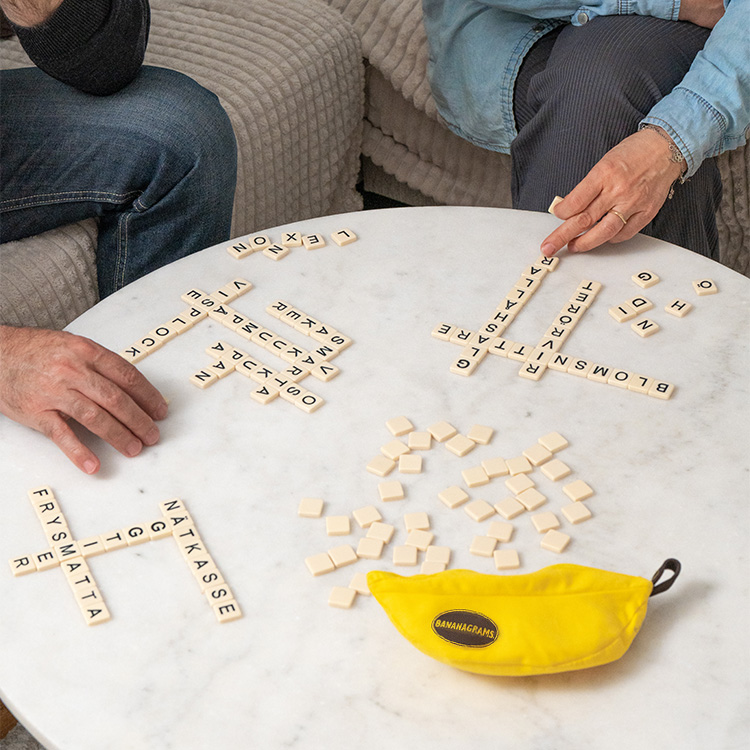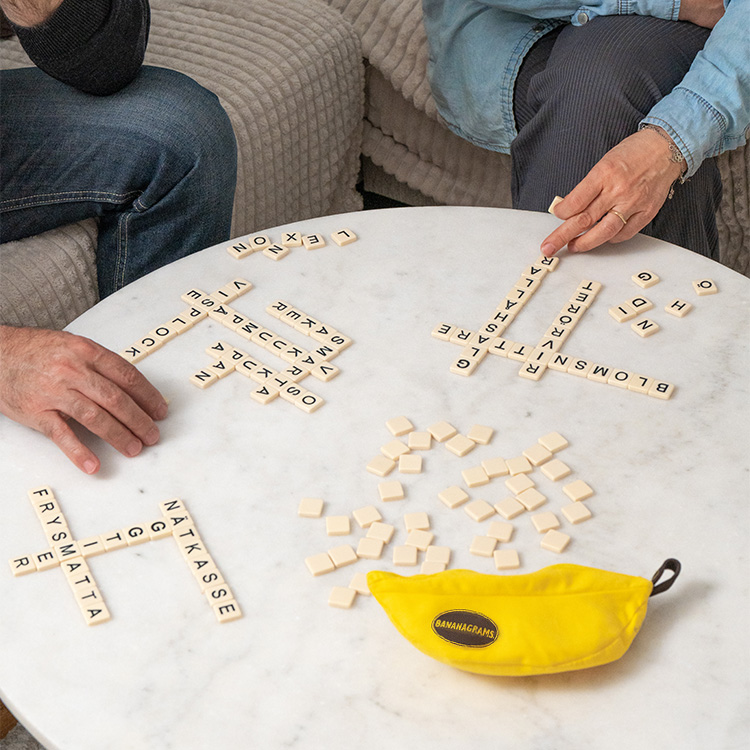 Fun party games for the whole family
Fun party games for the whole family
With our fun board games you can have fun with your friends and play games with the whole family. We have strategy games, board games, puzzles and lots of fun travel games to play on the go.

It's always good to have fun games at home. Whether the weather's bad or if you're invited to a game night, it's fun to have several games to choose from. We have board games for all occasions, even for games on the beach and on days out where there is limited space. Our travel games are easy to take with you and don't need a large space to play.

If you have a cozy game night with your friends planned, we have several board games, quizzes and board games that you can play together. Our games are also perfect as gifts for children or to give to game-crazy adults.

Whether you're looking for an exciting strategy game like tantrix, a fun puzzle challenge or want to laugh with your friends, you'll find what you're looking for at SmartaSaker!
Showing
11
off
11
products