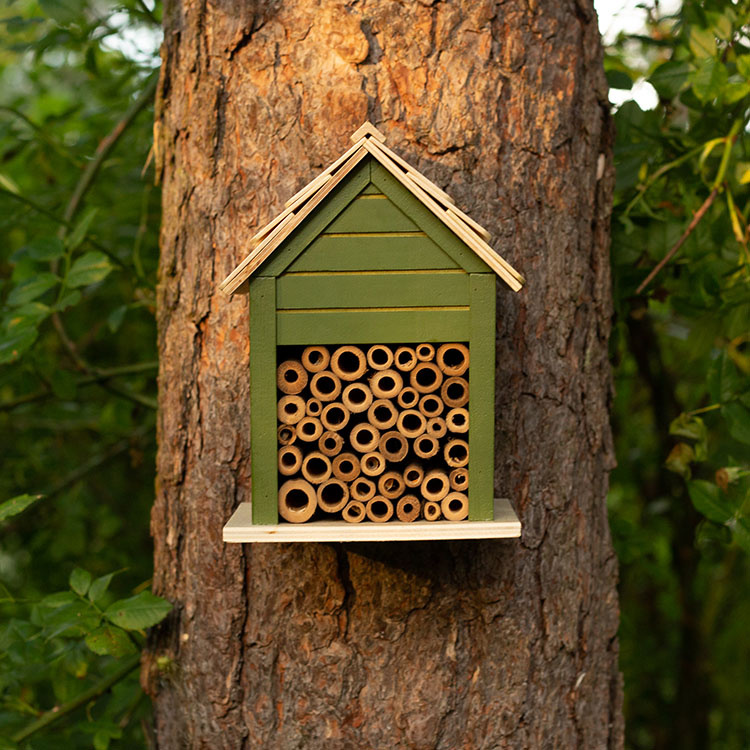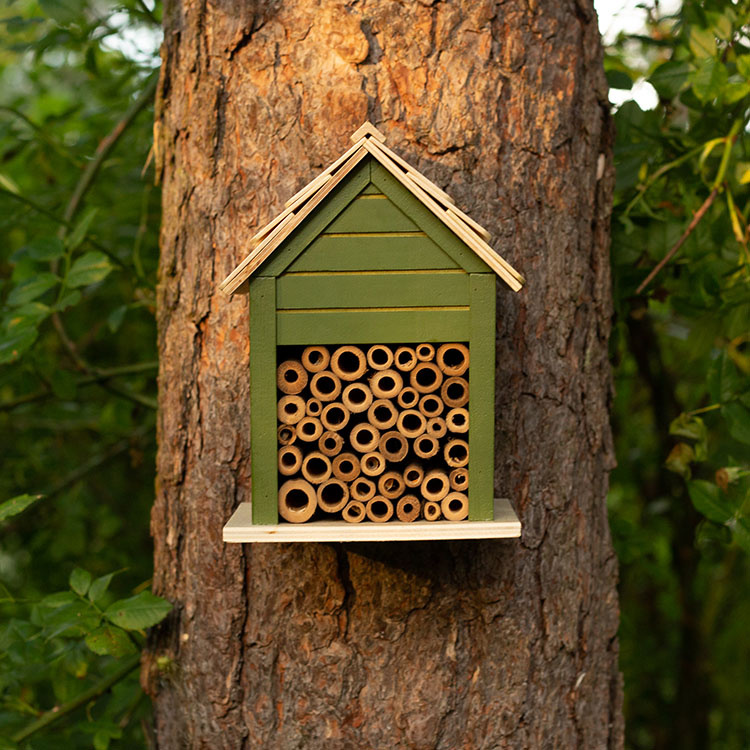 Nests and hotels for the balcony and garden
Nests and hotels for the balcony and garden
Bird feeders and insect hotels are great for attracting birds, bees and insects to your garden. We have bird feeders, squirrel nests, houses for ladybugs, butterfly nests and bee hotels. Protect your garden guests from wind, cold, rain and predators!

Our selected bird feeders for the window can withstand wind and harsh weather. The transparent plastic also allows you to see small birds come and go and watch as they take turns munching on the seeds.

Our nests and hotels are easy to assemble and you can easily find a place for them in the garden.