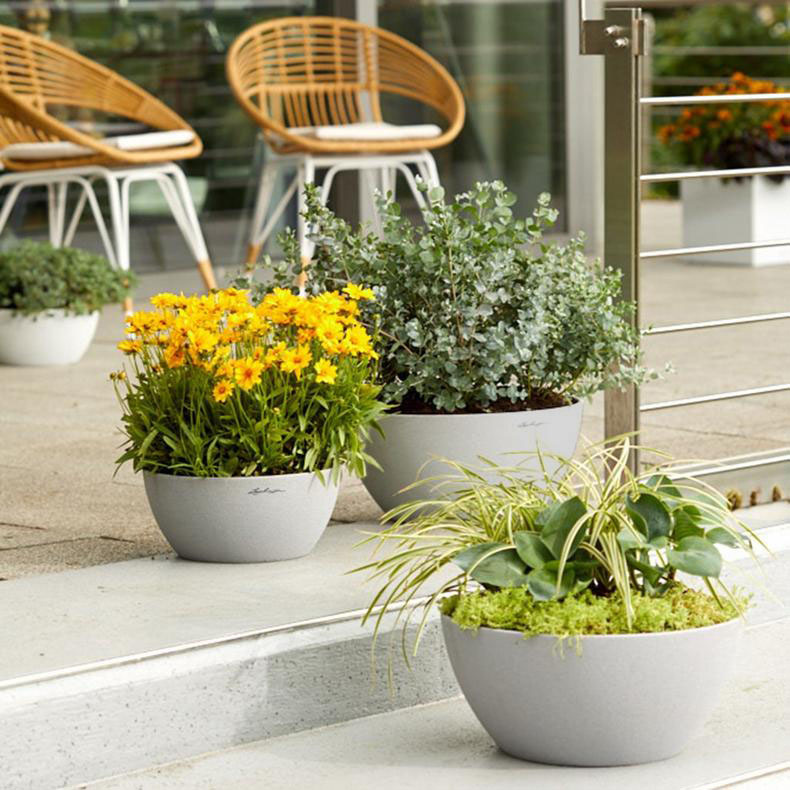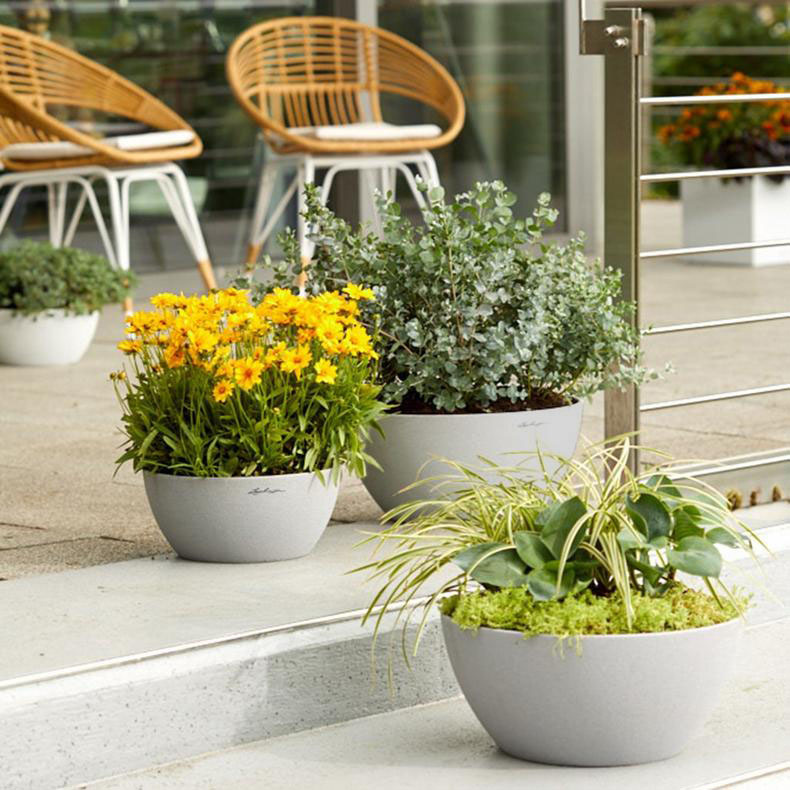 Self-irrigation systems and self-watering pots
Self-irrigation systems and self-watering pots
Do you have difficulty remembering to water your plants or do you need help watering them when you travel? With a self-watering system, you don't have to worry about what happens to your plants when you're busy or are away from home. There's also no need to worry about getting a watering globe.

We have several self-irrigation products, ranging from easy-to-use watering cones for PET bottles, to larger, automatic and solar-powered self-irrigation systems for the garden.

The simplest irrigation solutions are perfect for those who have potted plants in the home. Check out the irrigation cords and irrigation mat that keep your plants moist for a few weeks using the capillary effect, smart for holidays.

Our larger-scale irrigation systems are for those with a larger garden, greenhouse or patio. With the solar-powered self-irrigation system, you can give your raised or in-ground flowerbeds a helping hand with drip irrigation when it's hot outside. We also have an automatic irrigation system that is ideal to use when you have several plants in a large container. The irrigation detects when the water level is lowered and automatically fills the container with more water.

Also, don't miss our self-watering plant container, self-watering hanging pot or our self-watering planting box. Our range of self-watering pots is ideal for those who have a garden or a balcony.

With smart self-watering products, you don't need to worry about your plants drying out.
Showing
25
off
25
products