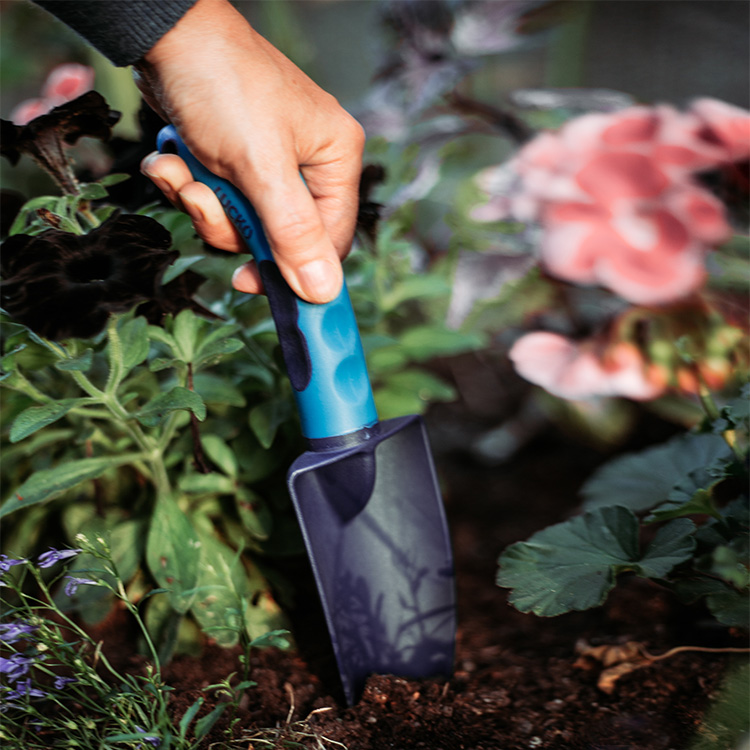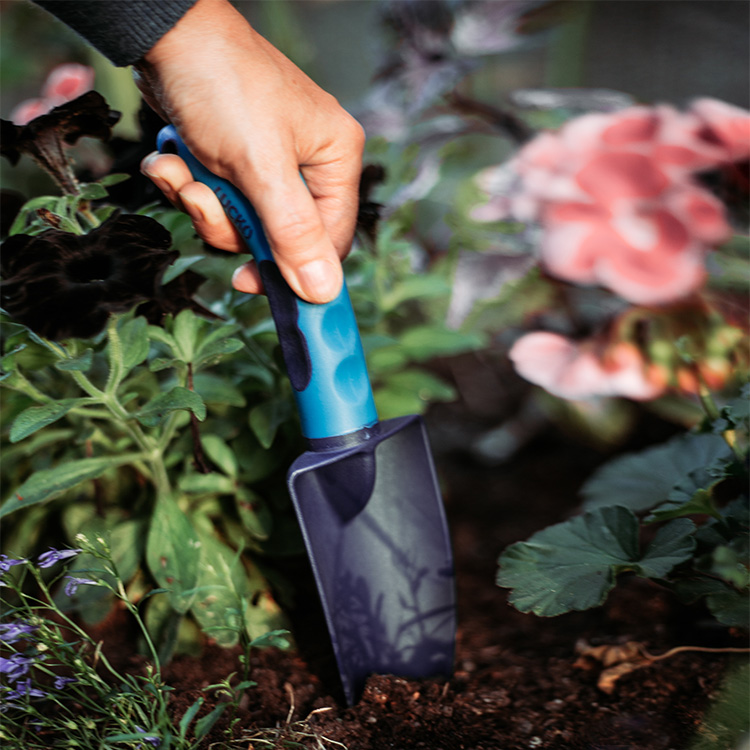 Cultivation equipment that makes it easier to grow and harvest
Cultivation equipment that makes it easier to grow and harvest
Great garden tools make it easier to sow seeds, grow plants, clear weeds and dig up flower beds. We have lots of smart items that make things easier when you want to do some gardening and grow plants at home or on the balcony. Our gardening tools help you to harvest the crops once they've grown.

We have everything from efficient weed removers and ergonomic garden tools to smart irrigation systems. For those who need help cultivating plants, we have the garden book where you can find tips and plan your dream garden.

For the garden, you can find a smart folding wheelbarrow, an ergonomic planting shovel, cultivation tunnels, rose gloves, garden gloves and soft knee pads for when you need to kneel down by the flower beds.

With our planting boxes, potato pots and hanging cultivation bags, you can grow almost anything. Our plant pot maker also allows you to make your own seed pots from ordinary newspaper. A fun and easy way to get started with your garden.

If you want the best conditions for cultivation, the right soil is important. Get nutritious soil with the help of the Bokashi compost bucket, which will help your plant cultivation reaches new heights.

With a soil moisture meter, you can keep track of when you need to water. We also have a large pressure sprayer, water bag for the wheelbarrow and an expanding garden hose that helps you water your crops.

SmartaSaker helps you work smart in the garden!
Showing
68
off
68
products