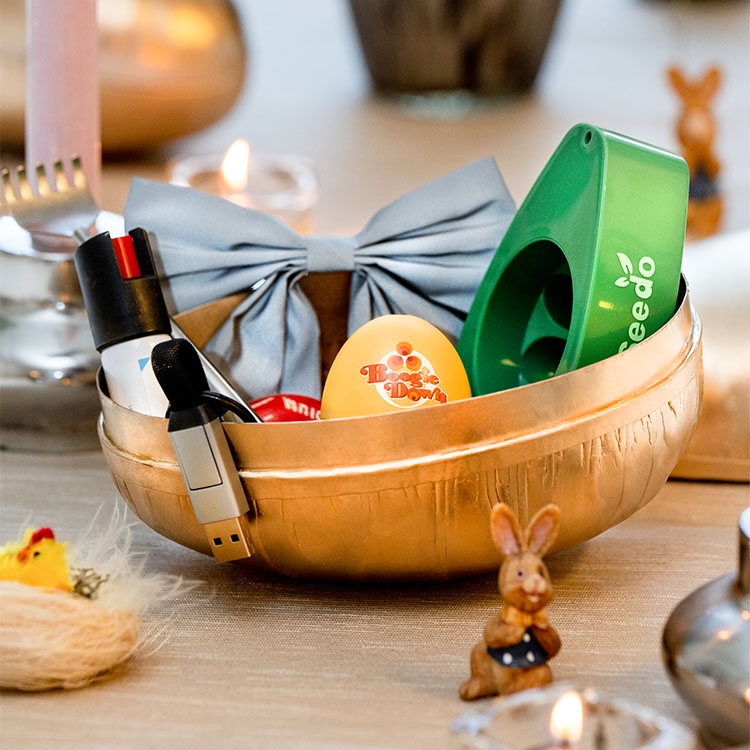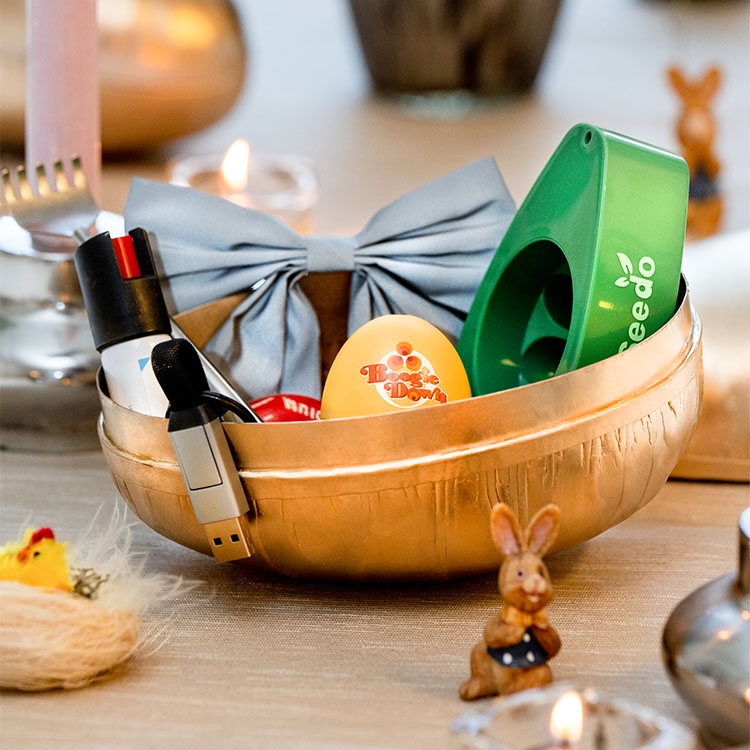 Gifts for Easter 2023
Gifts for Easter 2023
Here you'll find our top tips for Easter gifts for children, adults, companies and employees. We have put together a collection of everything from fun egg accessories to practical knick-knacks and clever gadgets that are perfect to hide inside an Easter egg.
Our Easter gifts have been carefully selected to fit inside most Easter eggs, and are a perfect supplement to Easter sweets. A fun Easter gift is always welcome after an egg hunt!


When is Easter 2023?
Easter falls in mid-April.
Maundy Thursday 2023 falls on Thursday the 6th of April.
Good Friday 2023 falls on Friday the 7th of April.
Holy Saturday 2023 falls on Saturday the 8th of April.
Easter Sunday 2023 falls on Sunday the 9th of April.
Easter Monday 2023 falls on Monday the 10th of April.
Easter gifts for adults
Going somewhere for Easter lunch or dinner? If so, it might be nice to bring along Easter gifts for the grown-ups. Here are some ideas for great Easter gifts for adults.
Easter gift for children
Children love finding a small Easter present hidden inside their Easter egg. Below you'll find fun Easter gifts for kids.
Easter gifts for companies
Are you looking for Easter gifts for your company's employees? Here you can get inspired and find fun gifts to give at Easter.
Buy Easter gifts online and order a delightful Easter gift today, always with fast deliveries!