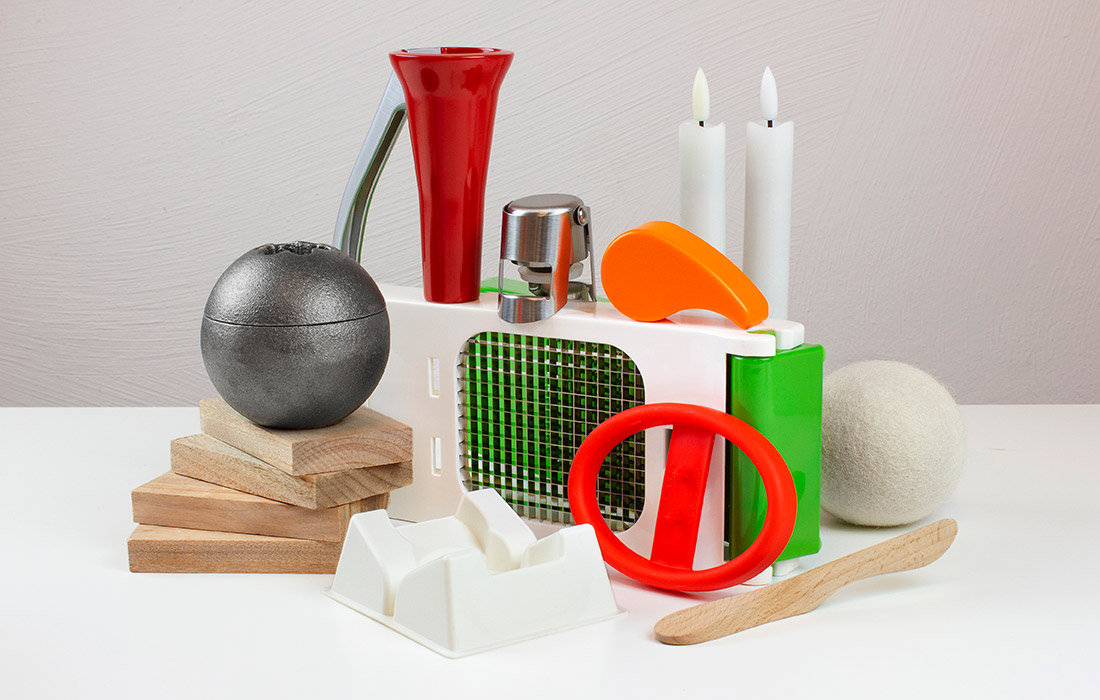 Welcome to SmartaSaker
SmartaSaker was founded in 2006. We have a great range of smart and functional gadgets and a wide selection of fun gifts. How about a gadget that doesn't just make your everyday life easier, but is also a Swedish innovation? Today we have over 1,000 products in our range and 250 of them are Swedish innovations.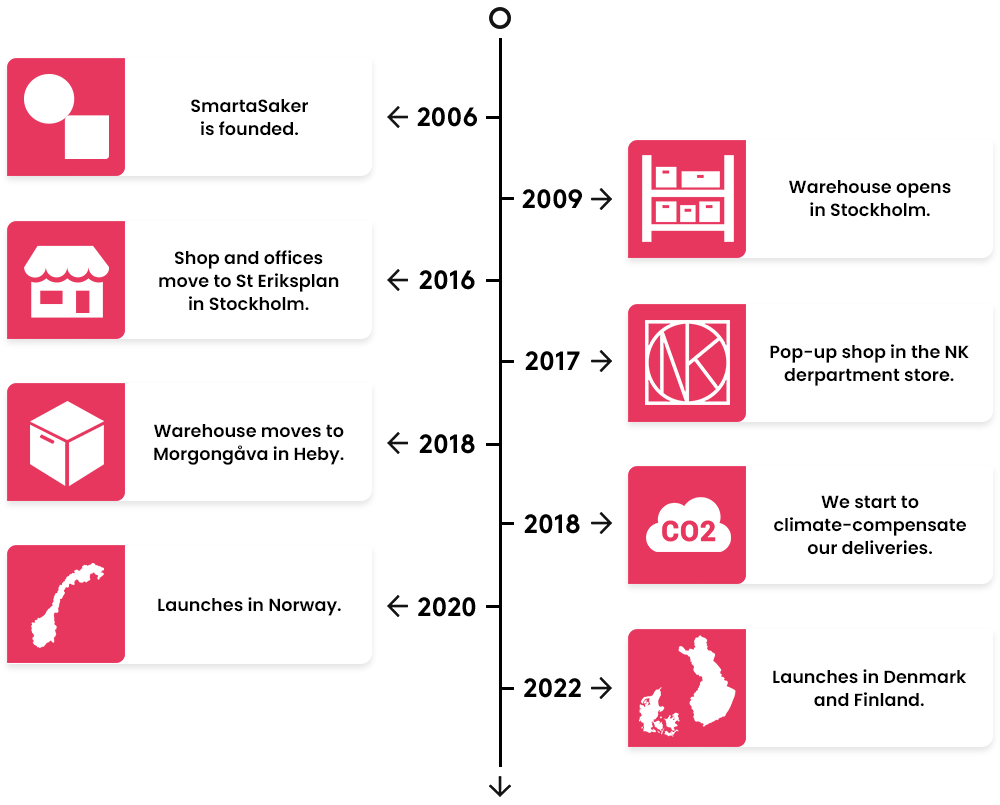 We've chosen to celebrate Swedish innovation

Finding a unique product that stands out from the crowd is something we value highly at SmartaSaker. Our innovations should engage the user and ideally make them say, "Oh! How smart!" We celebrate not just the innovation, but also the innovator; the brains behind the product. Every month, we name one of our Swedish innovators as the innovator of the month and give them the opportunity to tell us more about the idea behind the product in an interview. Read the interviews in the blog!



SmartaSaker hand-picks & tests the entire range
We only add trusted products that we have tested ourselves to our range. We write all the product descriptions ourselves so it's important that we know the product inside out. Our customers shouldn't have to worry that the product might not work; it's our job to check that. That's why we test all the products we sell. We want our customers to be satisfied and that's why it's so important for the product to maintain its quality and, above all, do what it's supposed to.



Protecting the environment is important to us
We use sustainable packaging and keep the packaging volume to a minimum when we send our orders. We've used climate compensated delivery since 2018. Read more about our climate thinking here.



You're welcome to browse our website and read about our products. If you have any questions about our products or need help with your order, please don't hesitate to contact us. We also have a shop on Sankt Eriksplan 11 in Stockholm. Why not drop by? 


Do you have any questions or would like to suggest a product?

We are always looking for new smart things for our unique range and love suggestions! If you have any questions or suggestions, please email us at info@smartasaker.se and we'll get back to you as soon as possible.